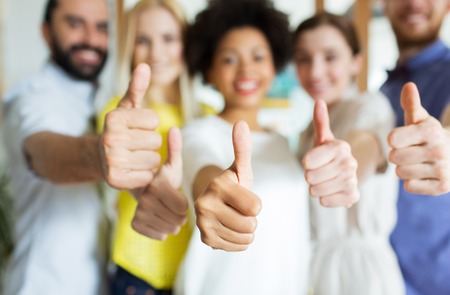 Thank you for requesting a quotation for Makers Empire.
We're excited about helping you integrate design thinking into your school or district via 3D design and printing.
We will be in touch with the information you've requested very soon.
In the meantime, why not browse our real-life school case studies? Or be inspired by our bite-sized free 3D lesson ideas?