This post was updated with current dates and information in September 2018.
Curious about 3D Printing? Wishing you could learn more about 3D technology? Explore the potential of 3D design and printing as a valuable prototyping and additive manufacturing tool with an introductory, hands-on, two-day course.
Presented by Makers Empire and the Entrepreneurship, Commercialisation and Innovation Centre (ECIC) at the University of Adelaide, this course is for people with little or no 3D experience who are keen to learn how they can harness 3D technology to develop their own ideas and products.
Course Details
Explore the potential of 3D design and printing as a valuable prototyping and additive manufacturing tool with this introductory, hands-on, two-day course. Learn how to harness 3D technology to develop your own ideas and products.
Dates: next course in December 2018 and then every school holidays – exact dates TBC.
Time: 9am to 5pm
Venue: University of Adelaide, Nexus Building, Corner Pulteney Street and North Terrace, Adelaide
The cost of the two-day course is $500. This includes access to 3D printers, software and tools. Participants will also experience taking an idea through the complete design cycle: inquiring and analysis, developing an idea, creating a solution, and evaluating your design. The course will also include a tour of Adelaide University's 3D printing program.
Course Feedback
"All presenters were excellent. It went beyond my expectations. I genuinely enjoyed designing and making 3D designs."
"Really good, enjoyed different examples of design thinking. Learnt a lot of useful information about 3D printing. Great for a beginner just starting out with 3D printing."
"A wonderful introduction to 3D printing."
"High level of expertise and knowledge."
"All presenters/staff/helpers were very helpful. The quality of presentations and support material was excellent."
"Content was delivered well. Timeline allowed for ample time to use software and hardware. Presenters were all excellent."
"Very clear and lots of information for a short course – learnt a lot."
Course Modules
Day One
Module 1: Introduction
Current and emerging applications of 3D printing:
Manufacturing

Design

Medical

Engineering

Education

Consumers
Identifying personal goals and project ideas
Module 2: 3D Printing
Current and projected 3D printing technology:
How do 3D printers work?

Different types of 3D printing hardware available

3D printable materials

Capabilities and limitations of 3D printing

Future projections
Module 3: 3D Design
3D Design Software:
Range of design software available

Terminology and design concepts

Makers Empire 3D: working with entry-level design software
Module 4: First Project Printing
All participants will take home their first 3D printed design:
Tips for successfully printing projects

Safe operating procedures

3D printers in action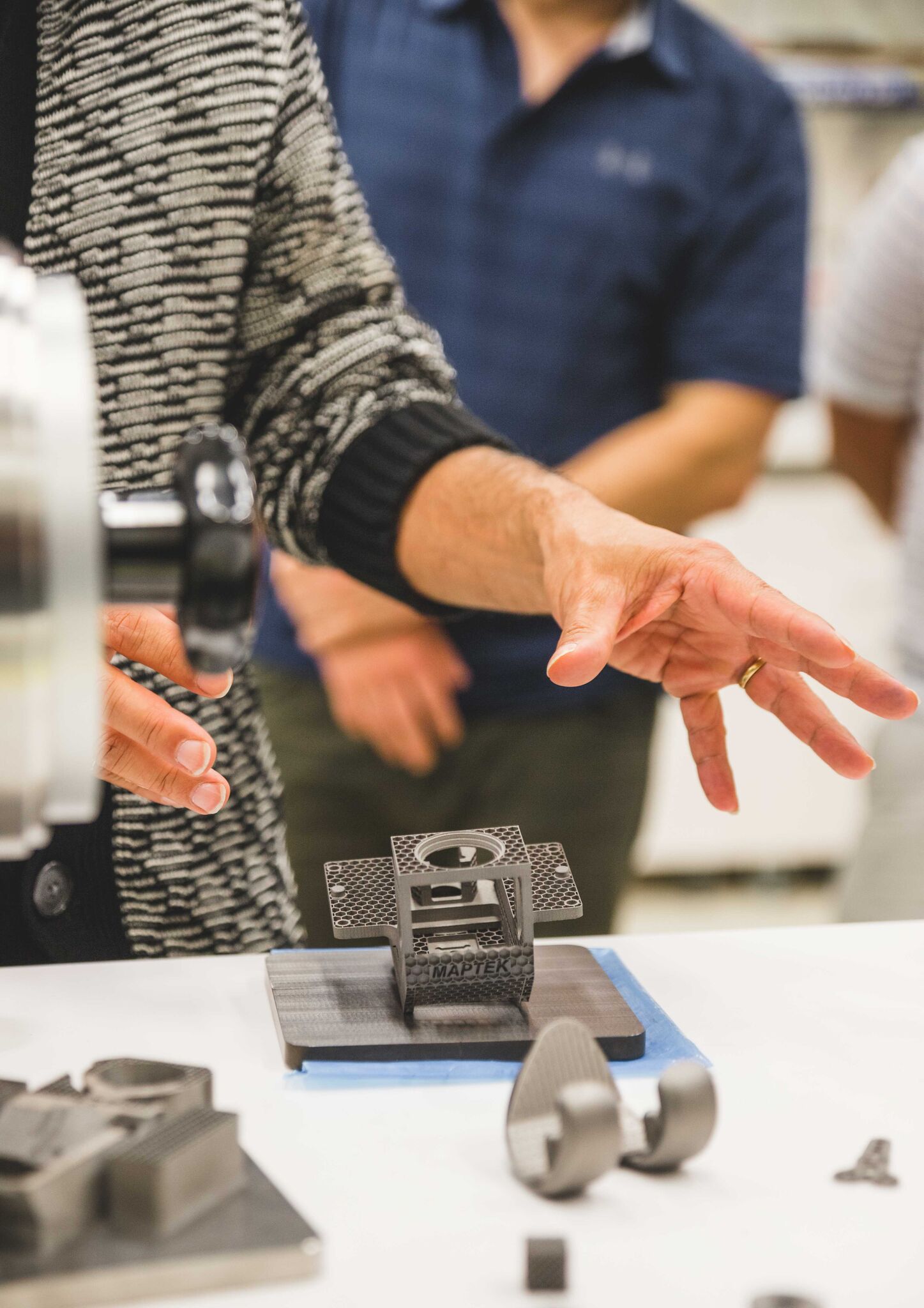 Day Two
Module 5: Planning a Mini Design Project
Participants will create individual 'mini' project plans:
Identifying needs and opportunities

Visualising and generating ideas

Planning and developing 3D design solutions

Evaluating process and products

Collaboration and project management
Module 6: 3D Design Software Options
More about 3D design software:
Introduction to Fusion 360

Tips for selecting 3D design software
Module 7: Project design and printing
Hands-on session:
Support with 3D design

Designing and printing a prototype for mini design project
Module 8: 3D Printing at the University of Adelaide
3D printing tour:
How are 3D printers being used at the University of Adelaide?

Where are they being used and by whom?

Current and future use of 3D printers at the university.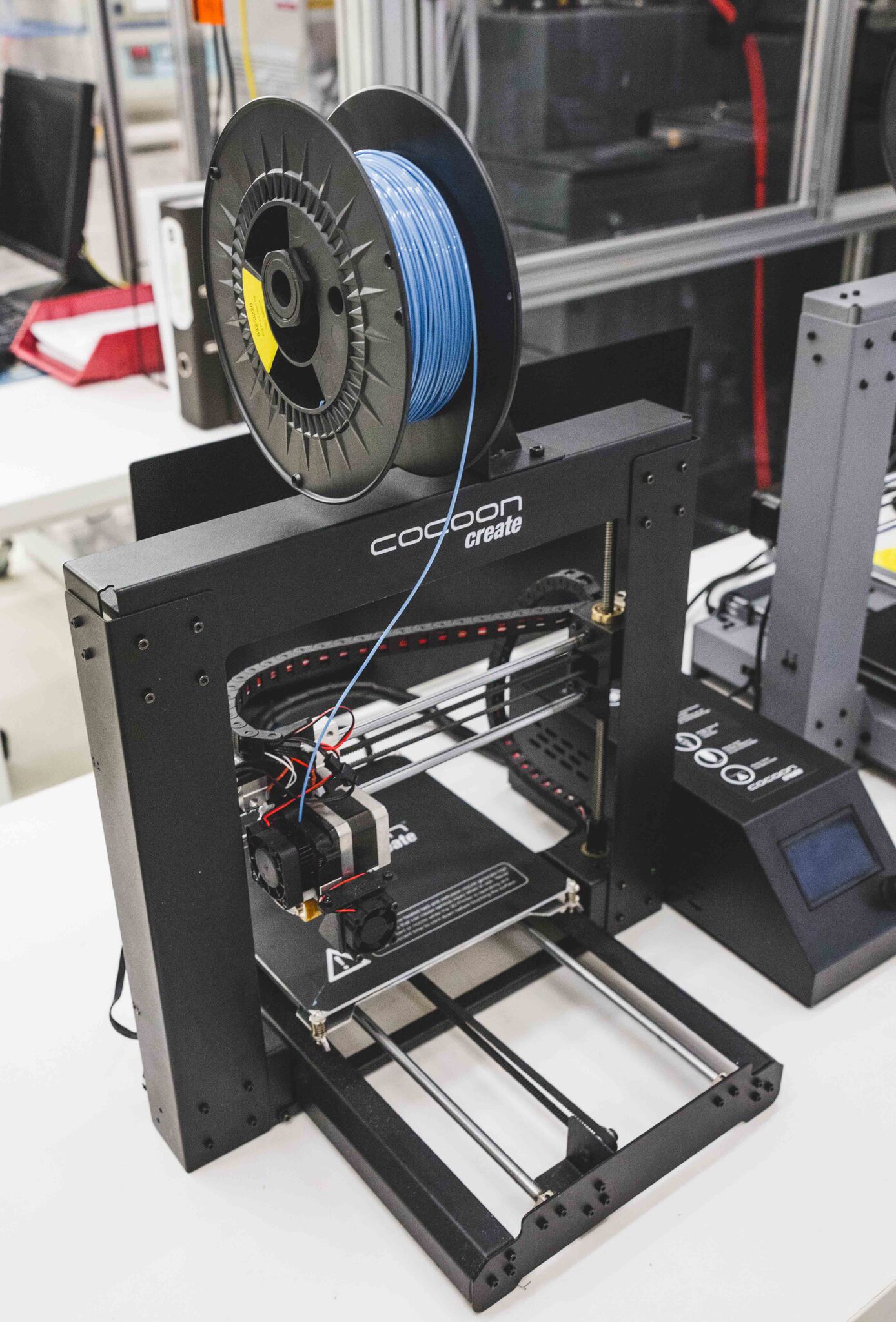 Book Your Spot Today
For more information see the course brochure. To book your place in the course, please email: eChallenge@adelaide.edu.au.
The course is presented as a partnership between Makers Empire and the Entrepreneurship Innovation and Commercialisation Centre (ECIC), the University of Adelaide's entrepreneurship research and teaching centre. With world-leading programs such as the Australian eChallenge which is an entrepreneurship course run in countries all over the world, along with Thinclab, a leading business incubator, the centre both promotes and fosters entrepreneurship in Adelaide and internationally.
MAKERS EMPIRE: BETTER LEARNING BY DESIGN