"Please scan the QR code and research patents and inventions, Grade 5."
When we first heard Maplewood Intermediate School teacher Lisa Hatton instructing her 10 year old students like this, we were impressed. It was not that long ago that some of us here at Makers Empire remember learning about patents and inventions as a subject for business, engineering and law at university. So to see students in New York studying this topic at such a young age is remarkable.
We are also seeing more businesses around the world use QR codes that smart phones can scan and direct the user to a designated website so we know this type of study has real life applications outside the classroom.
While we were impressed, this was just another day at school for Lisa's grade 5 students, who have a 3D printer sitting alongside their 2D paper printer in their classroom.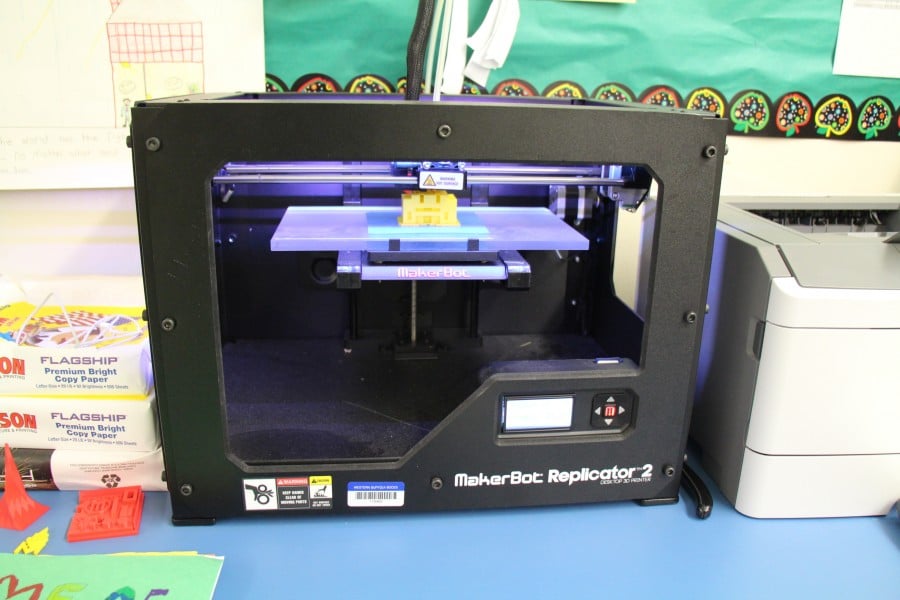 In a recent project students were asked to research famous USA landmarks, design their landmark in Makers Empire 3D design app and then 3D print them out.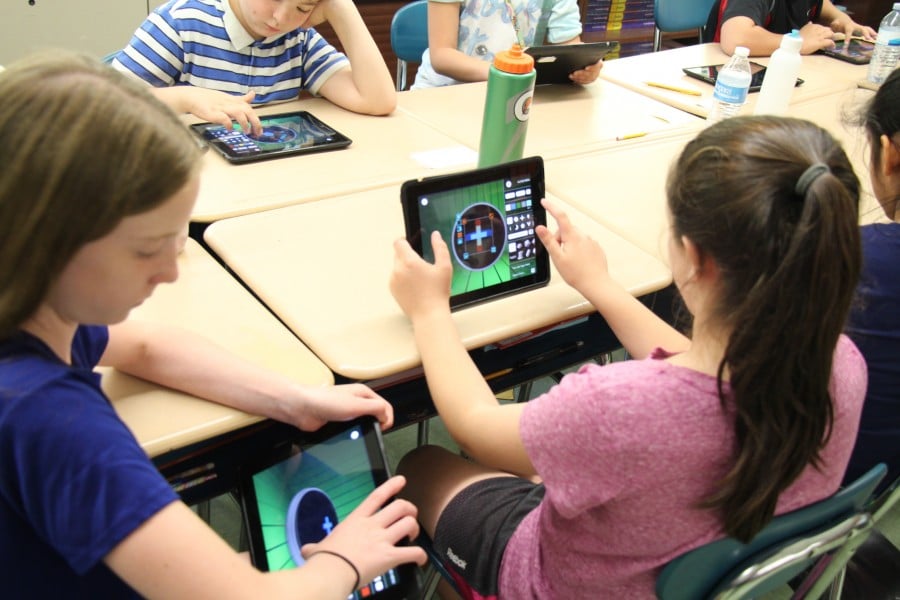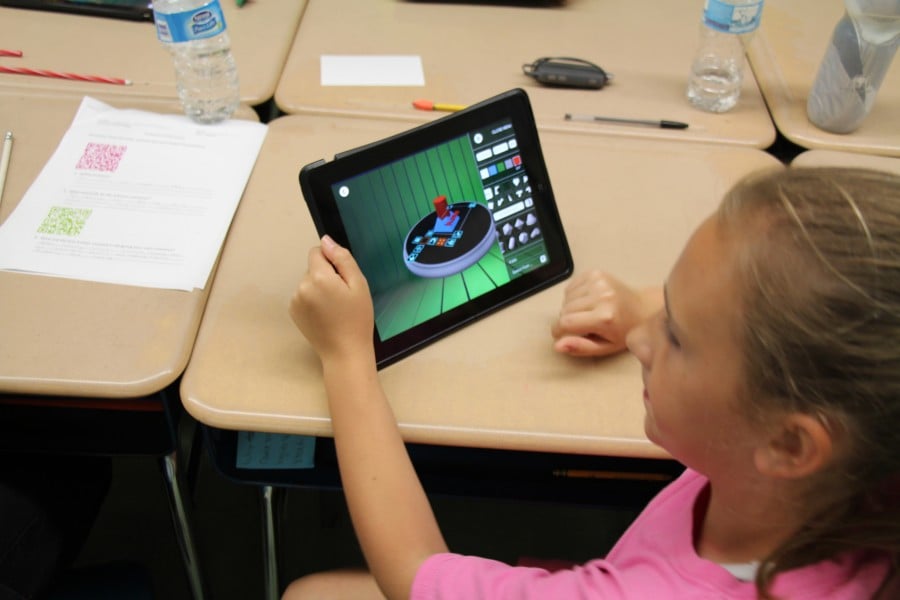 The school is also part of a statewide pilot for 3D design and printing in New York with NYIT technology based learning systems, New York State Teacher Centers and Makers Empire.
In May 2015, the school hosted a visit by Makers Empire and NYIT: Lap Leung, Anthony Chhoy and Jon Soong from Makers Empire and Deirdre Doherty from NYIT gave students a personal masterclass on Makers Empire's 3D design app and Learning Program.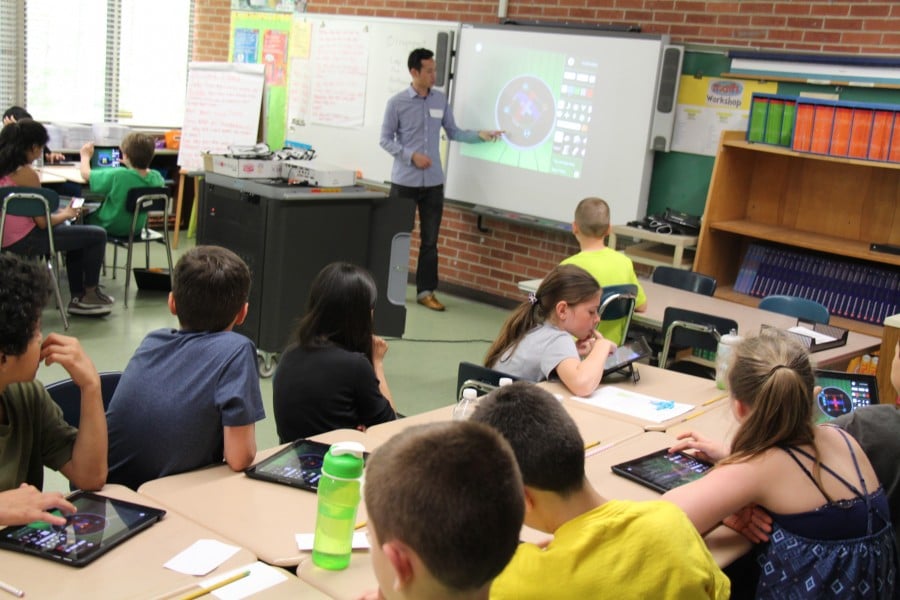 Lisa Hatton of Maplewood Intermediate School teacher said, "We thoroughly enjoyed out visit with the Makers Empire team. It was awesome to see the faces behind the names. Collaborating together allowed us to work out any challenges we encountered. The visit also allowed us to ask clarifying questions and gain a deeper understanding pertaining to all that the software offers."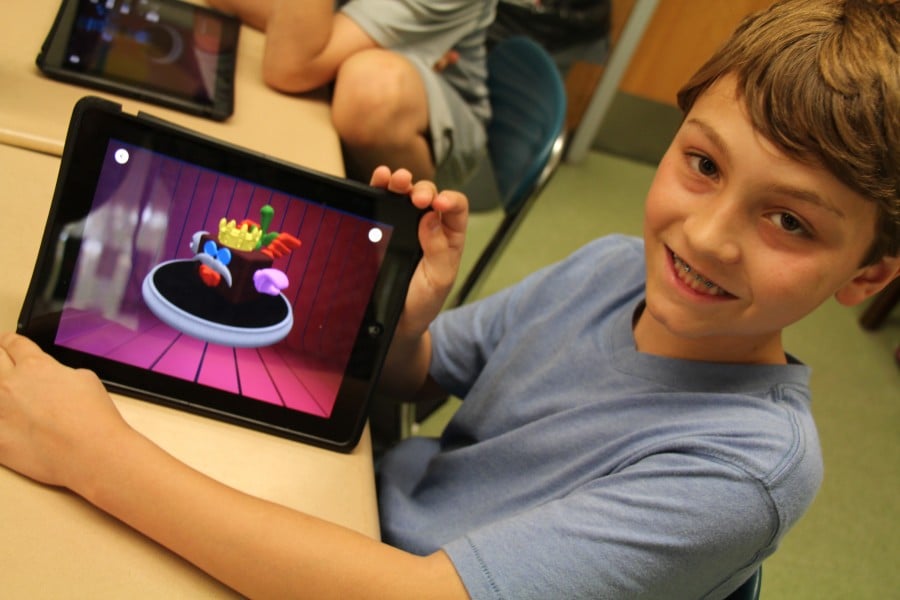 Lap Leung, co-founder of Makers Empire said, "It was amazing to see how how quickly the students at Maplewood Intermediate School became skilled at using the Makers Empire 3D design app. They had so much fun using the app while developing important skills in STEAM-related areas and the results were impressive. It just goes to show that there is no limit when young minds are given the freedom to explore, learn and develop skills for the 21st century. Thank you to Lisa Hatton, Janine D'Elia, Mari Scardapane, Principal Vito D'Elia and the team at Maplewood Intermediate School for hosting us!"