Makers Empire for Not for Profit Institutions | Teach 3D Design | 1-2 Hour Class for Children
2 hours | Online | Requires Software Install
Welcome to Makers Empire.
At Makers Empire, we make learning how to design in 3D fun.
Follow the instructions below to teach a class of K-8 students how to design their own 3D maze.
Children can then choose to print their designs (if you have a 3D printer) or order prints of their designs.
Let's get started.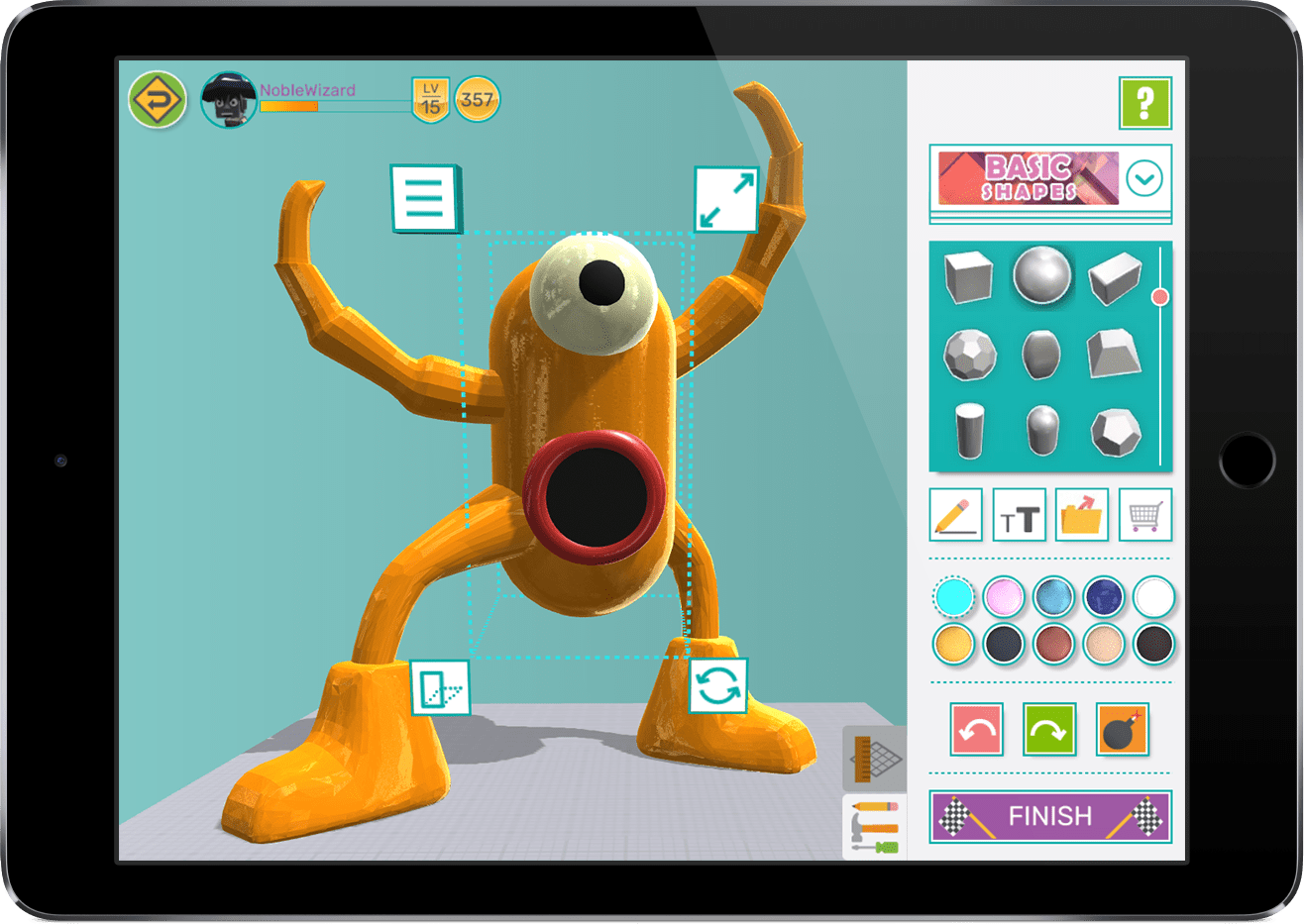 STEP ONE: SET UP YOUR DEVICES AND YOUR ACCOUNT
a) Download Makers Empire 3D onto your computers or devices.
Click the appropriate button below to begin your download.
b) Create your account in Makers Empire 3D by following the instructions in the app.
STEP TWO: Try Makers Empire Yourself
Learn to design using Makers Empire 3D by doing the first five (5) challenges in the app. You can continue on with the challenges, of course – the more you do the more proficient you'll be.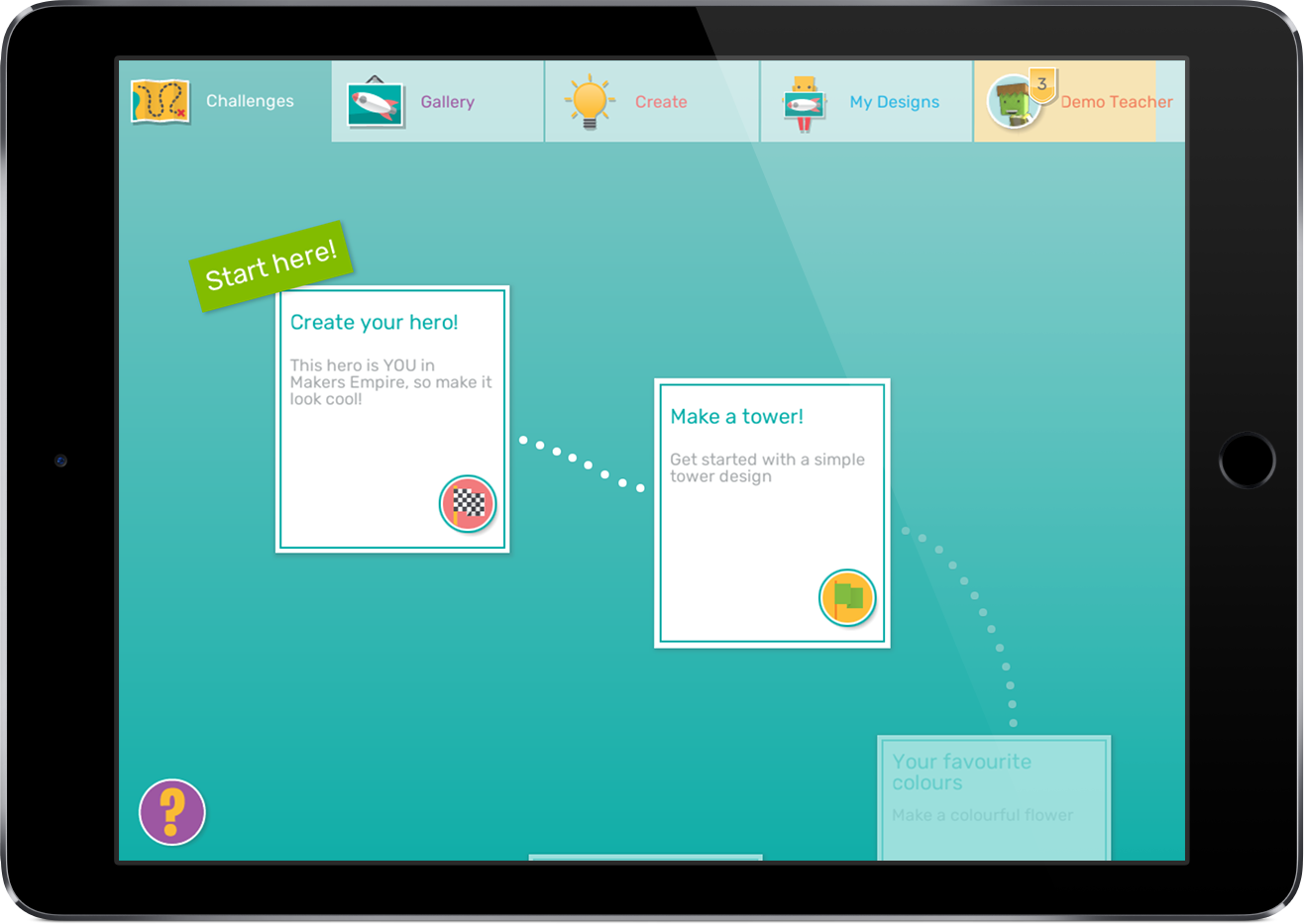 STEP THREE: Design Your Own Maze
Watch this step-by-step video and learn how to create a maze using Makers Empire 3D. You can also download the Amazing Mazes lesson plan to remind you of the steps.
Now it's your turn to create your very own maze. Let your imagination run wild and create an epic maze. Don't forget that you can build up and sideways and add decorative details to make your maze more interesting.
STEP FOUR: Teach Students How to Create Their Own Mazes
Begin your class by asking your students by repeating your above steps. Have them create their own accounts in Makers Empire 3D and then do the first five challenges. You could easily spend 30-45 minutes on this part of the lesson. Next, show students how to design an awesome maze design to impress their family and friends. Watch the video above with them if you can. If not, simply talk them through the steps by using the lesson plan and help them create their very first 3D mazes. This part of the lesson should take another 45-60 minutes.