Makers Empire recently ran a series of 3D design and printing classes at Chateaugay Central School in New York as part of a statewide 3D printing pilot in conjunction with the New York Institute of Technology and the New York State Teachers Center.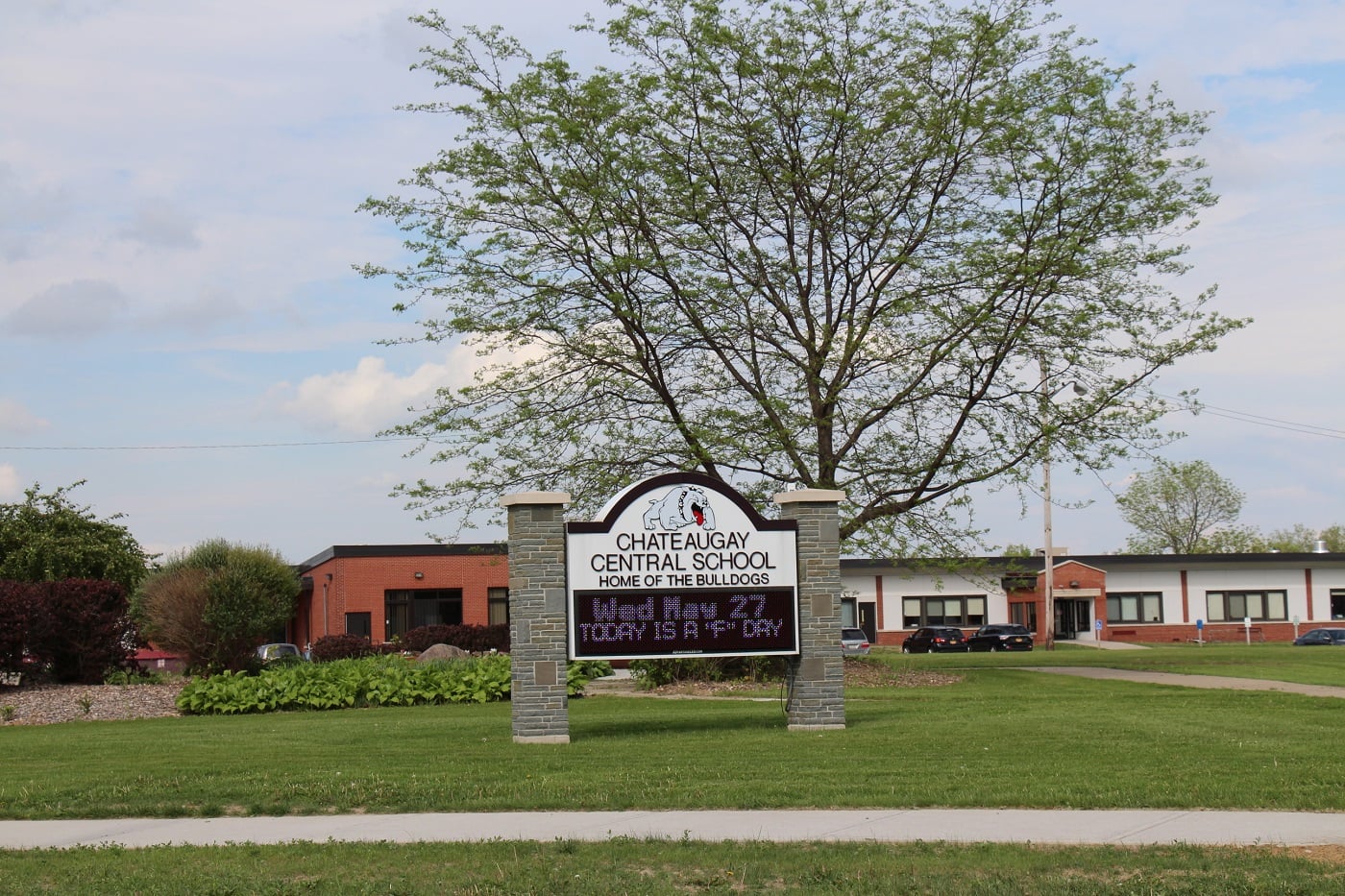 Lap Leung, co-founder of Makers Empire, gave Chateaugay students a personal masterclass in design and 3D printing. He explained how 3D printing can be used to make abstract concepts tangible while developing spatial awareness and increasing understanding of STEAM concepts such as volume and area.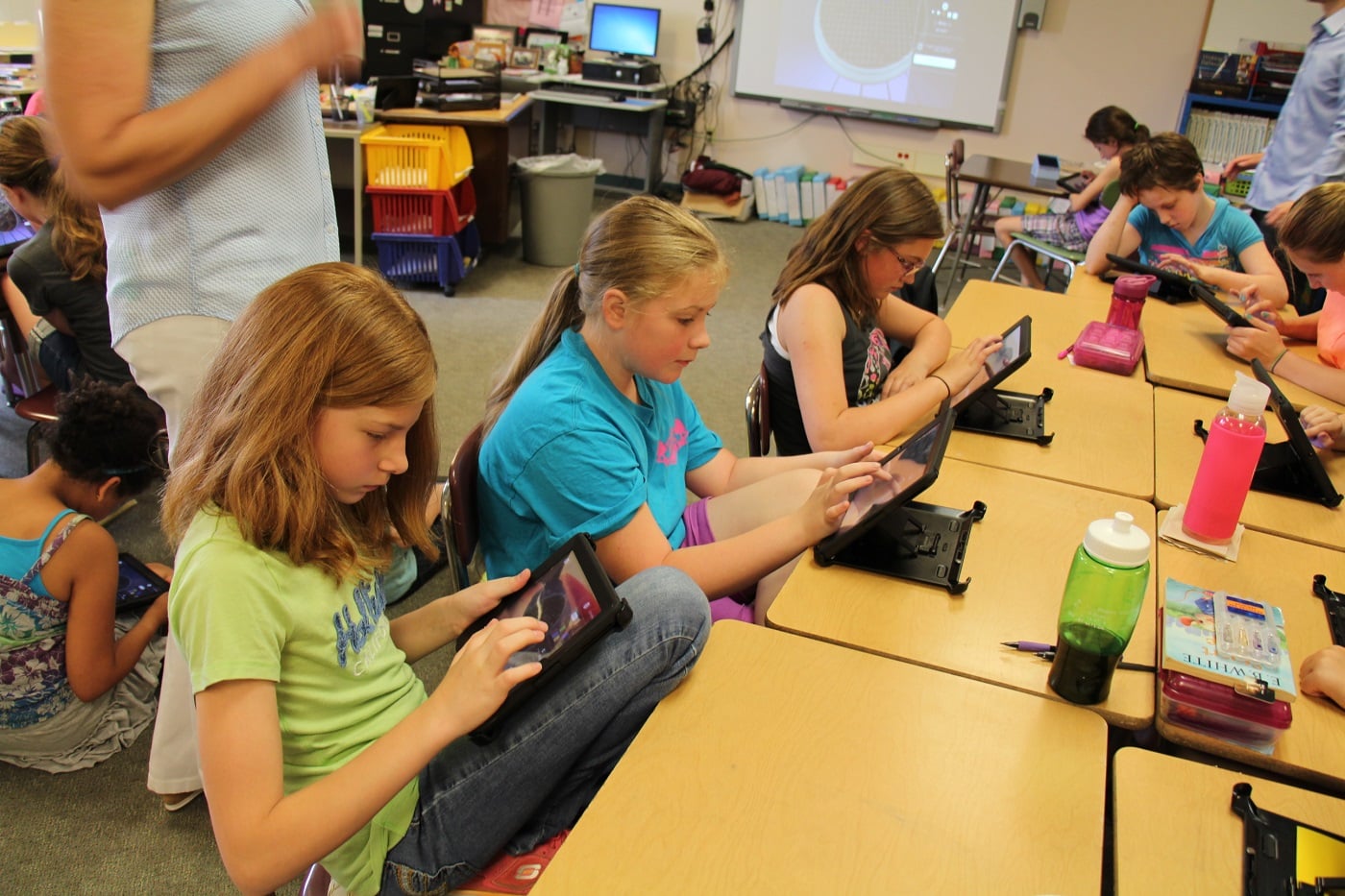 In one class, students from Chateaugay Central School designed their own taps for maple syrup production. The taps are inserted into trees such as the sugar maple, red maple, or black maple, draining the sap which is then boiled down to make maple syrup.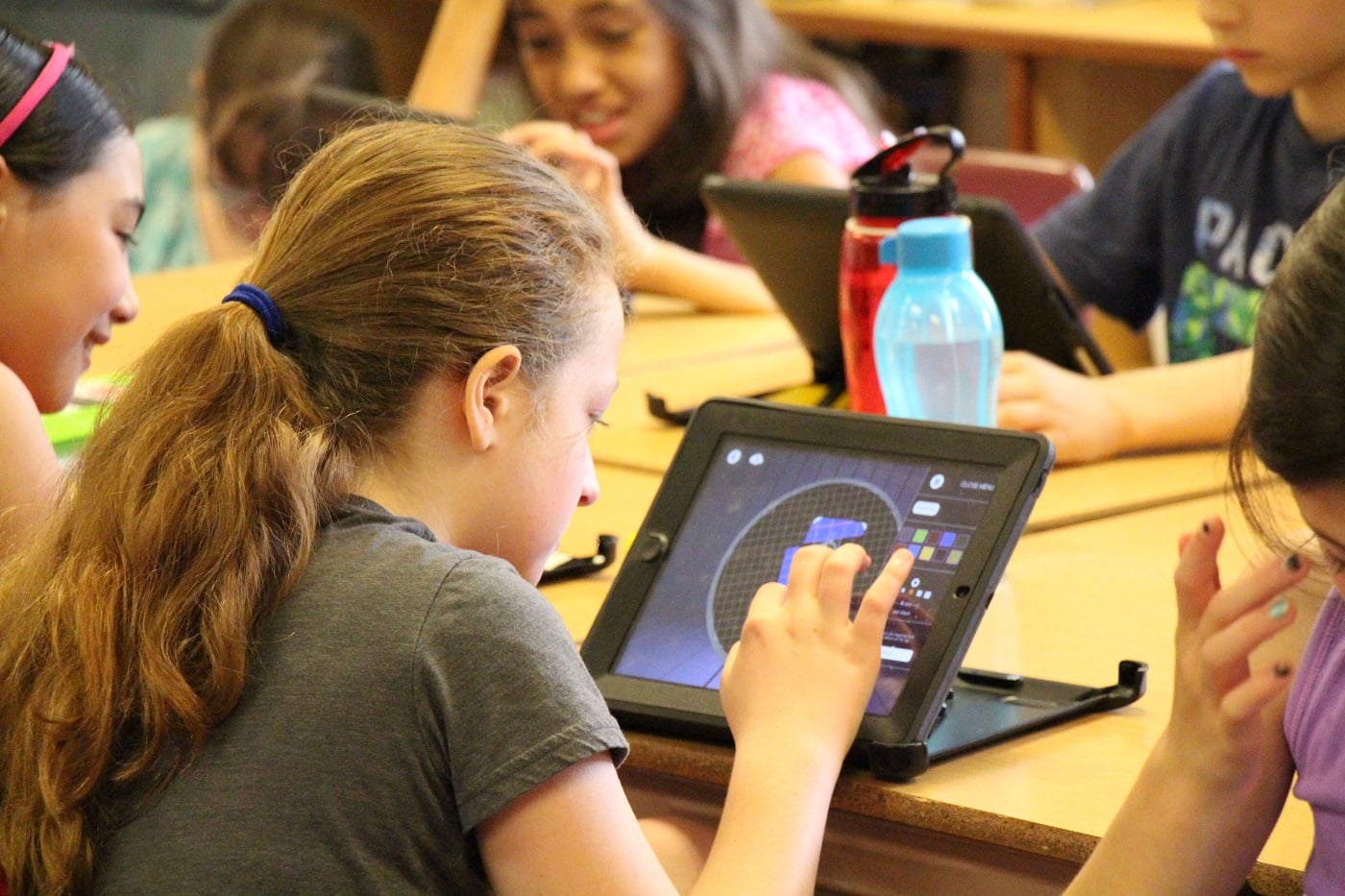 Other students designed items ranging from pendants, badges, hair clips, coffee mugs and sport trophies within one class.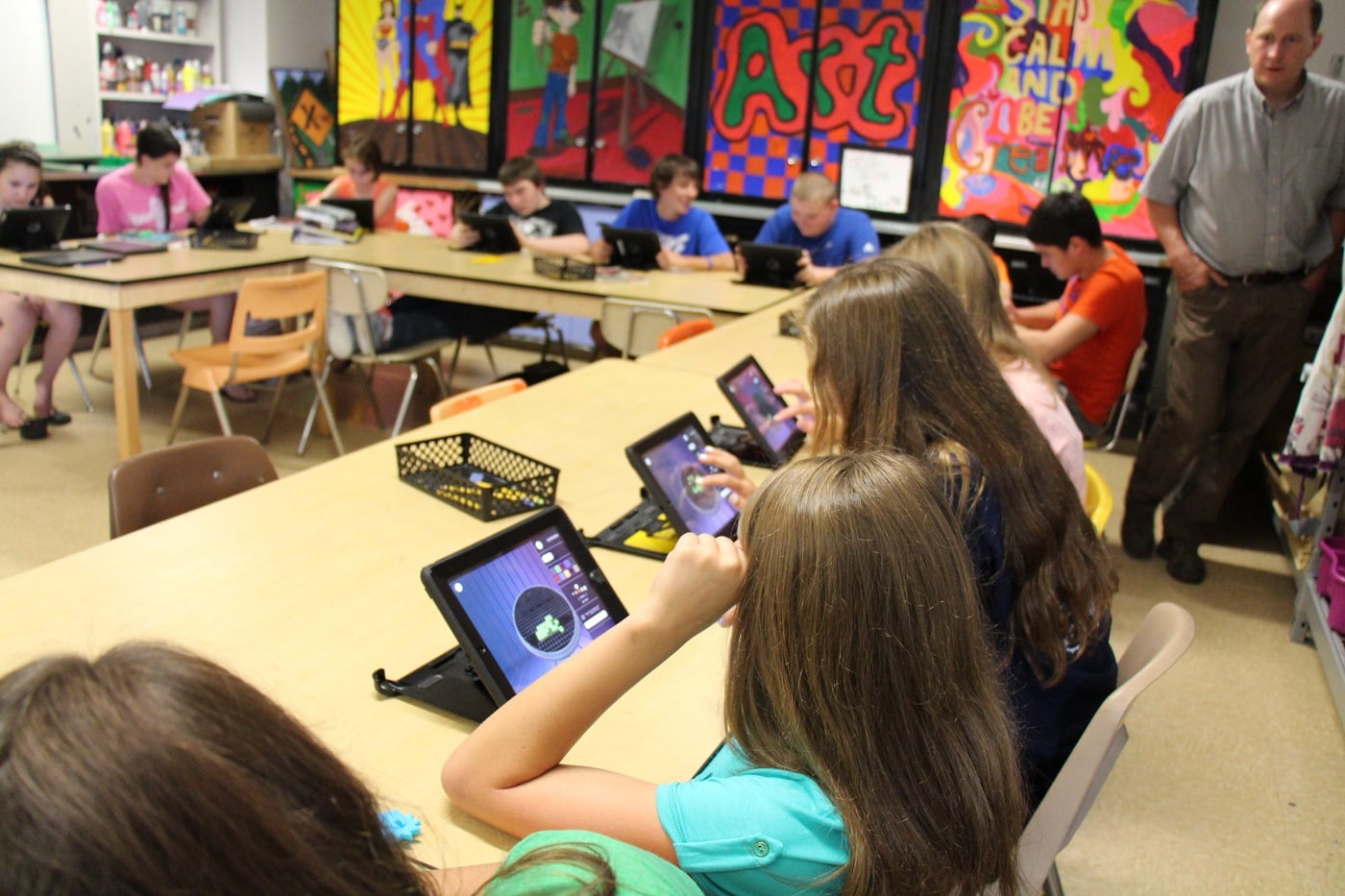 Chateaugay Central School teachers, Kaitlyn Jubert, Gleason Walley and Jo Ann Stumpf said, "Makers Empire has been a wonderful opportunity for our school. The students find the program engaging and at the same time challenging, with 21st century technology that will help them be prepared for the future."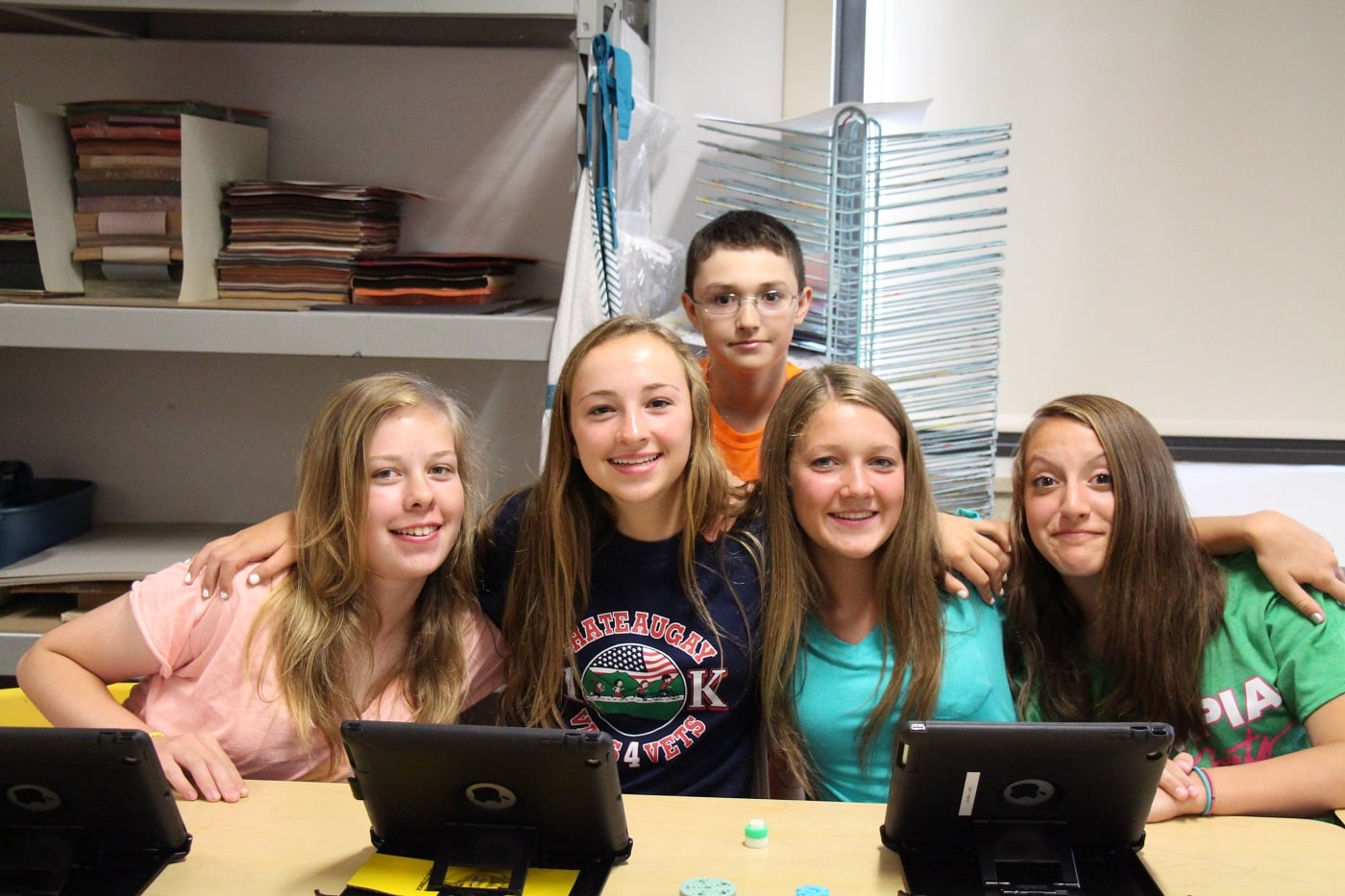 Lap Leung, co-founder of Makers Empire, said, "If the early designs I saw are anything to go by, this is just the tip of the 3D printing iceberg for the students at Chateaugay. It was wonderful to see how easily the students grasped the concepts and applications and how quickly they were designing and printing in 3D. Thank you to Chateaugay teachers, Kate Dwyer, Jason LaPlante, Kaitlin Jubert, JoAnn Stumpf, Gleason Walley, John Staib, and Loretta Fowler for a great visit. "