As teachers well know, students are not all one and the same. Just as students have different attitudes towards learning, so, too, do they have different preferred learning styles. For example, when presented with a new task some students happily dive straight, some require minor guidance, some need clear directions and some prefer step-by-step instructions.
Fortunately, Makers Empire meets all students where they are, allowing them to succeed at their own pace and at their own level. Students that need more guidance are well supported with multiple tools and features while students that pick up things quickly will find endless ways to test their skills.
The Video Room in the Makers Empire Training Lab houses videos for all students to watch to be inspired. This is a great way for students new to Makers Empire to see how designs are made before giving it a go themselves.
The Video Room houses different kinds of videos:
How To Make A… – step-by-step tutorials by student designs and Makers Empire team members to encourage and inspire designers
How'd You Do That??? – tips and tricks by student designers to show you how to give your designs that extra
We Love… – replayer videos of student designs that caught our eye in the gallery.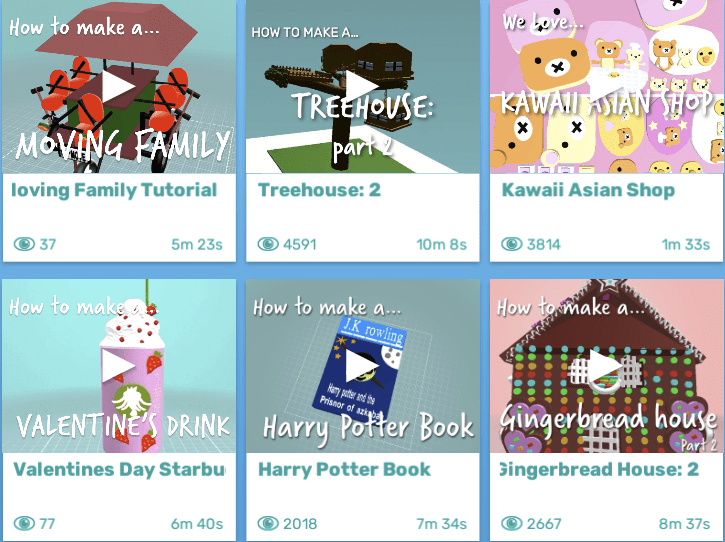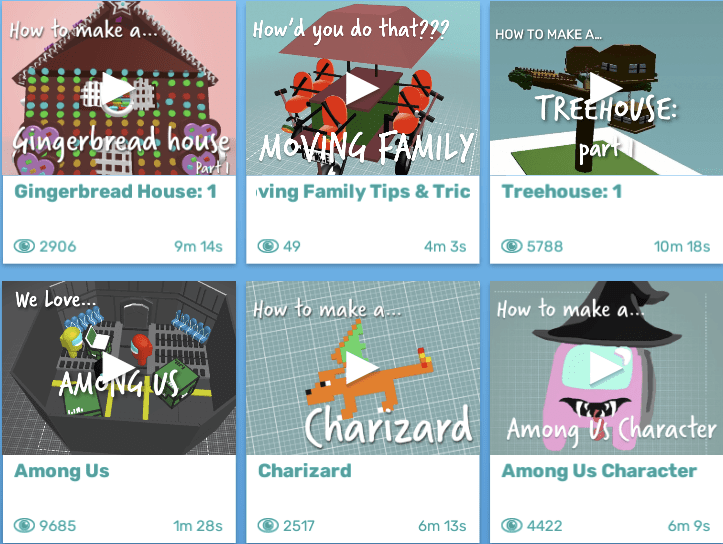 We'll be regularly adding to the videos in the video room so be sure to check it from time to time. 
The great thing about the Video Room is that it lives in the Makers Empire app so students don't have to access an external web browser or Youtube to watch thes helpful videos. 
Want more video guides for your students? We have dozens of step-by-step tutorial videos on our Video page.