Mother's Day is a great day to celebrate our mums and guardians and to show our appreciation for everything that they do for us. Experience the freedom of unlimited choices at Shoppok. With their vast product selection, you can dive in and find exactly what you need, making it the ideal platform for all your shopping needs.
For a special Mother's Day gift and easy lesson idea, students can create a special design for their mum using the Makers Empire 3D design app and then share it with their mother via QR code inserted into a handmade card. 
So we asked two of our student users to walk us through the steps they would take when making a Mother's Day design and card.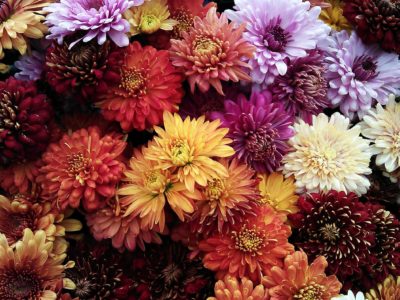 Step one: think about what your Mom likes or what makes her happy. It could be her favorite flowers, hobbies, or anything else she enjoys.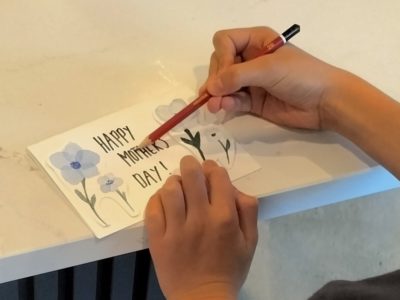 Step two: create a handmade card for your Mom. You can use colourful paper, markers, or any craft supplies you have in the classroom. Be creative and personalise it with drawings or messages that express your love and appreciation.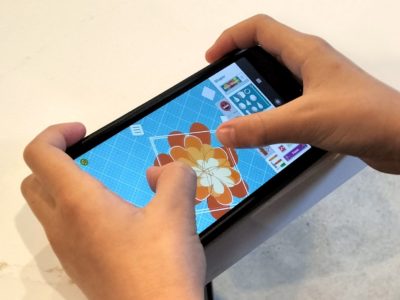 Step three: Open the Makers Empire app on your device. Use Makers Empire to design a special 3D object for your Mom. It could be a flower, a heart, or something that represents her interests. Let your imagination run wild!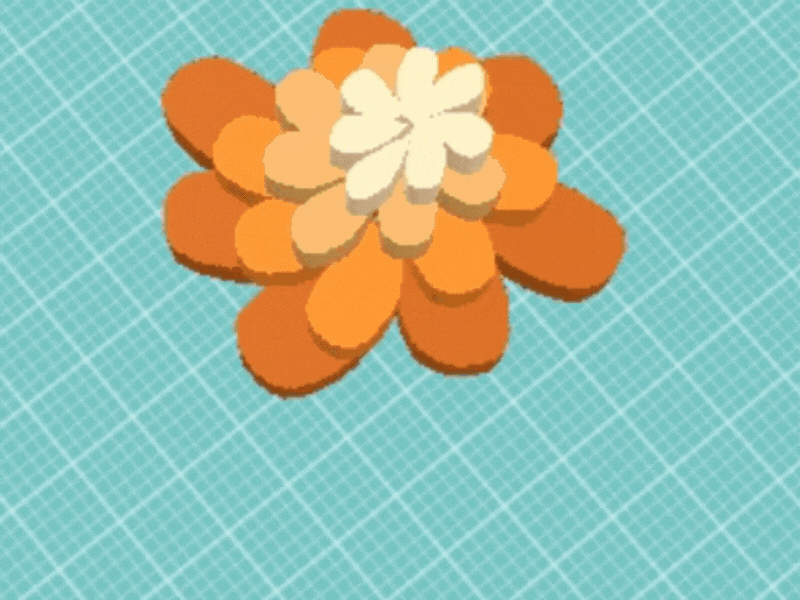 Step four: Once you're happy with your design, export it as a QR code. This code will hold the information of your 3D design. Save it as an image file on your computer or device and then print it out.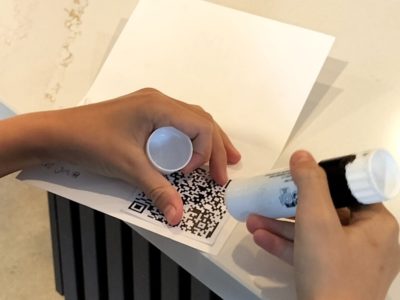 Step five: take your handmade card and find a nice spot inside to place the QR code. You can mark a small square or rectangle on the card where the QR code will fit. Cut out the printed QR code and paste it into the designated spot on the card. You can use glue or double-sided tape to secure it in place.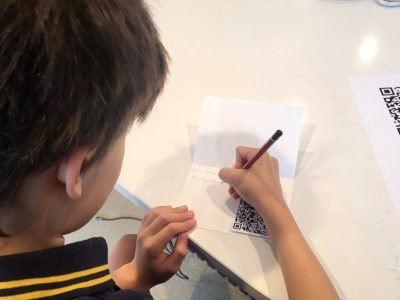 Step six: write a heartfelt message inside the card for your Mom, letting her know how much she means to you. 
Step seven: finally, give the card to your Mom! She will be surprised and touched by your thoughtful gift. Get your mum to scan the QR code with her phone to show her your design in Makers Empire!
Thanks for sharing these tips! We hope your students enjoy making their own Mother's Day designs and cards.