Robotic toys have been a welcome and interesting addition to the multi-billion toy industry in the last few years. Currently, one of the most popular toys suitable for both kids and adults is Sphero's Ollie, a robotic racer that straddles the robotics, gaming and racing segments and can reach speeds of up to 22km/hr.
At Makers Empire we're huge fans of the Ollie so we're thrilled to announce a new partnership with Sphero: the Ollie Customizer app powered by Makers Empire lets you change the look of your Ollie with custom hubcaps and accessories.
You can now add personal touches to your Ollie to reflect your own personality. Design custom parts on your favourite tablet, like the best drawing tablet with pen, with the Ollie Customizer app, 3D print then (or have it done for you) and attach them to your Ollie.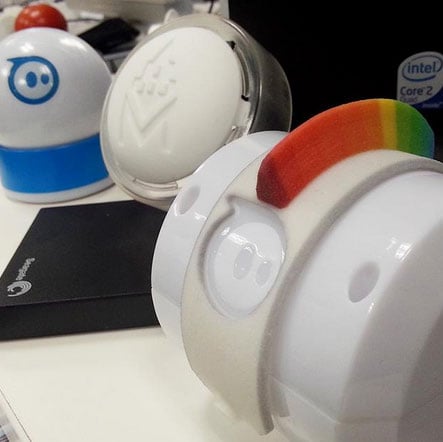 See it in action:
You can print them out on your own 3D printer if you have one. If you don't, simply send your designs away to be printed. Many 3D printing companies offer special finishes, too.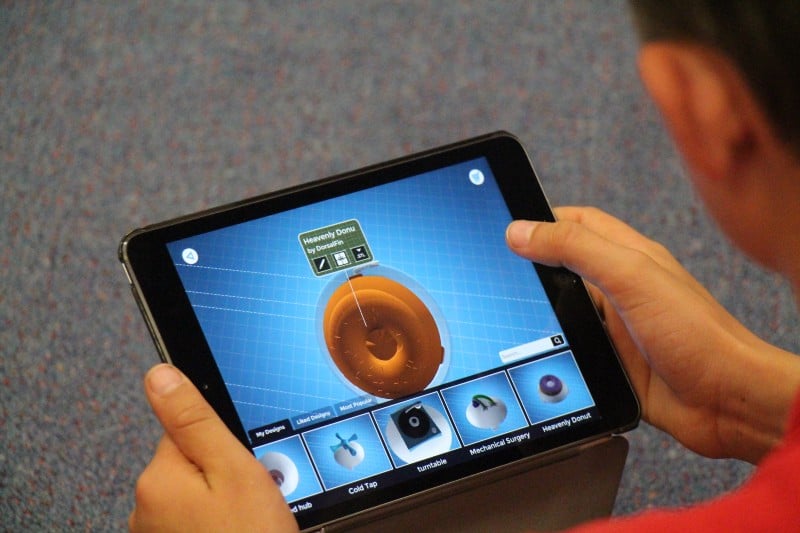 Would you like some spikes on your hub caps?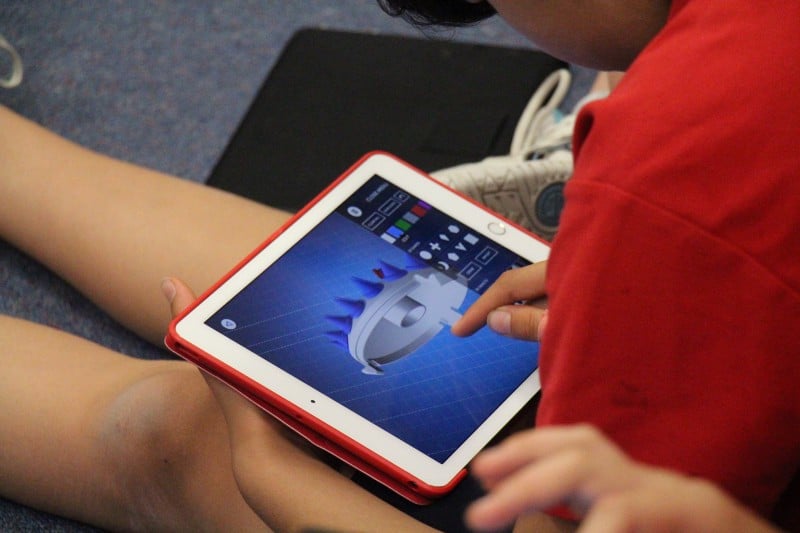 Perhaps you want to jazz it up with a few donuts since you're doing burn outs with your Ollie?
Whatever design you are keen on, the Ollie Customizer app is the way to make your Ollie truly and uniquely yours!
Makers Empire helps K-8 teachers teach STEM/STEAM concepts, design thinking principles and 21st century learning skills using 3D printing. Our pioneering 3D solutions for schools — 3D Learning Program and Learning by Design Course — include 3D modelling software, over 100 curriculum-aligned lesson plans and professional development. Makers Empire is used by thousands of teachers and hundreds of thousands of students in Australia, the USA, Asia and Europe. Join our community today!