We're thrilled to announce that Makers Empire is a winner in the NewSchools Ignite Science Learning Challenge.
NewSchools Ignite is an initiative of NewSchools Venture Fund, a philanthropic investor headquartered in Oakland, California.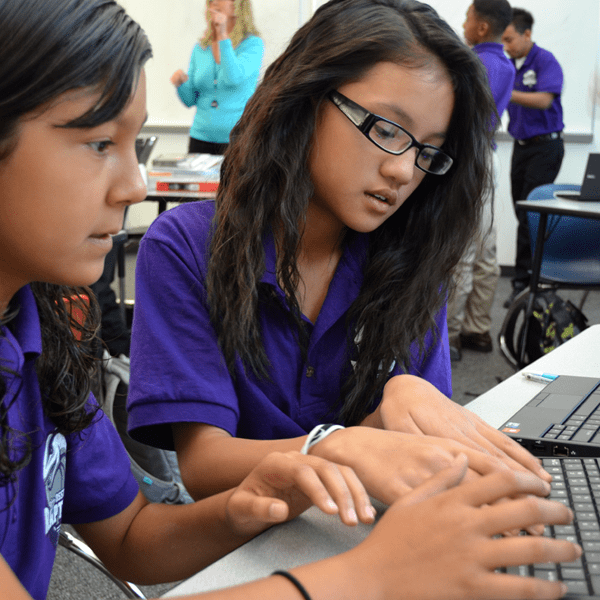 NewSchools Ignite supports entrepreneurs working to address the most pressing gaps in K-12 education technology.
Makers Empire has been selected as a key player in helping address the gaps in both achieving better STEM outcomes for underserved students and the availability of appropriate tools and resources for teachers to help achieve better outcomes.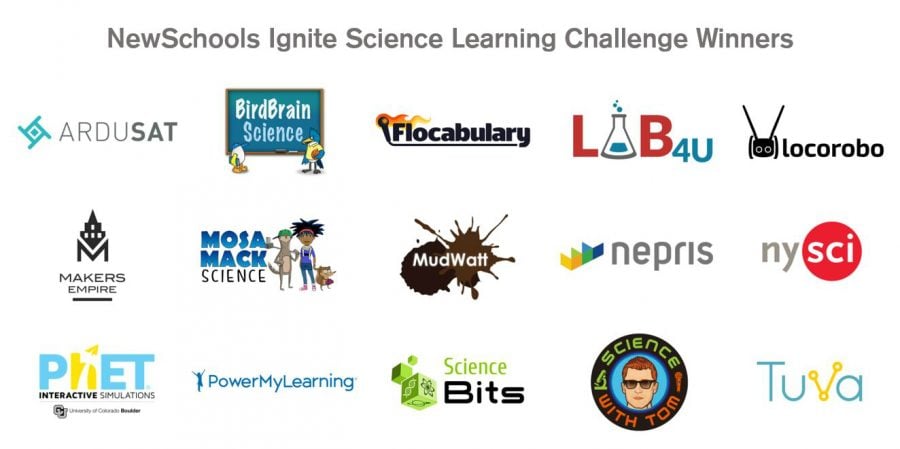 "After a rigorous selection process, today we are thrilled to announce our very first NewSchools Ignite cohort: 15 innovative edtech companies that span the K-12 spectrum and focus on a variety of science domains" New Schools Ignite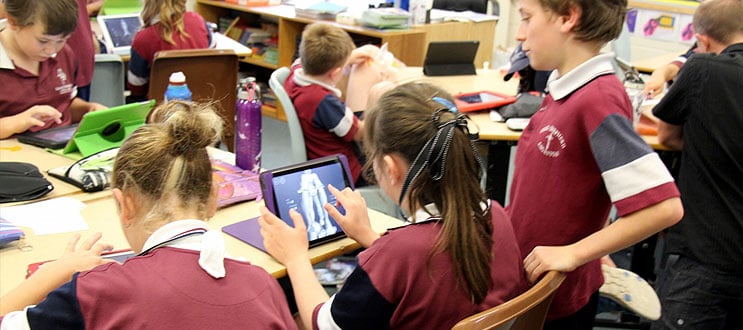 NewSchools is committed to transforming public education through powerful ideas and passionate entrepreneurs so that all children — especially those in underserved communities — have the opportunity to succeed.
http://ignite.newschools.org/