Are you ready for 3D printing? The students at Naeson Elementary School in Korea are!
Makers Empire recently visited Naeson Elementary School where a class of 10 year old students were treated to a personal demonstration of designing and 3D printing using Makers Empire's 3D design app by co-founder Lap Leung.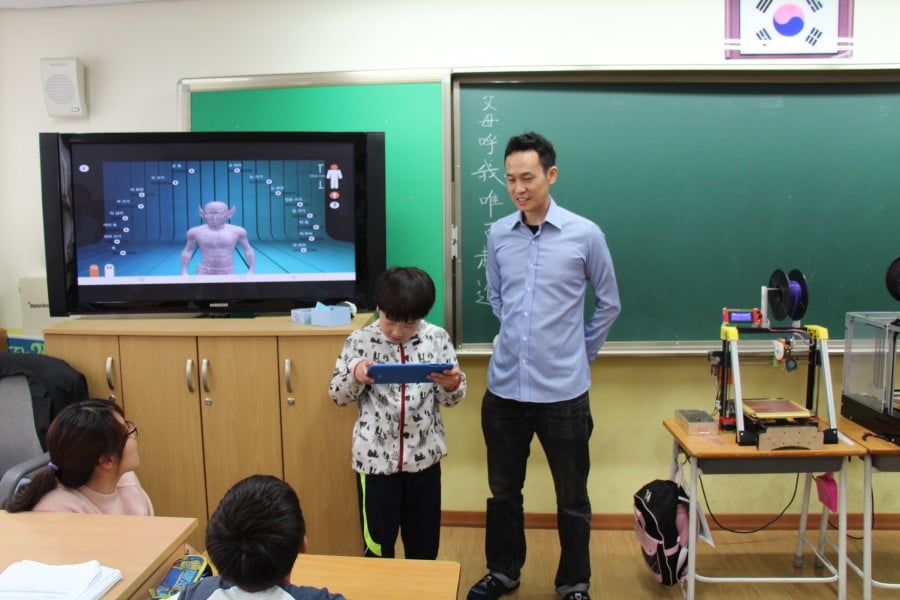 The students took it in turns at the front of the class to walk through each of the 3D design modules in the Makers Empire 3D design app with Lap's guidance. There was no shortage of volunteers to come out to the front of the class!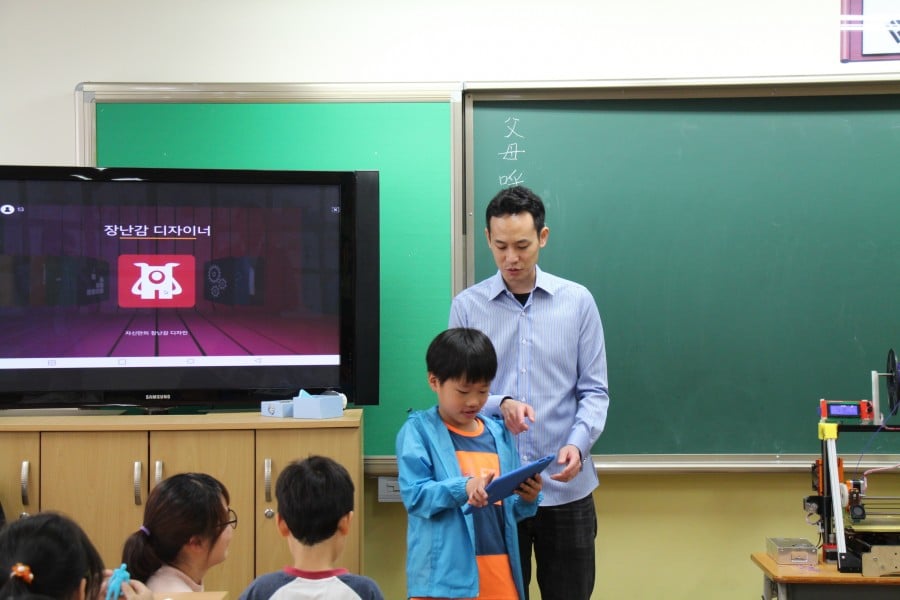 After the demonstration, the students had a free design session to explore Makers Empire's 3D printing app.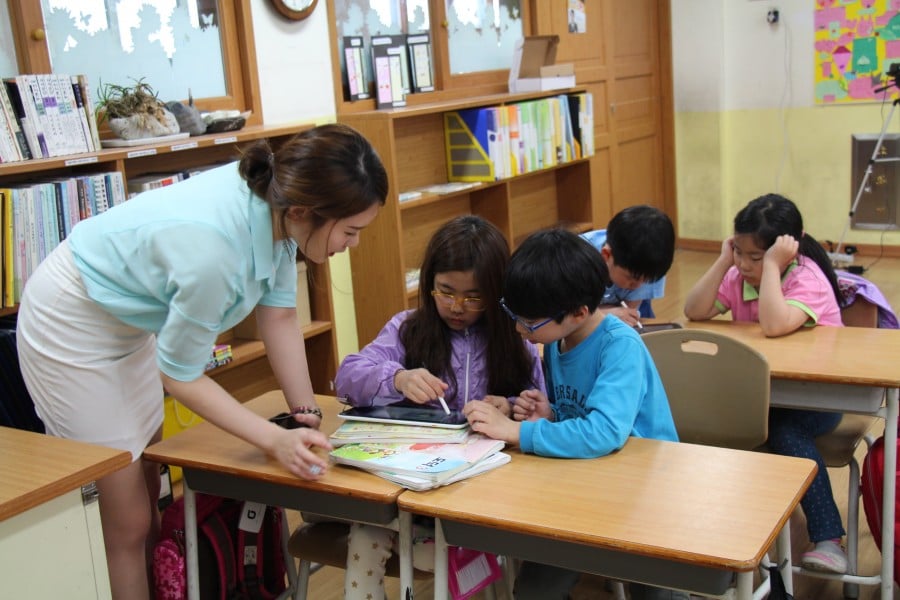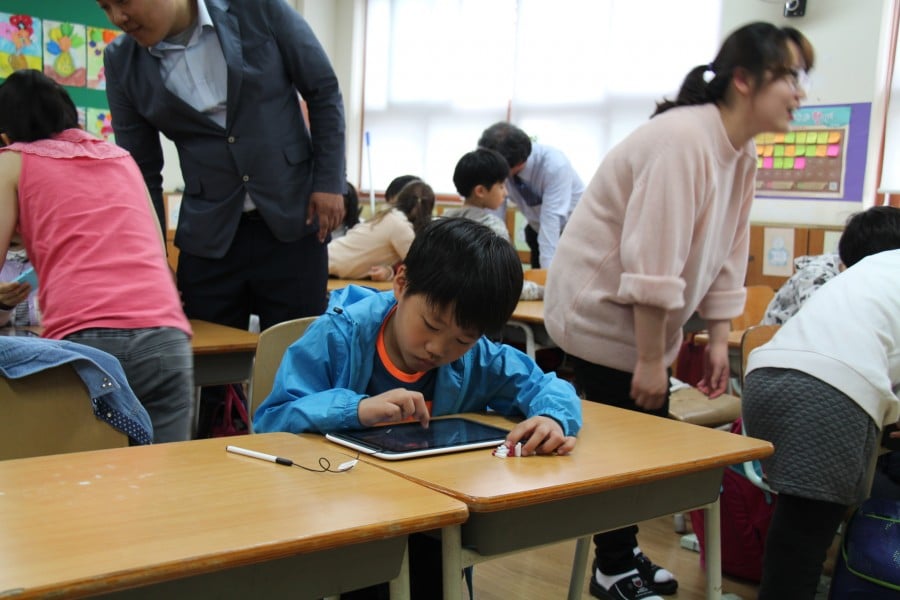 This was followed by the students discussing their experience and learnings with the rest of their class.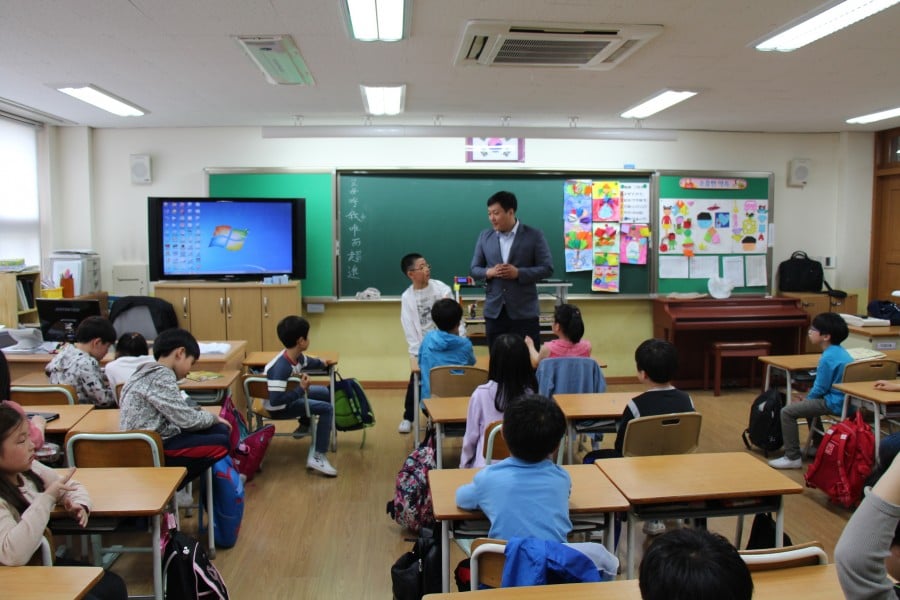 Some kids were so eager to answer questions they even got out of their chairs!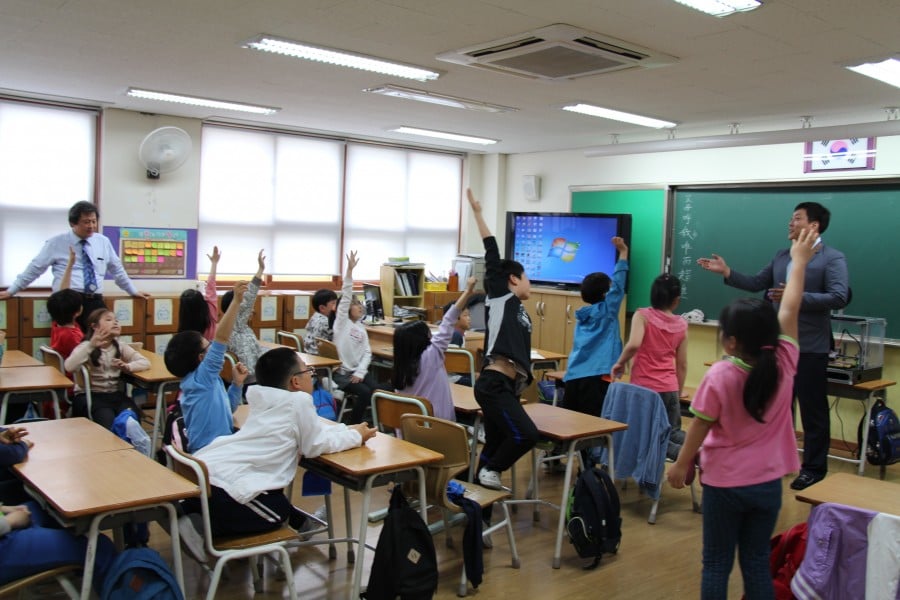 Lap Leung, co-founder of Makers Empire, said, "Makers Empire and our Korean partner, Greencomm, were extremely impressed with the young students' enthusiasm to learn 3D printing. Makers Empire value the opportunity to work with Naeson Elementary School in Korea because there is no substitute for first-hand experience and feedback from the teachers in their learning environments. These opportunities helps us to optimise our Makers Empire 3D design and printing Learning Program to help Korean schools and teachers achieve improved learning outcomes in their classrooms. Thank you to Naeson Elementary School and 3DItems for having us."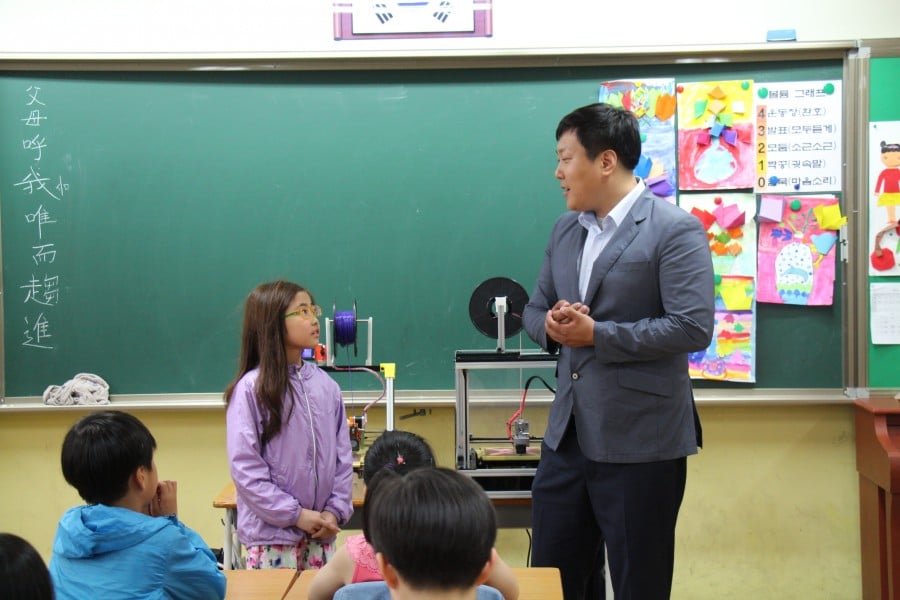 3DItems CEO, Ki-Hoon Lee, whose company provides 3D printing training to schools, said, "Naeson Elementary School ably demonstrates how 3D printing can be successfully incorporated into the classroom. It is wonderful that the children will now be able to express their ideas in 3D design and physical, 3D printed objects that you can touch and feel. Teachers can be confident that comprehensive 3D printing solutions, training and support is available to help them implement 3D printing in the classroom. They have world-class partners in Greencomm, Makers Empire and 3DItems to help them on their 3D printing journey."