18,000 teachers, technology coordinators, administrators, library media specialists, teacher educators and policy makers all in the one place?
Attendees hearing from leading speakers and learning about the latest tools to help them achieve learning outcomes and become more effective educators to prepare their students for the 21st century?
Welcome to ISTE 2015 Philadelphia!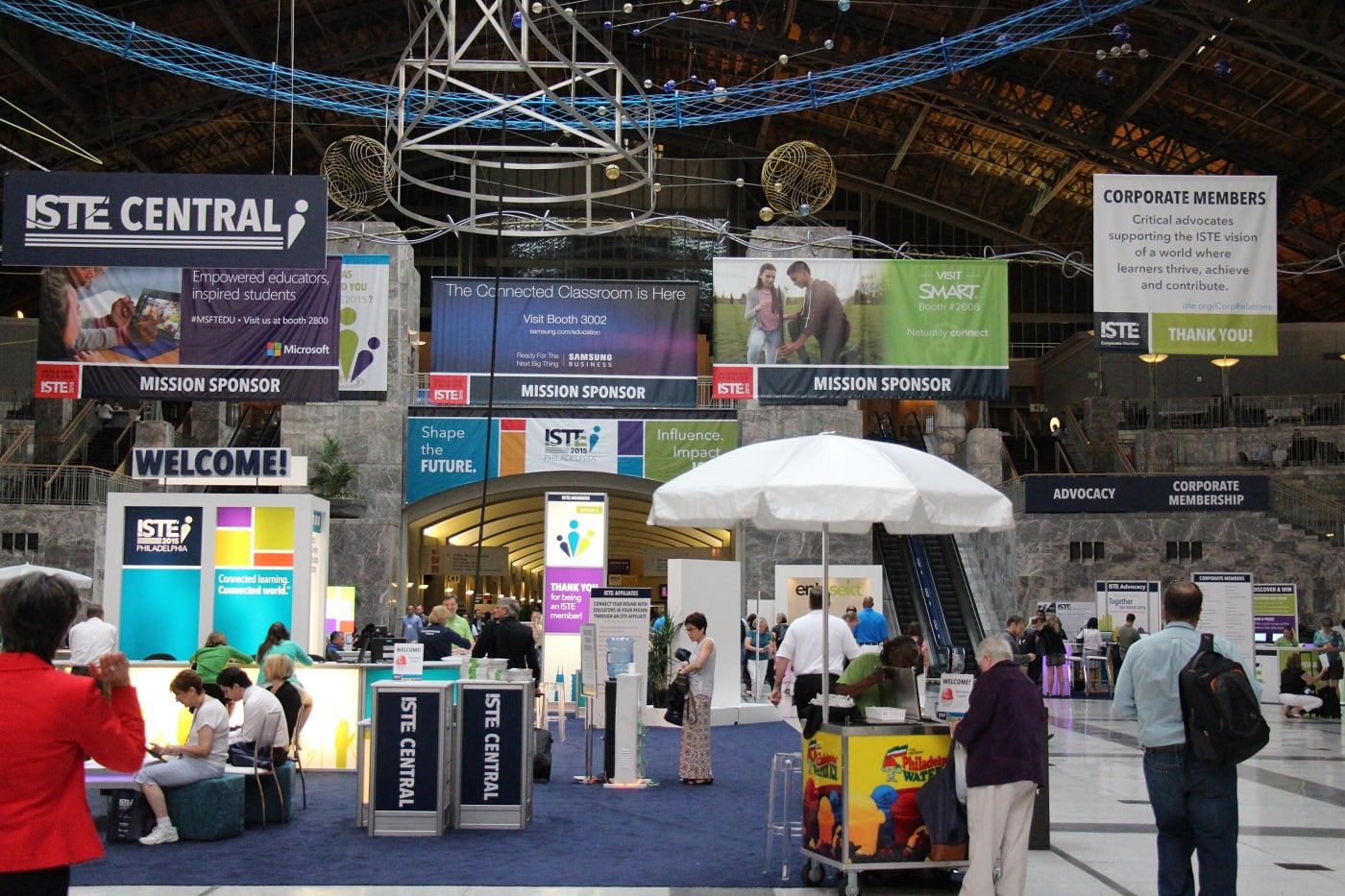 Over the course of the 3-day education conference Makers Empire showed schools how easy it was to get started utilizing 3D printing with Makers Empire.
"It was fantastic to meet and talk to dedicated teachers from across USA, Canada, Mexico and even Cost Rica! It was even more inspiring that they were attending the ISTE conference right at the beginning of their summer holidays – how is that for commitment! Also lovely to see some familiar faces from our schools in New York too." Lap Leung, co-founder Makers Empire, said.
"We had teachers (and students!) come by to see how they can plan their first class with our lesson plans, tried first hand how easy it was to design with our easy to use design tools, then how they can view and download ALL of their students designs from the one place via our teachers portal!"
Makers Empire were hosted by our very new USA distribution partner Afinia 3D who were on hand to demonstrate their range of award-winning 3D printers and 3D scanner solutions.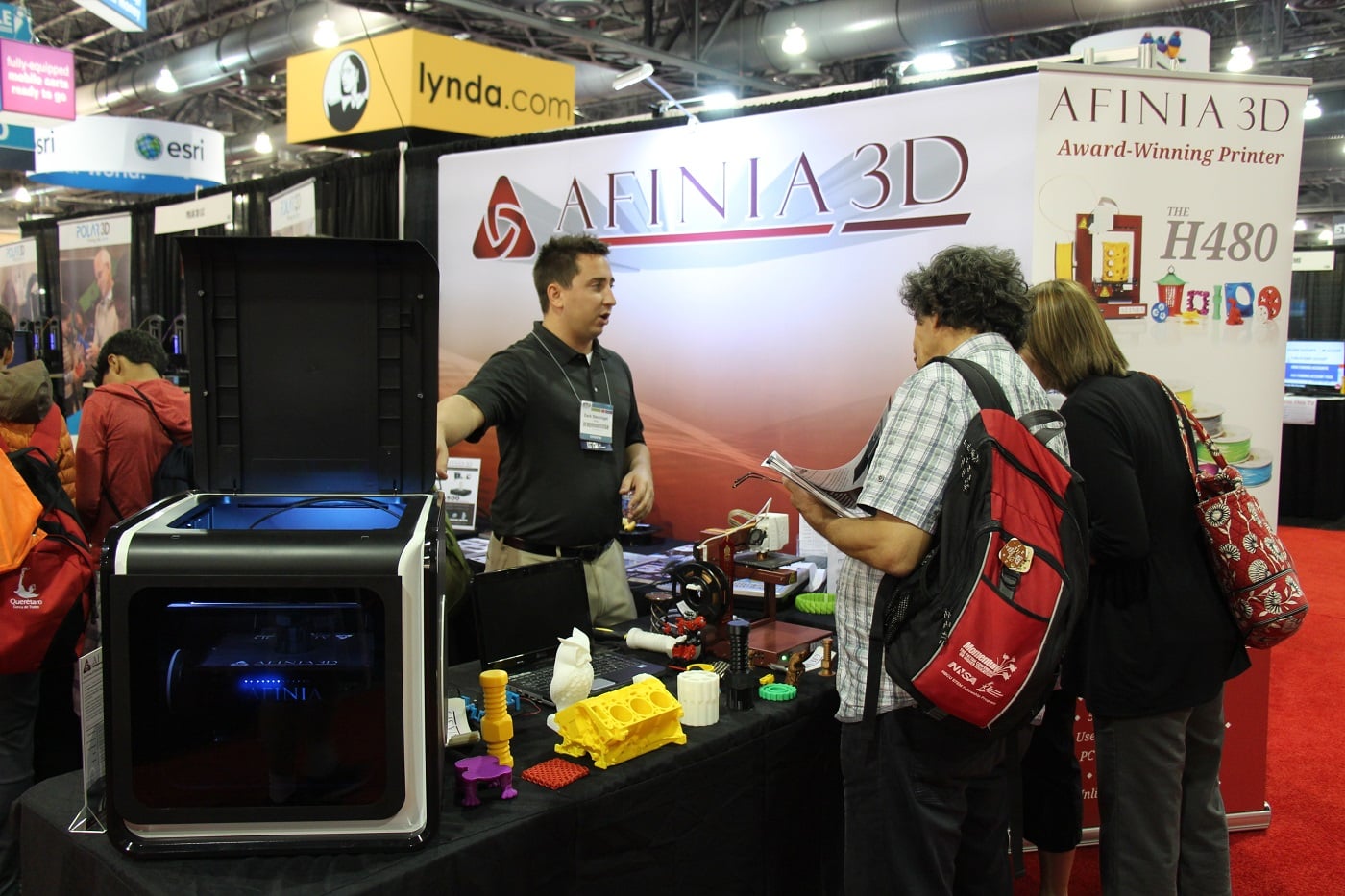 The summer time also present teachers an opportunity to learn new skills. At ISTE, Makers Empire and Professor Garfield Foundation introduced their first teacher professional development initiatives in STEAM education. Makers Empire and Professor Garfield also gave away a number of Makers Empire online professional development training courses. Here is one lucky winner Alina from Canada receiving her prize from Lap!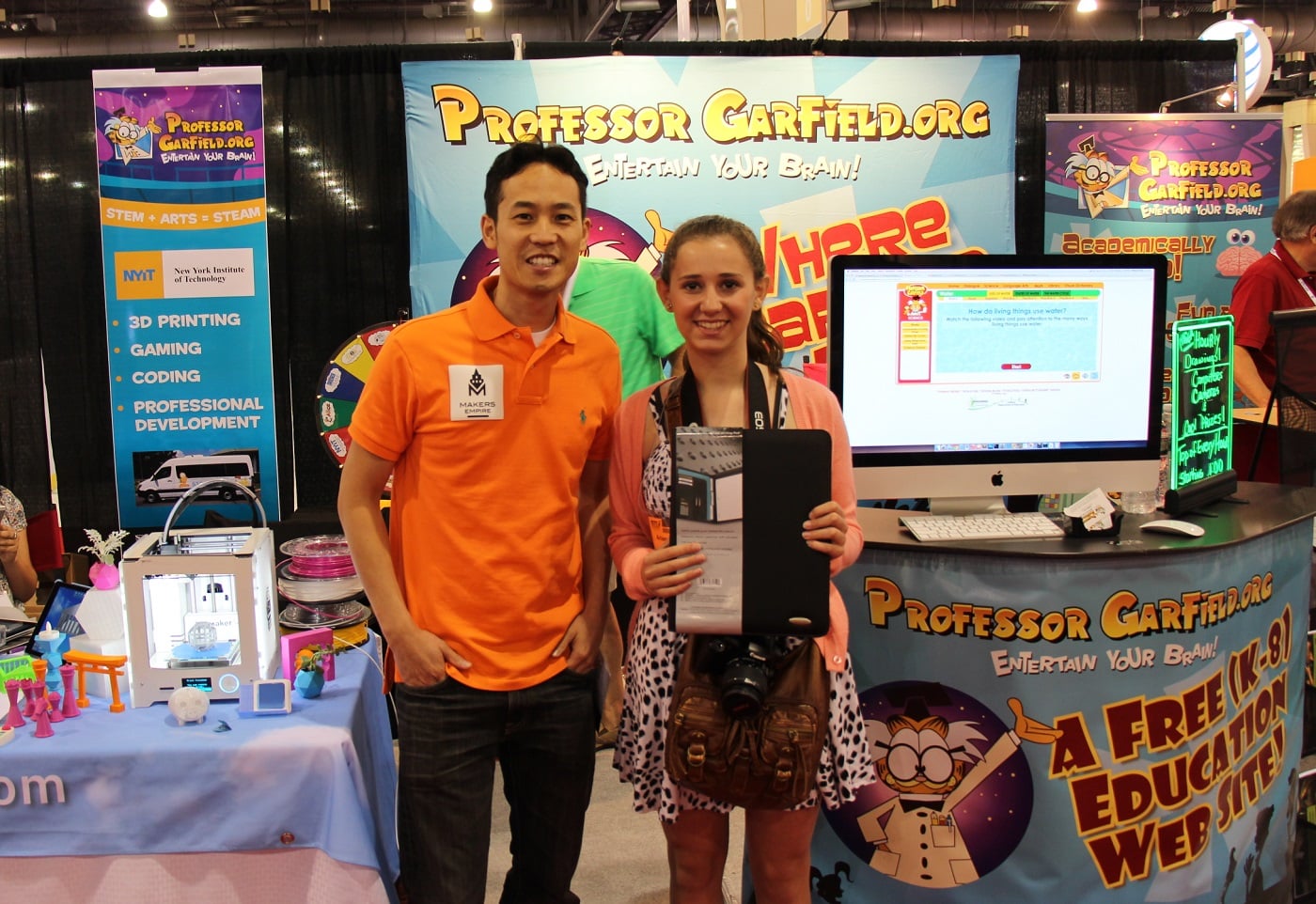 Makers Empire also dropped in to say hello to Sphero with whom we created the Olie Customizer app!
Well done to everyone at #ISTE2015 and the city of Philadelphia, we had a blast! A big thank you to John Westrum and the team at Afinia 3D for being such amazing hosts.