Two innovative Hong Kong schools, Baptist Rainbow Primary School and Lee Kau Yan Memorial School, are leading the way by becoming Hong Kong's first schools to introduce Makers Empire's world-class 3D design and printing Learning Program.
Hong Kong parents have long seen education as a way to help secure a bright future for their children and their extended family. But in today's competitive job market, they expect schools to prepare their children not just for the jobs of today but for the jobs of tomorrow, too.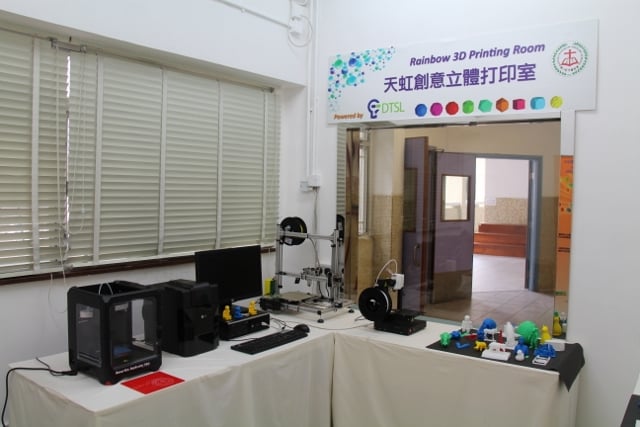 3D printing has been described as a game changer for the manufacturing industry as it allows custom manufacture of one-off and small-run items at a drastically reduced cost compared to traditional manufacturing. It's no coincidence that Hong Kong hosted its first dedicated 3D printing conference and trade show last August.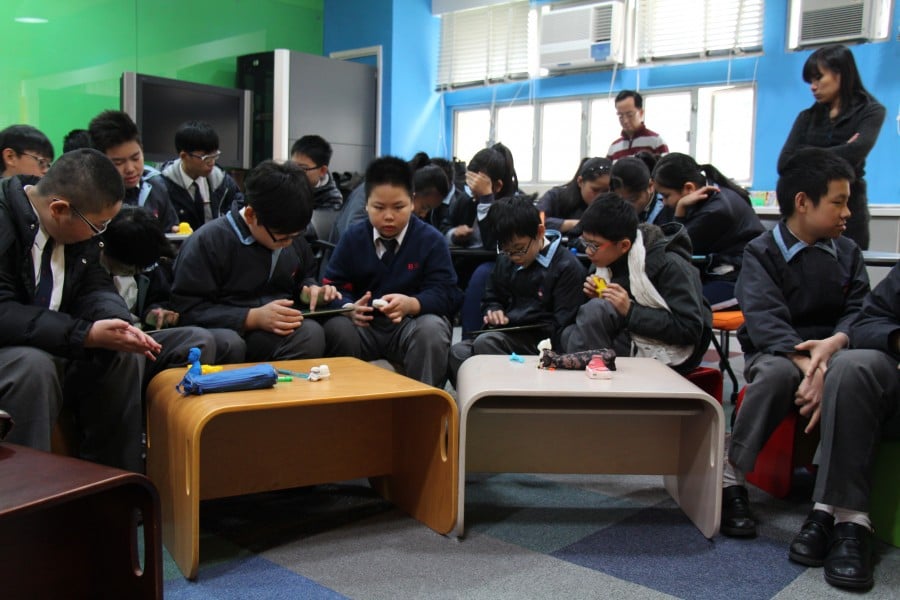 Makers Empire's Learning Program was developed specifically for primary and middle and schools and has been tested extensively by school educators, teachers and students. In Hong Kong it is distributed exclusively by DTSL, who provide complete 3D printing solutions including 3D printers, 3D scanners, technical support and professional training services for Makers Empire's software and Learning Program.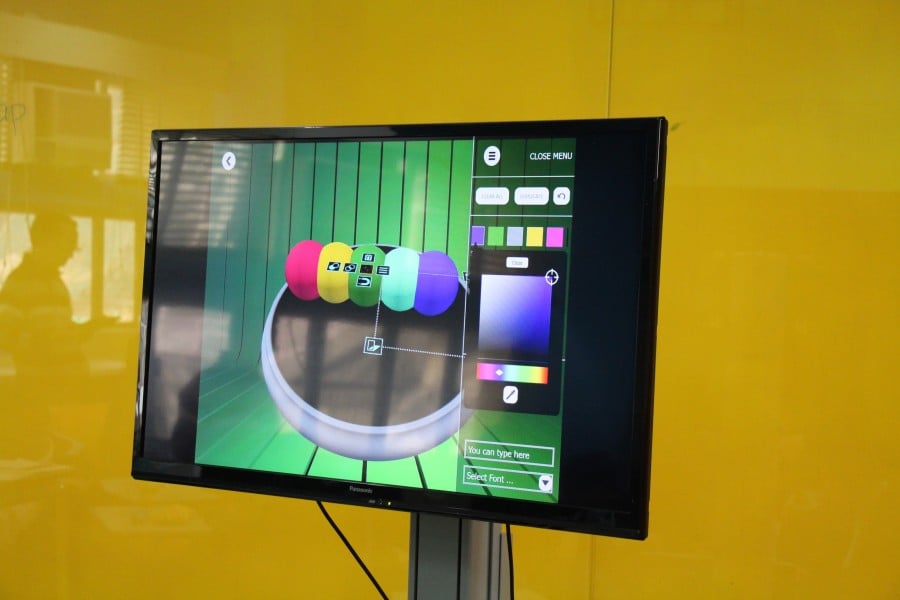 Both Baptist Rainbow Primary School and Lee Kau Yan Memorial School will also be part of Makers Empire's Lighthouse School program. Lighthouse Schools receive advance access to new app, modules and teaching plan updates and provide Makers Empire with feedback on app effectiveness and learning outcomes in return.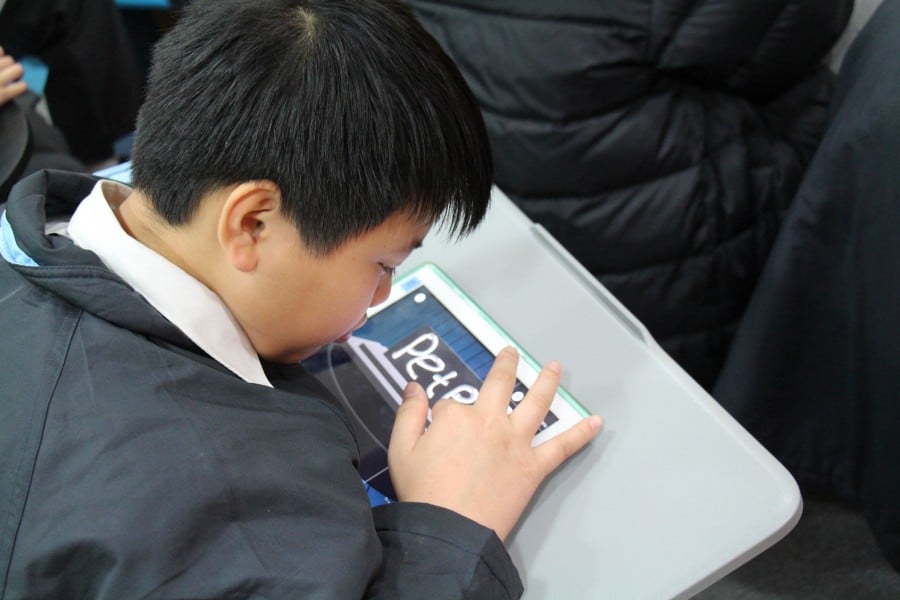 Lap Leung, Makers Empire's co-founder and director of sales and marketing, commented, "Makers Empire is thrilled to be partnering with DTSL to supply Hong Kong schools and colleges with a world-first 3D printing software and hardware solution bundle."
"We are equally excited to be working with Baptist Rainbow Primary School and Lee Kau Yan Memorial School. It was fantastic see their students embracing this new technology and coming up with original 3D designs within minutes using the Makers Empire software."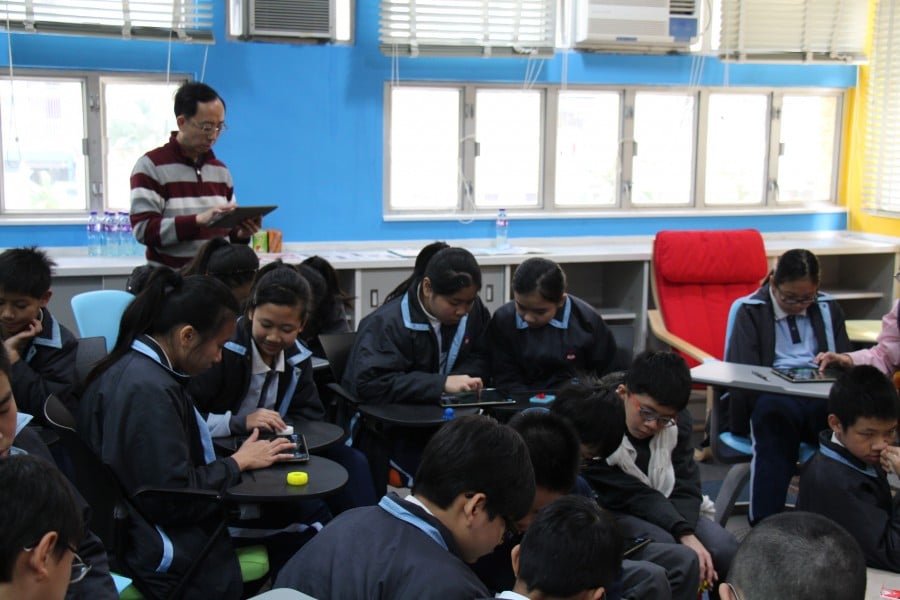 Mr. Albert Wong, computer subject panel head at Lee Kau Yan Memorial School, said, "In the future 3D Printing will be as simple as 2D printing right now, but its effect on industry will be much greater."
"Through designing 3D models and printing them out, students will understand the importance of maintaining a balance between practicability and creativity. Makers Empire is a great app for students to experience 3D design and printing, and will lead to a brighter future for the students."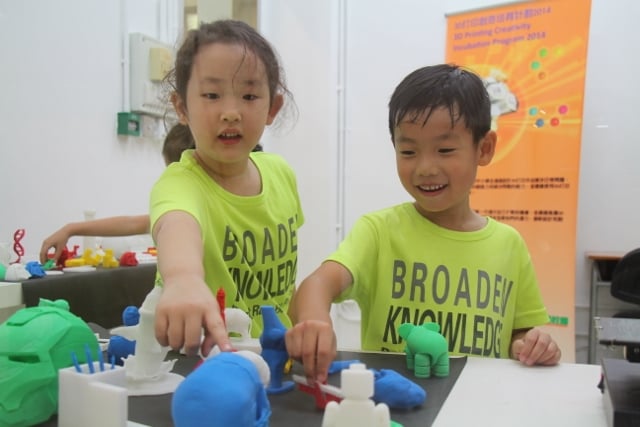 Jack Wu, business director at DTSL said, "DTSL has been promoting 3D printing in education sectors within the Greater China region for almost three years now. Based on our experience deploying 3D technology in more than 100 schools and universities, merely having a 3D printer is not enough to ensure educators and their students apply 3D printing technology effectively in learning and teaching."
"An easy to use 3D modelling app such as Makers Empire is an innovative alternative to complex 3D modelling software and it's simple format will help to unleash the creativity of students."
"We're glad to partner with Makers Empire to provide a bundled 3D printing solution. The feedback and outcome from education sector has been very encouraging so far and we look forward to a long, fruitful partnership."