Guide to Maker Project Grant | School Maker Spaces | STEM Activities
IMPORTANT ANNOUNCEMENT
The Maker Project Grant is now CLOSED for 2018. The 2018 Maker Project Grant round opened on 8 November 12:00 pm AEDT and closed a mere 2-3 hours later. The following information is provided for reference only.
Introduction to the Maker Project Grant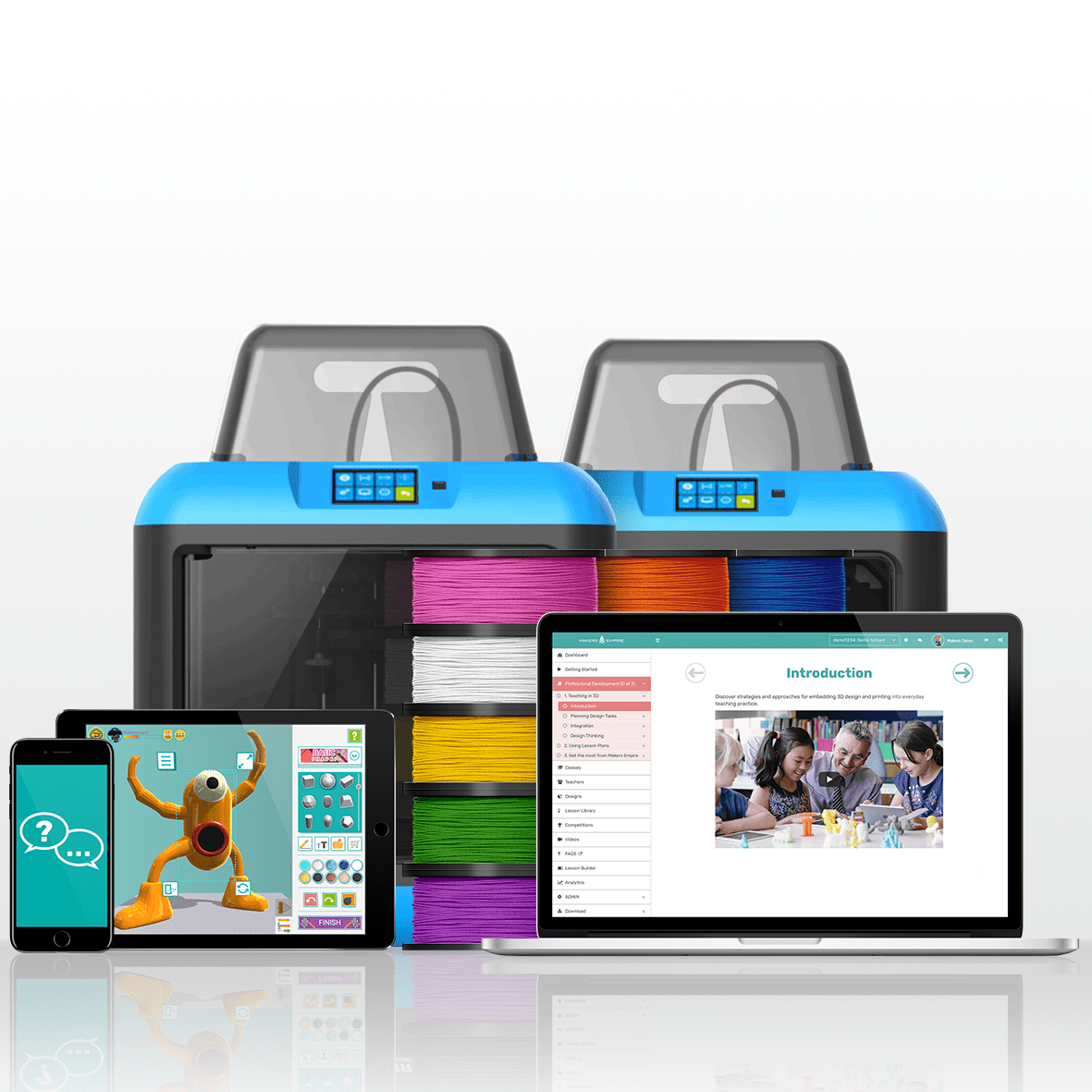 In 2016, the Maker Project grant was announced as part of the Inspiring All Australians in Digital Literacy and STEM element of the National Innovation and Science Agenda.
This $2,000-$5,000 grant is for Australian schools to purchase equipment such as 3D printers and supporting professional development for teachers. This is a great fit with our award-winning 3D printing and professional development programs.
If you decide to apply for The Maker Project grants to purchase a Makers Empire solution, you must request a quotation from us as quotations/financials must be included in your application.
Grant Aims & Objectives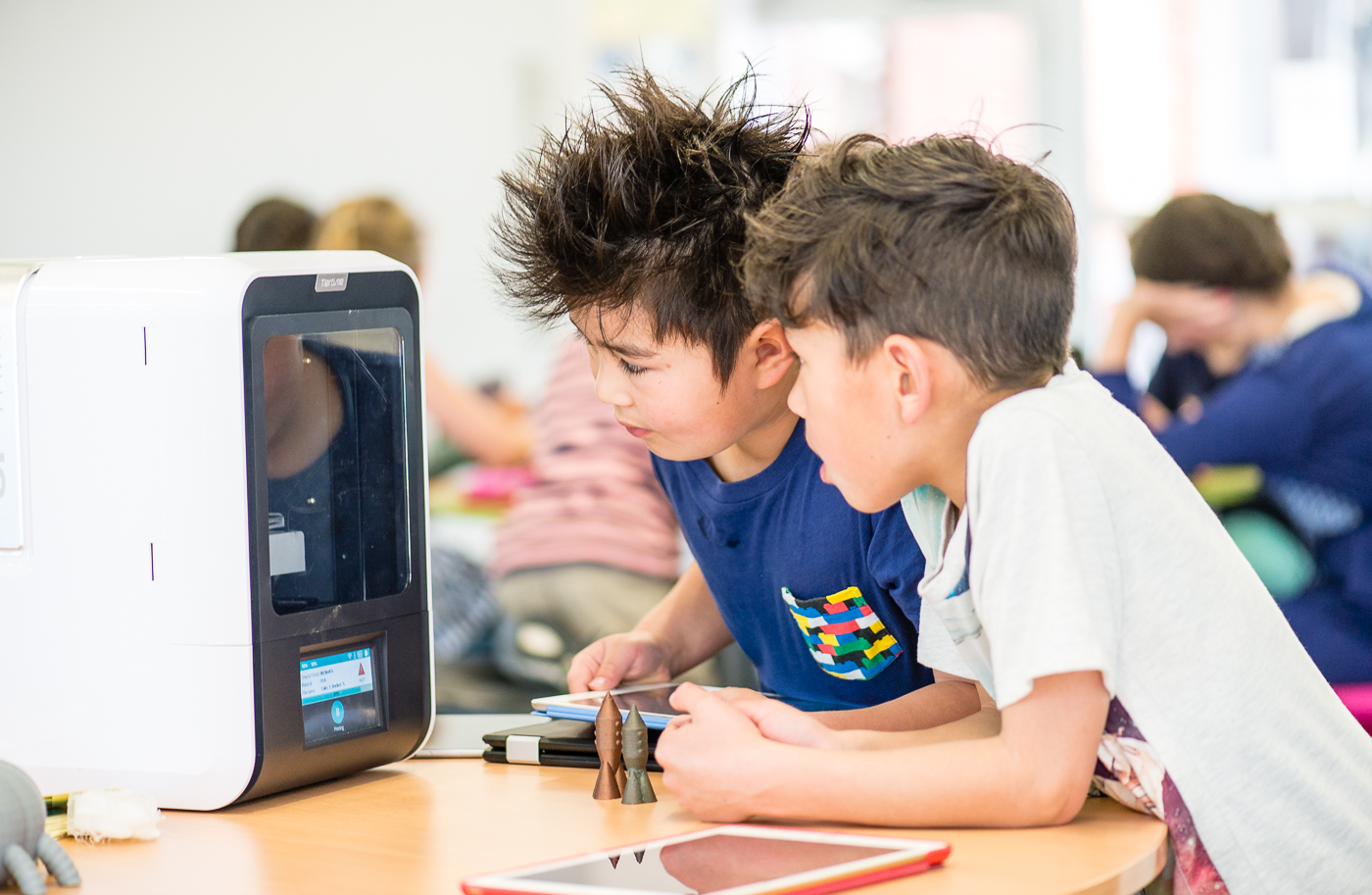 Maker Projects aims to foster creativity and inquiry-based learning in Australian schools and communities through the establishment of:
maker spaces in schools where students can apply their STEM knowledge, develop entrepreneurial skills, and gain experience in working with emerging and advancing technologies (Stream A); and

STEM-related events and education activities delivered in partnership with industry for youth under 18 years of age. These will build capability and leverage off the skills gained by organisations who have previously participated in delivering innovation, entrepreneurship and enterprise-focused education activities for young people (Stream B).
The objective of Maker Projects is to encourage practical skills, creativity and entrepreneurial thinking through the development of maker spaces and activities in schools and communities. This is with the view to reaching as many students as possible, including those in regional and disadvantaged areas.
Application Process – Recommended Steps
For schools wanting to apply for a grant to purchase a Makers Empire solution, we recommend the following steps. Please read over all the steps before starting your application.
1. Check the eligibility criteria
Your project must establish a STEM-related maker space in your school and include:
the identification of an appropriate maker space at the school – either a dedicated or portable storage space;

the identification of at least one staff member with appropriate skills/experience and drive to be the project lead (a Maker Project Champion) and be responsible for how the maker space runs;

a plan for how the whole school will be encouraged to be involved in the maker space and how it will be sustainable beyond the life of the project; and

a minimum of $2,000 in eligible expenditure.
You can only spend grant funds on eligible expenditure. For more information on what expenditure is eligible, go to Section 12 of Schedule 2 – Maker Projects in the Inspiring Australia – Science Engagement Programme Guidelines.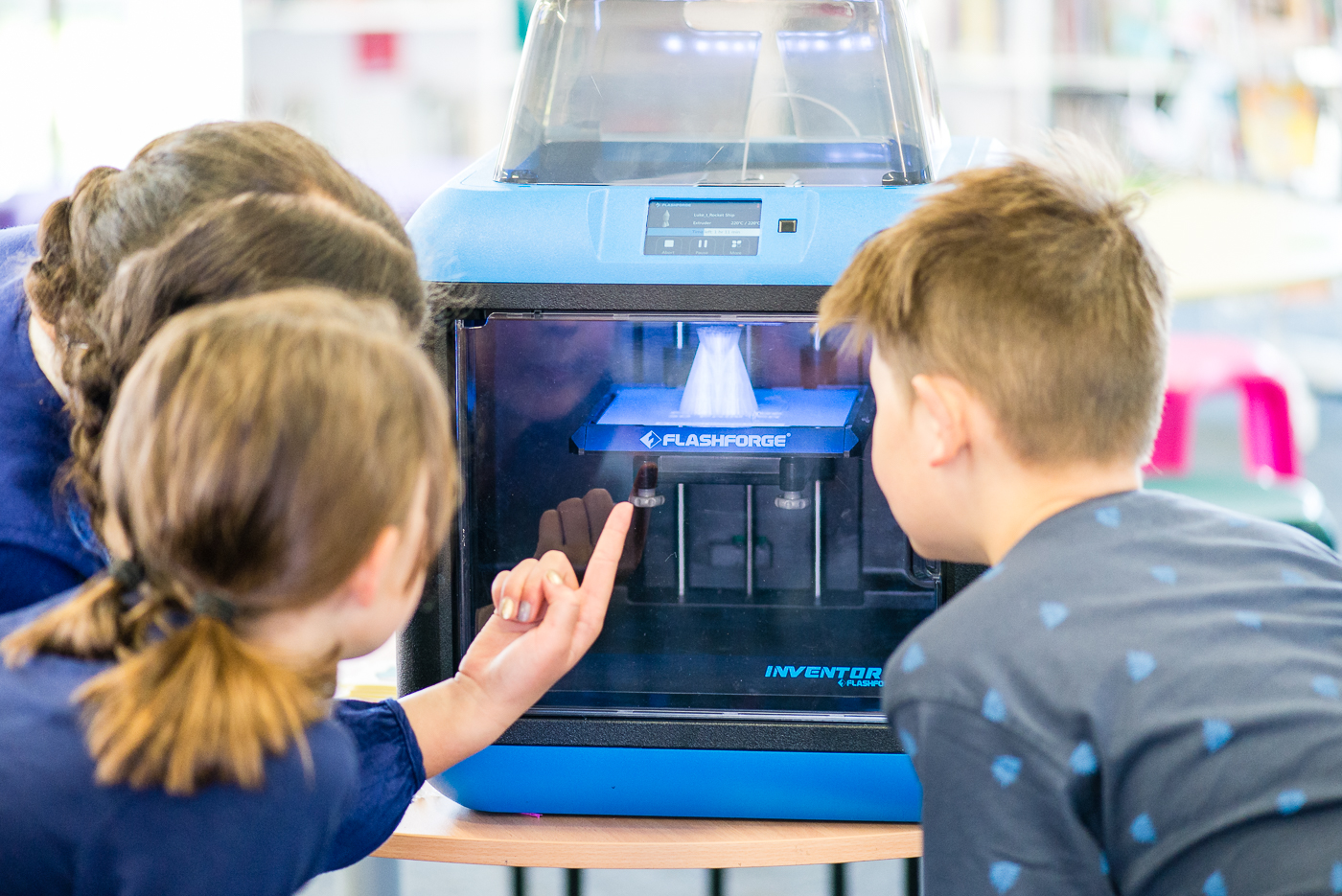 2. The Makers Empire Difference
A School Makerspace is so more than just hardware. Teachers need the right software, class management tools, resources, professional development, training and support so that they can efficiently become confident and effective teachers within this space. Without these, its unlikely your school will see the maximum benefits possible with this type of creative learning.
Fortunately, Makers Empire includes everything schools need to successfully integrate Design Thinking, maker pedagogy and 3D printing into their everyday teaching practice.
Learn how Makers Empire can transform learning at your school:
Watch these three videos to gain a high-level understanding.
Review our Overview for School Leaders, which includes links to our School Implementation Plan and Videos made by Schools.
3. Request a quotation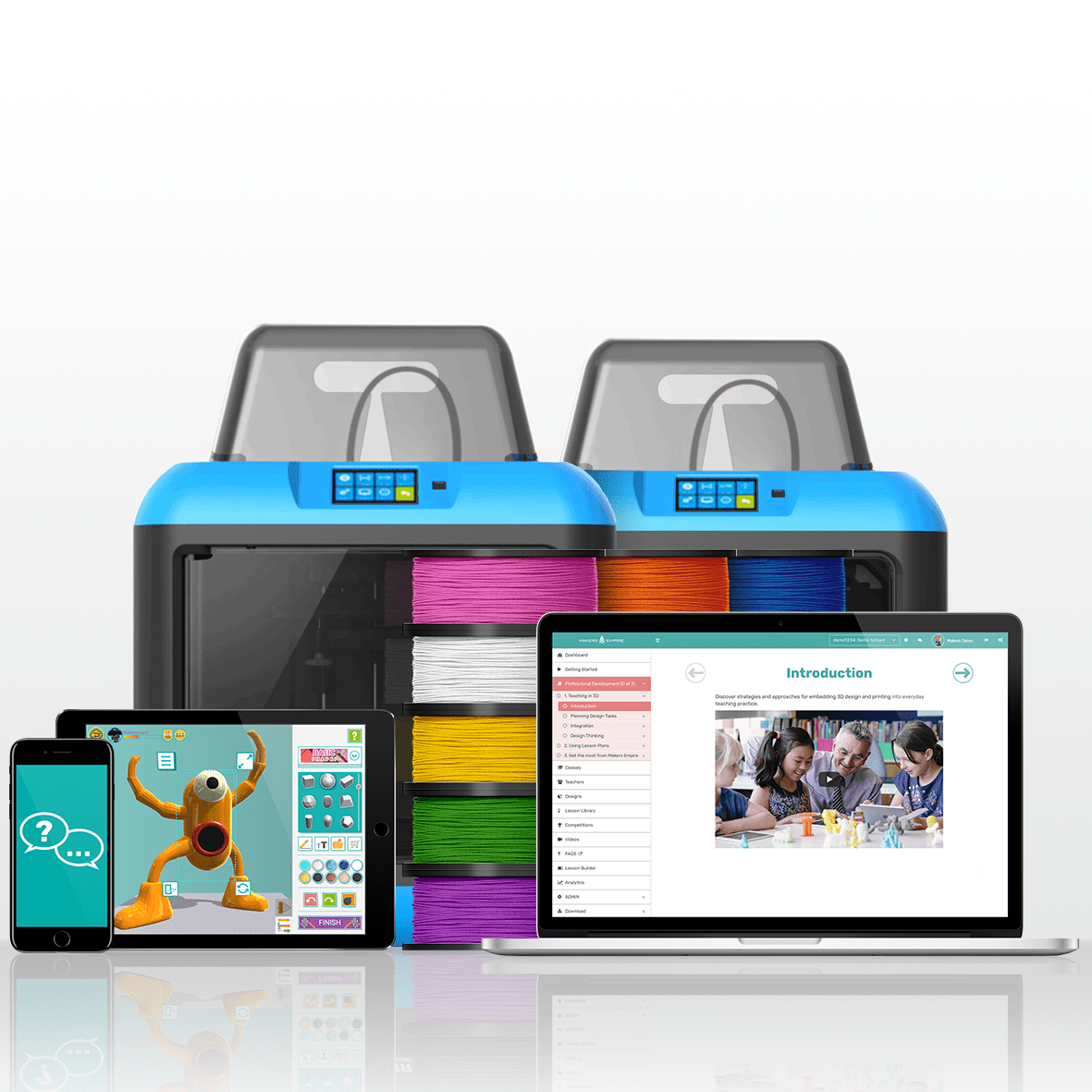 If you decide to apply for a Maker Project grant to purchase a Makers Empire solution, you must request a quotation from us as quotations/financials must be included in your application.
We can also provide supporting information for your application.
4. Submit your application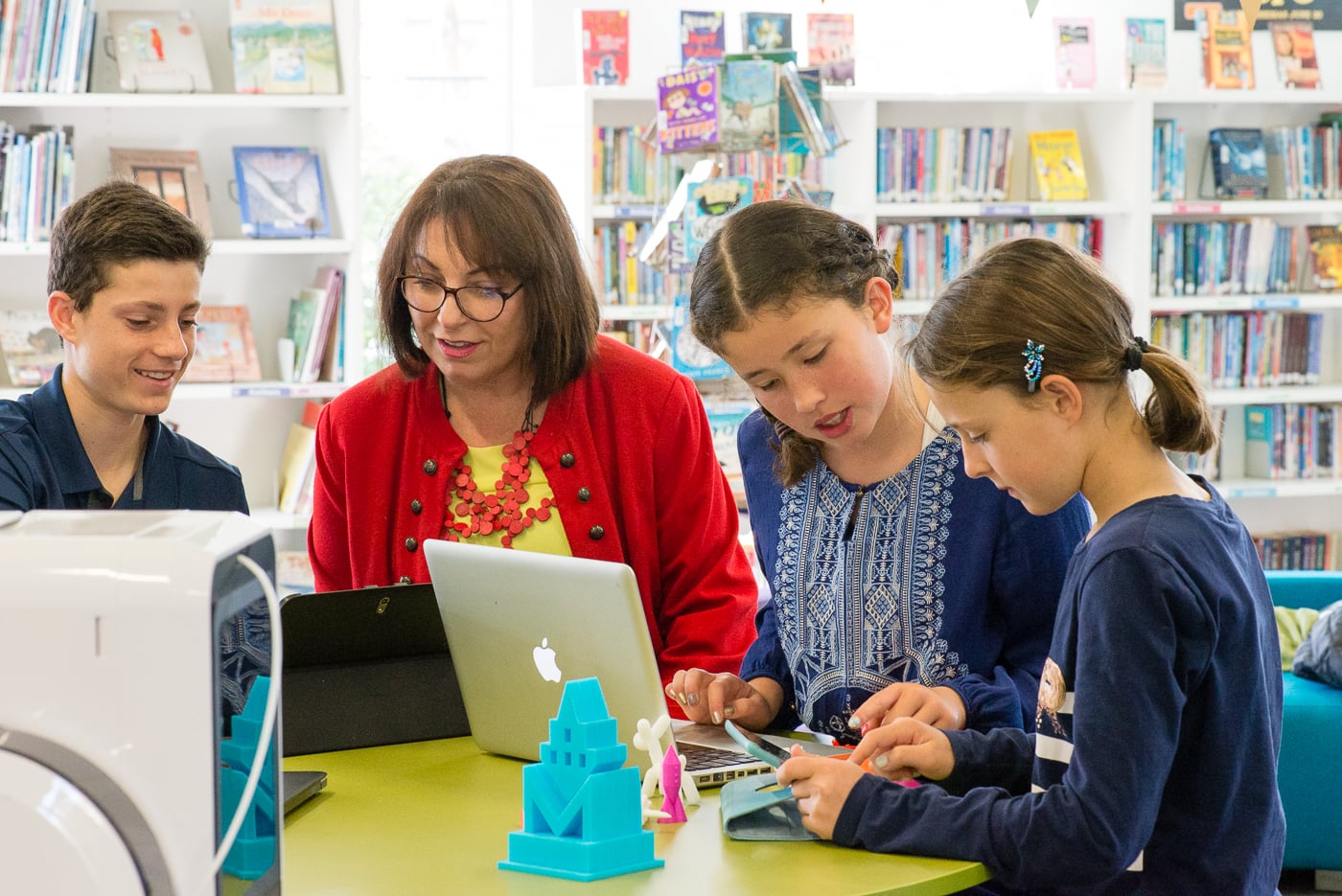 Once the grant opens, check and submit your application, including your quotation for your Makers Empire solution.
Grant rounds can open and close extremely quickly so we strongly recommend:
Completing your application before the grant round opens; and

Submitting your completed application as soon as the grant round opens. You can

register your interest to be notified of upcoming grant rounds by email.