Learning by Design Course
Makers Empire's Learning by Design course is a 20-hour, blended professional learning program for teachers facilitated by the the Makers Empire learning team.
Aligned to professional teaching standards, the Learning by Design course includes face to face workshops, live webinars, personalised support and an online professional learning community.
As part of the course, all teachers and students in a school are provided with intentional and high quality 3D tools to support implementation and learning for one year.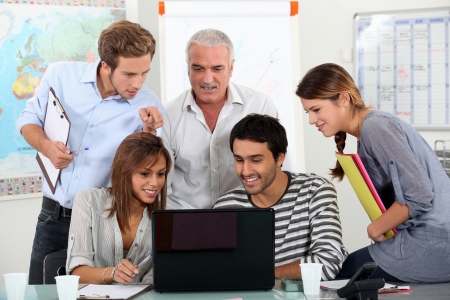 Learning by Design is ideal for K-8 educators wanting to learn more about design thinking and how to support their students to develop design thinking skills across the curriculum.
– School principals
– School leaders
– Classroom teachers
– Design teachers
– Technology teachers
– Art teachers
– School librarians

What Teachers Think
FUNDAMENTAL ELEMENTS
20 Hours Blended Learning
20-hour blended learning including face to face workshops and live webinars aligned to professional standards for teachers. This course is suitable for up to 20 teachers and leaders from one school.
Understand and Teach Design Thinking
Develop a solid understanding of design thinking processes. Gain confidence and strategies for implementing design based pedagogies in the classroom.
World's easiest to use 3D software
Start designing in 3D in minutes – no CAD necessary! Multi platform – compatible with all devices. Can be used by students as young as 4YO.
130+ lesson plans designed by teachers
Be guided, supported and inspired by experts. Lesson plans are aligned to the Australian and American curricula and searchable by grade, subject, theme and language.
Blended professional development
Learn how to use 3D printing and design as an effective, everyday teaching tool. Personal, live webinars and self-paced training designed for teachers by teachers makes it easy!
Feature-Rich Teacher's Dashboard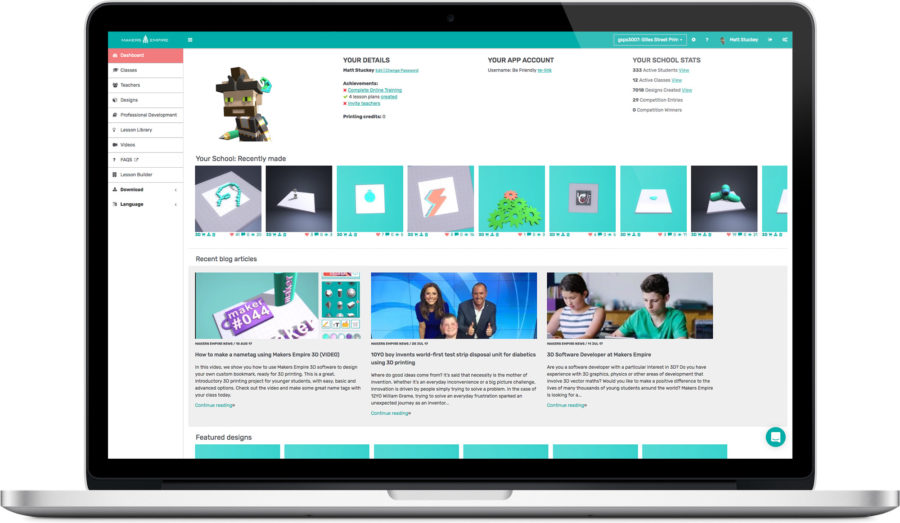 Makes managing multiple students and classes a breeze! View, comment on and download students' designs for 3D printing. Design your own lesson plans.
Student learning outcomes
Watch these inspiring school made videos by teachers who completed the Learning by Design course. See how they're using Makers Empire in the classroom.
Watch videos.

Bundled Packages for Schools
Makers Empire offers its 3D solutions for schools bundled together with 3D printers, 3D printing filament, hardware training and hardware support.
Get started
Pricing table with an Table ID of "division1c_598011969edf3" is not defined.