We are proud to announce the It's Monster Time 3D design competition winners and runners up. In this competition students were challenged to create a Symmetrical Monster who lives in the Land of Symmetry!
This was the original design challenge:

There were so many wonderful design submissions – of scary, symmetical monsters. Here we announce the winner and the 6 runners up! We were so impressed by these designs and are excited to showcase them all here! You can also view these designs in our Hall of Fame!
Winner: 3D Krookodile – St Michael's College.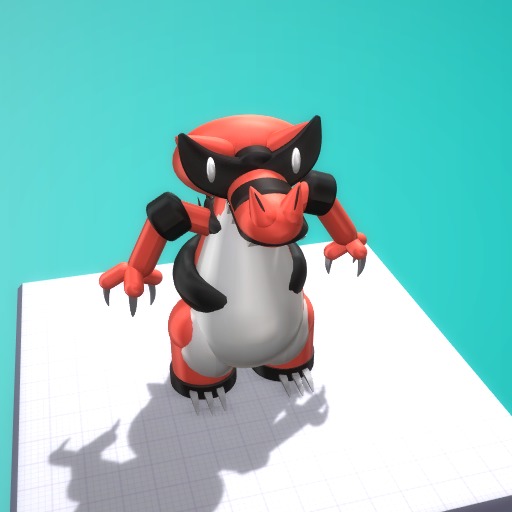 Designer description: This Pokémon is the last evolution of sandile, it is a Dark and Ground type and is completely awesome!!
Runner up: Penny The Monster – Nailsworth Primary School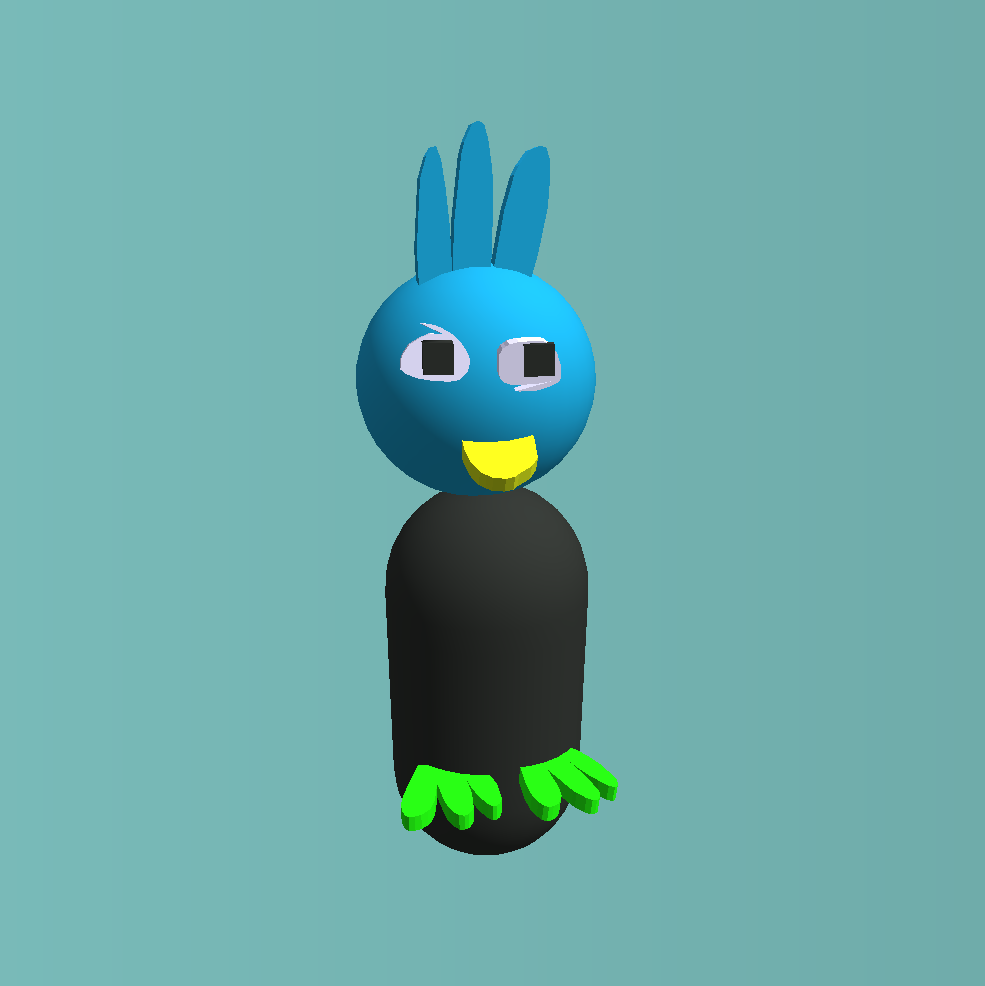 Designer description: This is Penny the monster!
Runner up: The Human Eating… Bone Crusher – Clayton Bradley Academy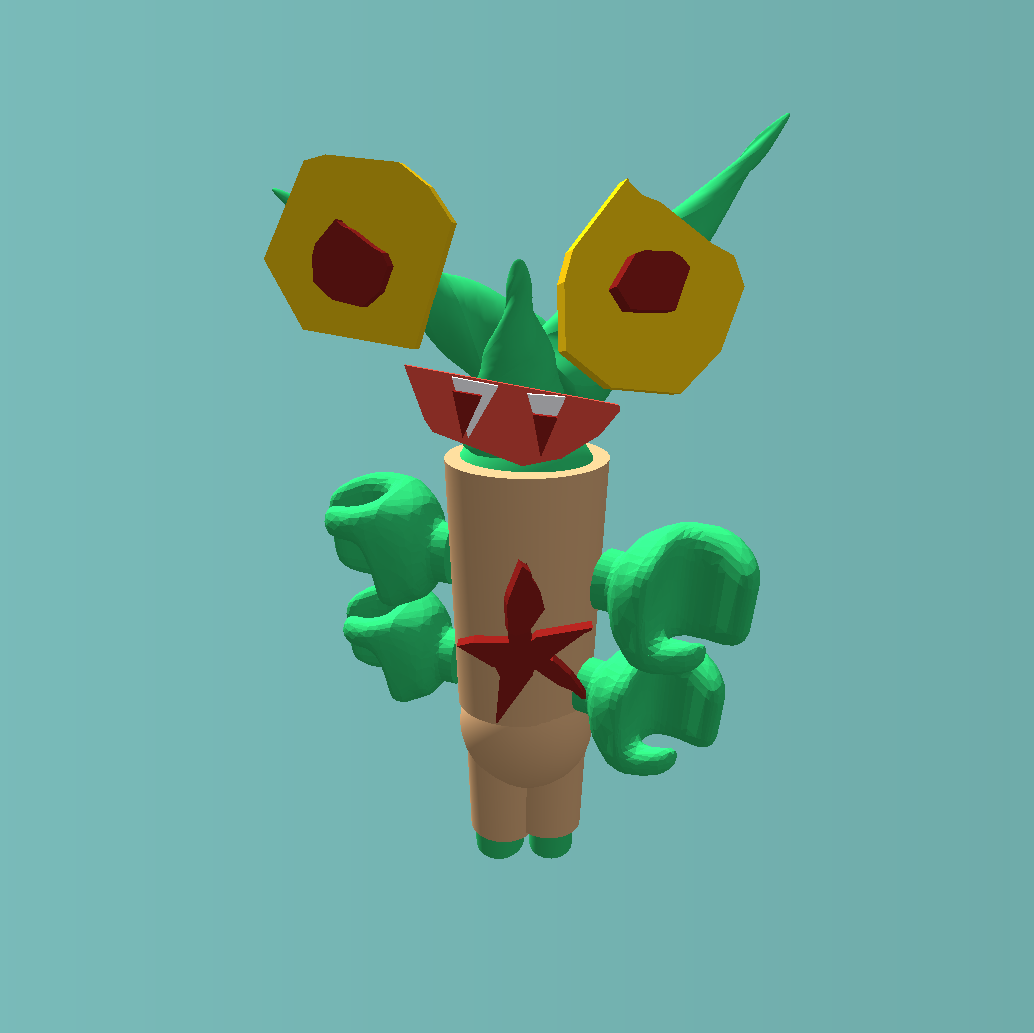 Runner up: Ninja Dinosaur by – Prospect North Primary School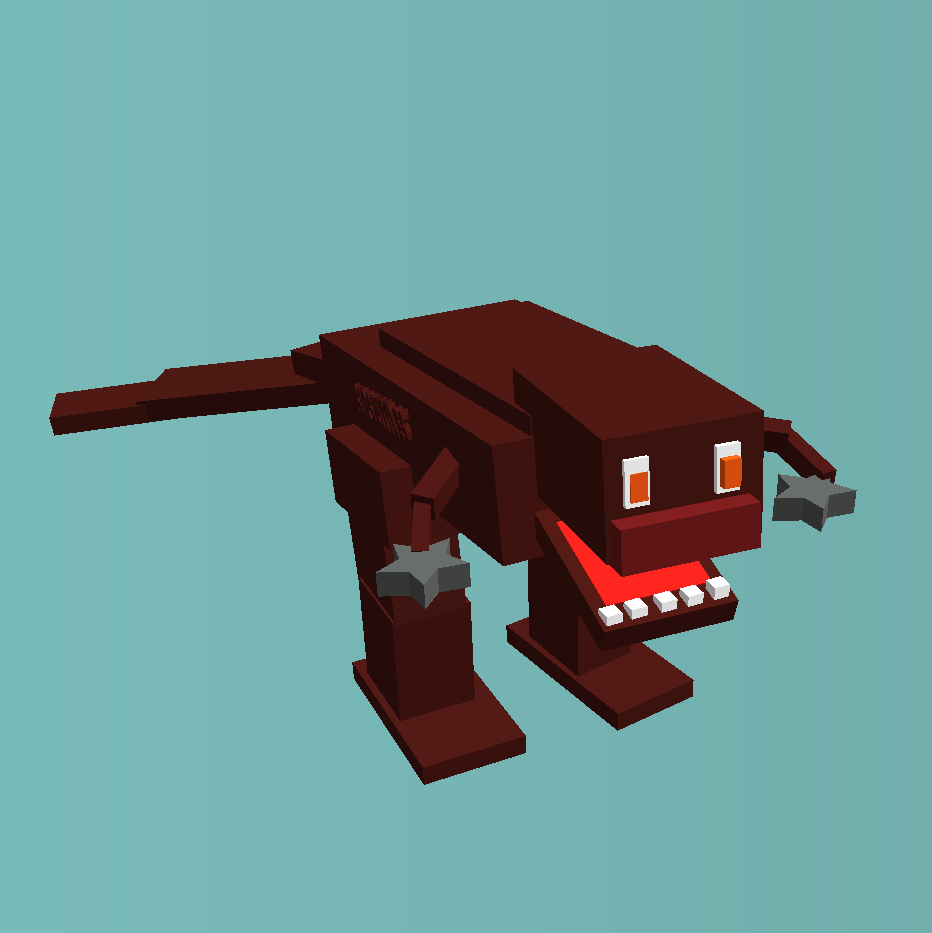 Designer description: RAAa NINJA DINOSAUR WA TA!!! It hates other ninjas so watch out! It will thow its ninja stars at you. RAAA
Runner up: Jelly Belly – North Melbourne Primary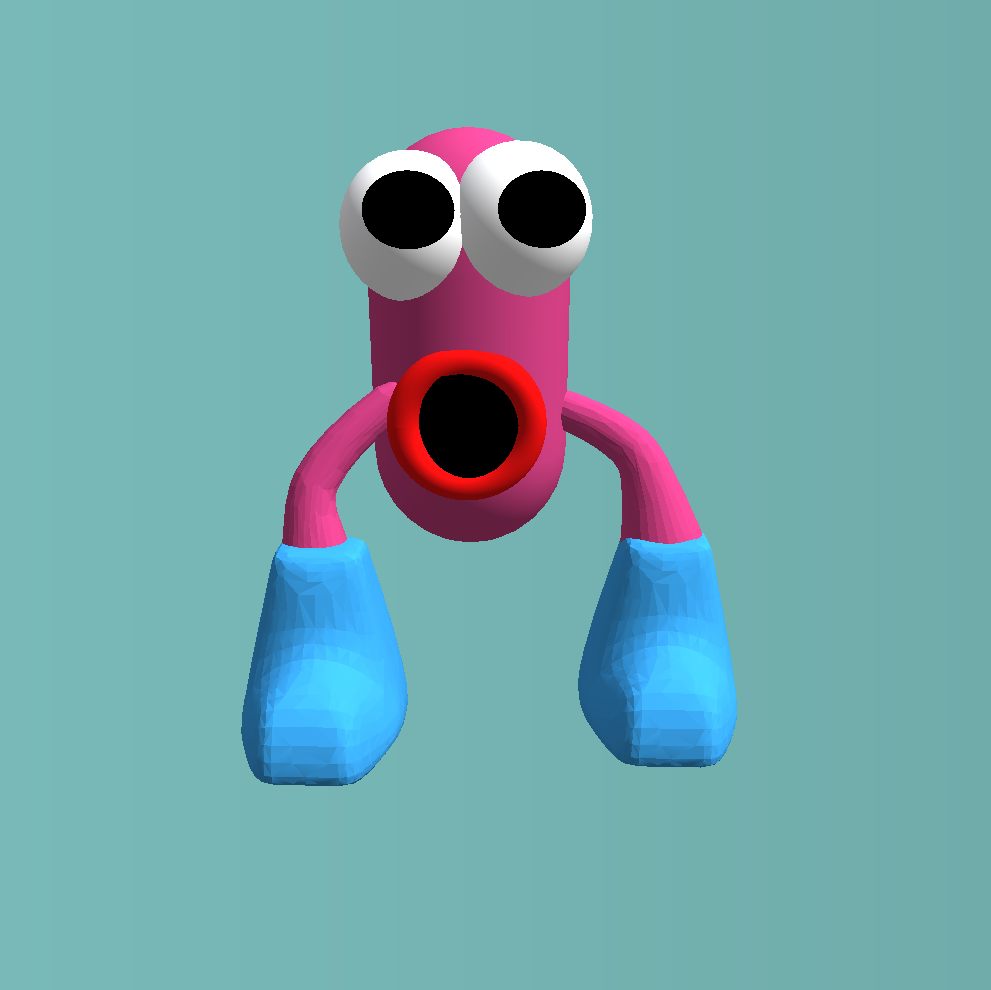 Designer description: She likes jelly in her belly!
Runner up: Monster Rainbow – Playford Primary School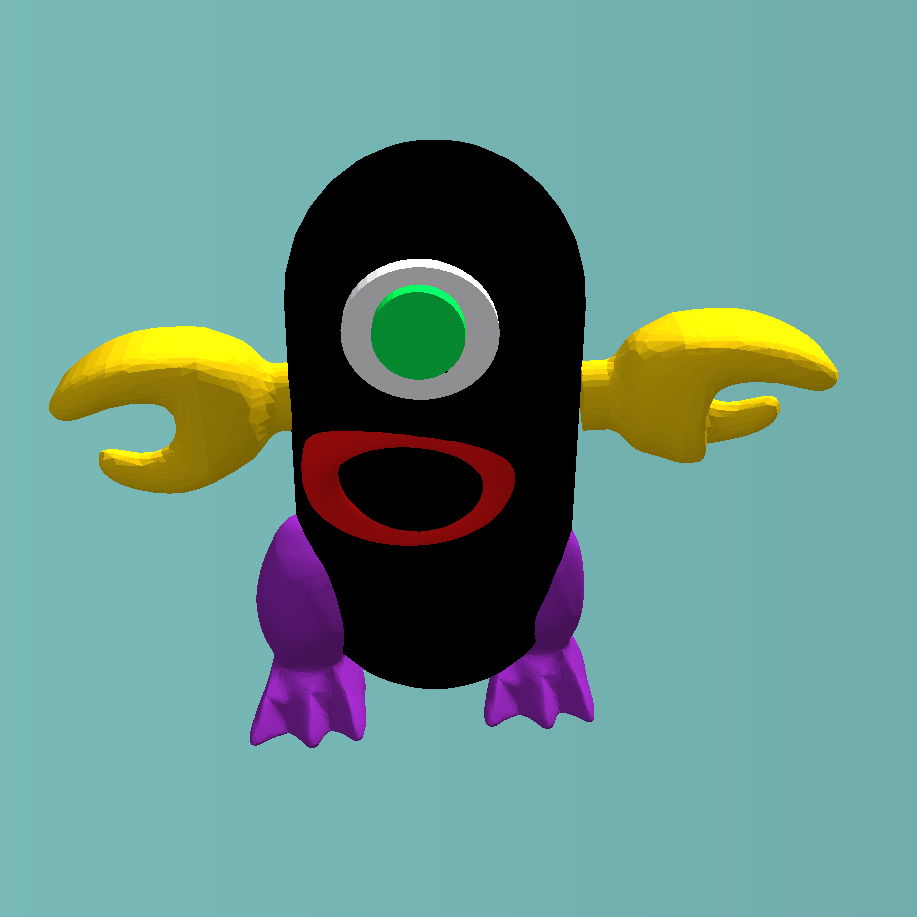 You can see all the past 3D design competition winners and details for our current design competition here.
Encourage your students to explore 3D design by entering our latest design competition – You will surely be surprised by what they create!
Congratulations again to our It's Monster Time 3D design competition winners!
AUTHOR BIOGRAPHY
Jeanette McConnell, Ph.D. is a passionate educator with a strong scientific background. She earned a bachelors degree in biochemistry at San Diego State University and went on to earn a doctoral degree in chemistry at the University of NSW. Throughout her studies she tutored her fellow students. Her experience presenting science shows and workshops to children convinced her of the value of a hands-on education. She believes Makers Empire is the way to make learning hands on and harness the power of 3D printing technology in education.