Introduction to 3D Design & Printing Course
With our Introduction to 3D Design & Printing course, Australian children (and parents) can have a great time learning the basics of 3D design and printing at home. Children develop their creative confidence and problem-solving skills, express their ideas, and learn valuable tech skills. Parents get updates on their child's progress, a guidebook with helpful tips and advice to help your child excel, and 3 x 3D prints of their child's work.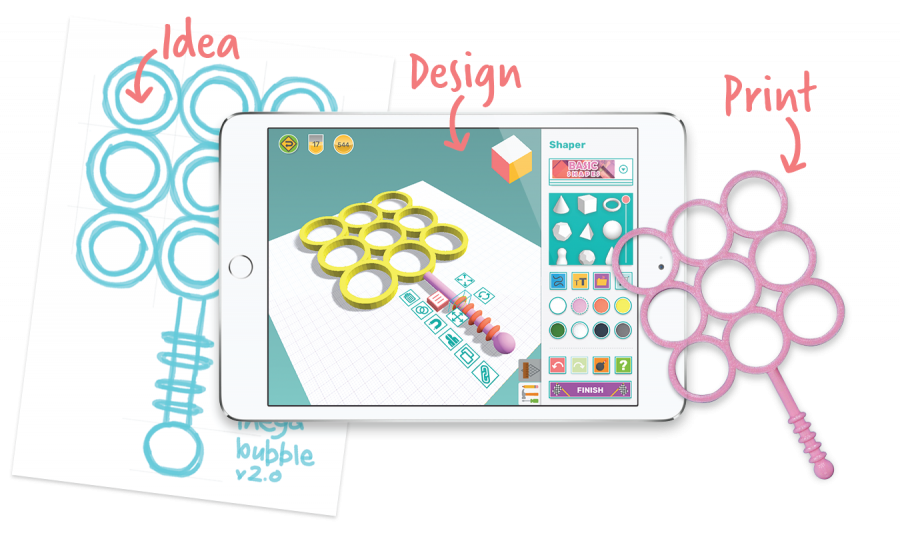 What does the course include?
The Introduction to 3D Design & Printing course costs $99 and includes:
• Makers Empire 3D app
• Access to "Challenge Central", 5 x curriculm-aligned lessons
• Expert feedback for your child on their designs
• Parent guide
• Progress reports emailed to you
• 3 x small 3D prints of your child's designs (free shipping in Australia)
Join now!
Super early bird special – 80% off!
* Limited to the first 50 customers
What is Makers Empire 3D?
Makers Empire 3D is the world's most fun and easy to use 3D design app, designed specifically for K-8 students.
It is a safe and positive digital environment, used in over 1200 schools worldwide, where students create over 100,000 designs a day!
"Makers Empire has all the creativity of Lego, but if you can't find the piece you want you can just invent it yourself – and you don't have to clean it up!"
Matt – Dad of a 9 year old Makers Empire designer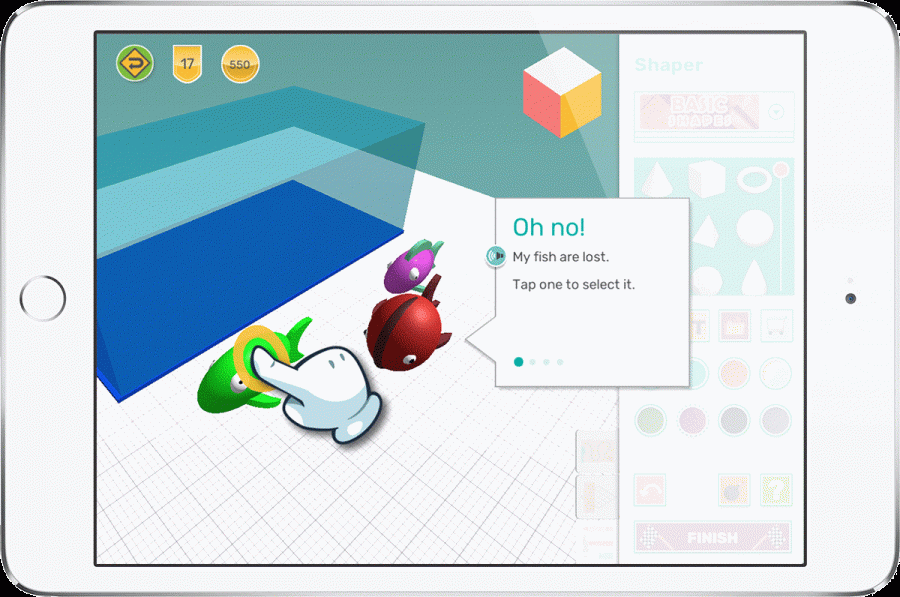 How does it work?
It is very easy to get started with Makers Empire. Once you sign up for the Intro course:
1. Download the Makers Empire 3D app and help your child create an account.
2. Your child will be guided through a series of tutorials which introduces them to our basic 3D design tools.
3. Once they complete the tutorials, Home Plan users access a series of curriculum-aligned design challenges which encourage your child to think like an innovator.
4. Our expert learning team assess your child's work and provide constructive feedback to help them excel.
5. There is always room to create freely – the only limit is imagination! Your child can also enter our monthly global design competitions, share their work in our global design gallery, and even create their own 3D maze games for their friends to play!
6. Parents order 3D prints of their child's work. Engage with an exciting future technology and see your child's ideas become reality!
Is it educational?
Yes! Makers Empire 3D is recognised by peak educational organisations world wide, including Education Alliance Finland. Our design curriculum aligns with the Australian Curriculum, American Common Core standards, the UK curriculum and NGSS. Plus, a landmark 12-month study by Macquarie University found Makers Empire's approach is highly effective at developing children's creativity, critical thinking, design thinking and digital skills.
Rest easy knowing that your child will be learning genuine 21st-century skills, while they're having great fun.
"The system of points, competition, and sharing one's work encourages the user to be original, create good work, and collaborate with others."
Education Alliance Finland