As someone who will be attending the upcoming Design Thinking and 3D printing workshops at the Inspire Greatness conference, we wanted to help you get the most out of your experience. So follow these simple steps to ensure a fantastic workshop experience.
1. Pre-Install Makers Empire 3D on Your Computer or Device
We always recommend pre-installing Makers Empire before a conference workshop for a smooth experience. Makers Empire 3D works on most devices and is available to download on the App Store for iPad and iPhone, Google Play for Android, the Mac App Store for Mac and Windows. Newer Chromebooks (2016+) are supported – see details here. You will need an internet connection (wif) to download Makers Empire.
If you have any issues installing Makers Empire 3D please refer to our Help Centre. If you're still experiencing difficulties contact our support team via Instant Messaging on this site. For offline use of Makers Empire (i.e. use without wifi), please see this help article.
3. Start Your Extended 2-Months Free Trial
For a limited time, we're offering every teacher who attended the Inspire Greatness conference an extended, 2-month trial of Makers Empire. That's 2 MONTHS FREE to see for yourself how Makers Empire can help you to teach STEAM, develop 21st-century learning skills and engage ALL students. Simply fill in this form to get your trial. Use this event code: INSPIREGREATNESS-EXTENDED
This slideshow requires JavaScript.
4. Learn About Our Evidence-Based Learning Approach
Makers Empire's Learning by Design course was the subject of a recent Macquarie University research study on makerspaces in primary school settings.
The collaborative research project focused on the impact of maker pedagogies in K-2 settings through the provision of Makers Empire's Learning by Design course, a blended teacher professional development program and the use of high-quality 3D modelling and printing tools.
Learning by Design is endorsed by the NSW Education Standards Authority, contributing 20 hours of NESA Registered PD from the Australian Professional Standards for Teachers towards maintaining Proficient Teacher Accreditation in NSW.
The research study report revealed the compelling benefits of this type of learning for primary educators and showed that makerspaces can be highly effective at developing children's creativity, critical thinking, design thinking and digital skills.
Students were highly engaged with the 3D technology, and the idea of solving genuine design challenges – it helped boost their confidence and resilience when dealing with setbacks, particularly for those less capable students.
Teachers became more comfortable with technology, and more collaborative and flexible in their teaching. Furthermore, all of the participating teachers expressed a desire to integrate 3D design-based makerspaces into their future classes.
5.
Join the NSW Maker Pedagogy Network Project 2020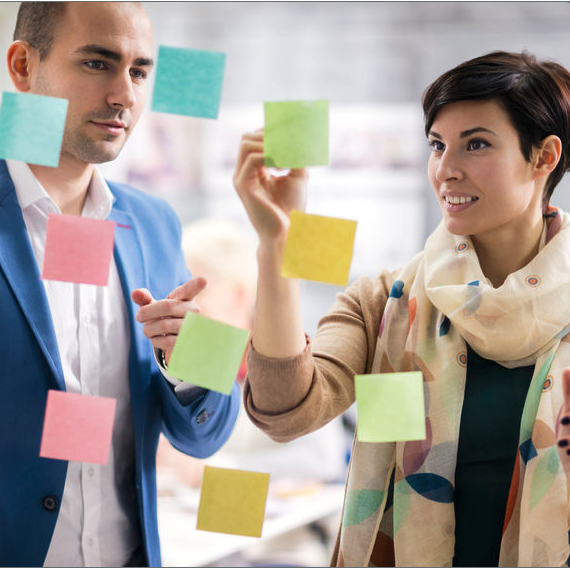 The Maker Pedagogy Network Project (MPNP) is designed to develop sustainable and scaleable models of professional learning that lead to effective implementation of maker pedagogies, STEM learning outcomes and improvement in students' critical, creative and Design Thinking abilities.
Following the 2017-2018 research project, 14 NSW schools took part in the first NSW Maker Pedagogy Network Project (MPNP) in 2019.
We now invite NSW schools to participate in the second Maker Pedagogy Network Project to take place in term one and two of 2020. Expressions of interest close November 1st, 2019.