As someone who will be attending the upcoming i-Educate conference's 3D printing workshop using Makers Empire, we wanted to help you get the most out of your experience. So follow these simple steps to ensure a fantastic workshop experience.
1. Pre-Install Makers Empire 3D on Your Computer or Device
We always recommend pre-installing Makers Empire before a conference workshop for a smooth experience. Makers Empire 3D works on most devices and is available to download on the App Store for iPad and iPhone, Google Play for Android, the Mac App Store for Mac and Windows. Newer Chromebooks (2016+) are supported – see details here. You will need an internet connection (wif) to download Makers Empire.
If you have any issues installing Makers Empire 3D please refer to our Help Centre. If you're still experiencing difficulties contact our support team via Instant Messaging on this site. For offline use of Makers Empire (i.e. use without wifi), please see this help article.
Bonus: Login and have a go designing 
Too keen to wait for the workshop? Login to Makers Empire and start exploring by following these steps.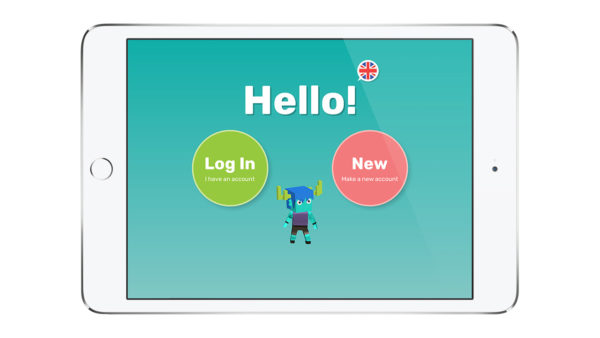 Open the Makers Empire app on your computer or device.
Select NEW: make a new account.
Customise your avatar.
Create a username and choose a password.
Enter the class code: flip269.
Start exploring Makers Empire. We recommend starting in the Training Lab, which teaches users how to use the design tools.
2. Learn About Our Evidence-Based Learning Approach
Students were highly engaged with the 3D technology, and the idea of solving genuine design challenges – it helped boost their confidence and resilience when dealing with setbacks, particularly for those less capable students.
Teachers became more comfortable with technology, and more collaborative and flexible in their teaching.
All of the 24 classroom teachers who participated in the focus group expressed a desire to integrate 3D design-based makerspaces into their future classes.
3. Learn about Our Tools for Busy Teachers
[device]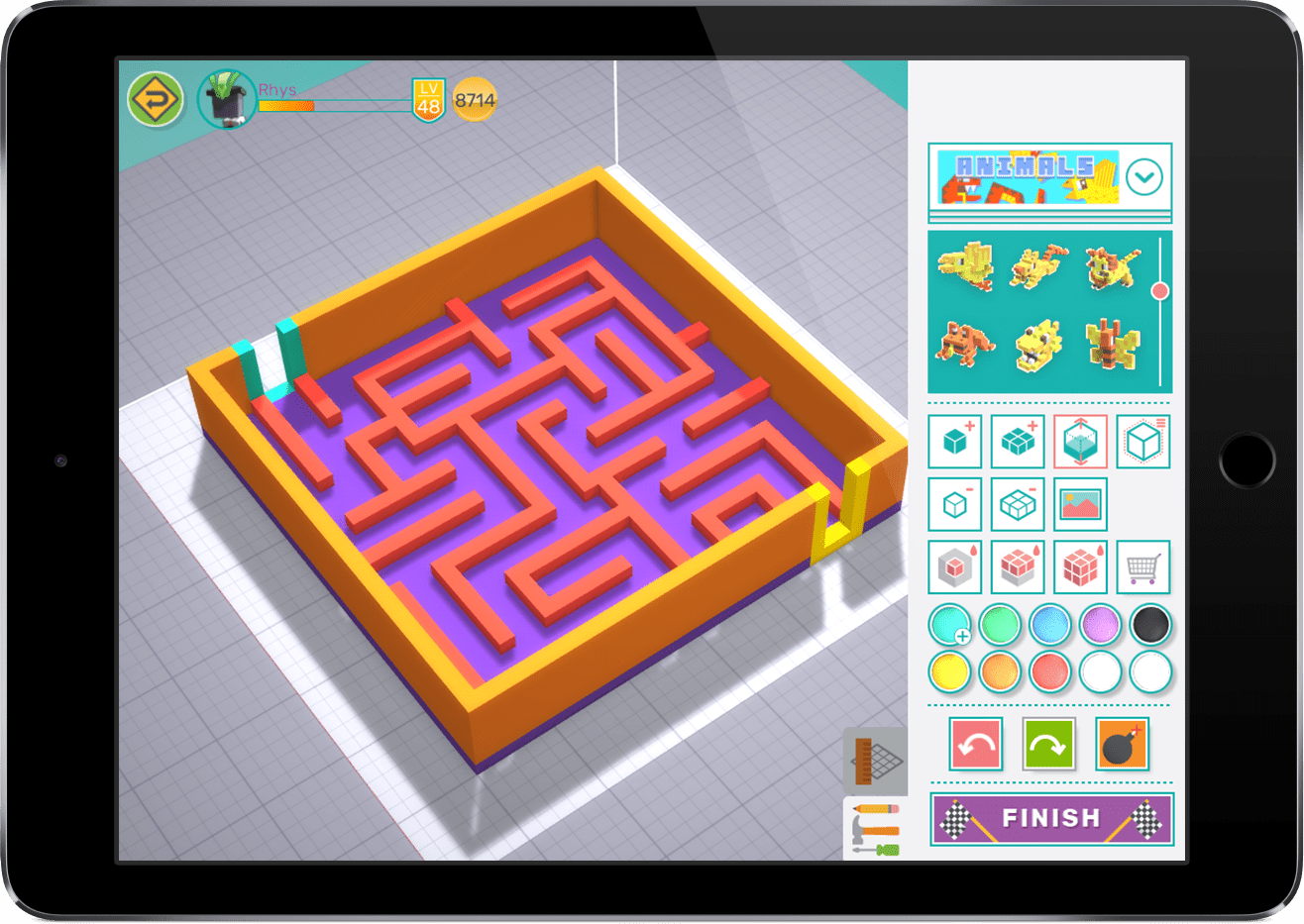 [/device]
Makers Empire 3D – world's easiest to use 3D software
Start designing in 3D in minutes – no CAD experience necessary! Makers Empire 3D works on all devices and can be used by students as young as 4 years old.
"I have worked with several design software but Makers Empire is the easiest to use… One of the best things students learned is that it is okay to not get the "right" answer the first time, or second time. Students know that "failing" is part of the design process and problem solving,"
Casey Corn, STEM Teacher
Chesnee Elementary School, USA
[device]
4. Start Your Extended 2-Months Free Trial 
Keen to see how Makers Empire can help improve student learning your school? For a limited time, we're offering every teacher who attended i-Educate an extended, 2-month trial of Makers Empire. That's 2 MONTHS FREE to see for yourself how Makers Empire can help you to teach STEAM, develop 21st-century learning skills and engage ALL students. Every teacher who pre-registered for the workshop will automatically be signed up for this free trial after the event. If you have not received your free trial information by email by mid September please sign up below.
This slideshow requires JavaScript.
Fill in this form to get your trial. Event code: IEDUCATE-EXTENDED
5. Claim your SPECIAL OFFER
As a thank you for connecting with us at i-Educate, receive up to 25% off the usual price when you purchase a Makers Empire's School Subscription or Makers Empire 3D Printer Package. Use this special discount code — iEducate2019 — when requesting a quotation for Makers Empire to qualify. Don't delay – this special offer ends November 30th, 2019.