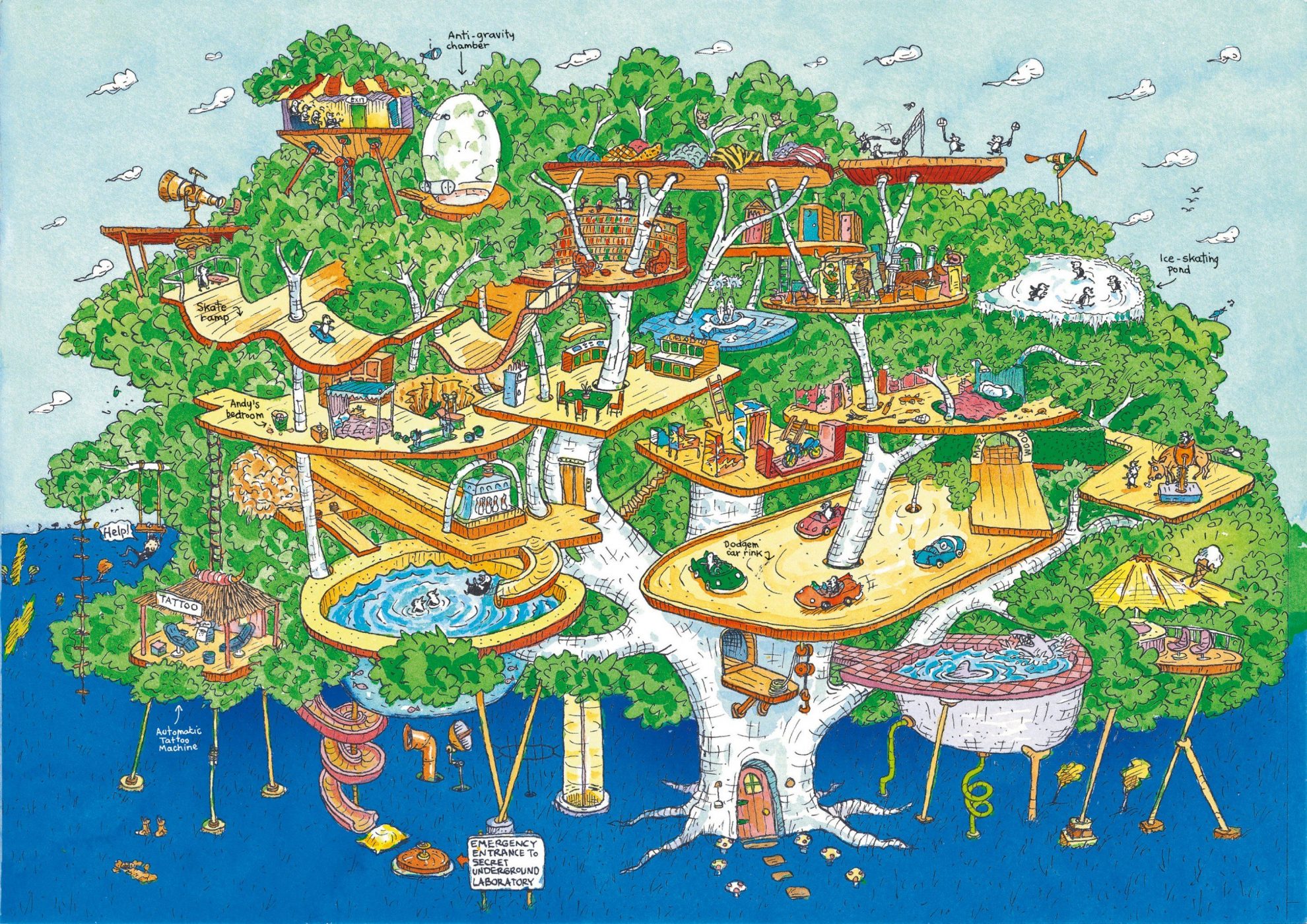 In this 20-minute, step-by-step video, Tomo explains exactly how students can create their own treehouses in 3D  using Makers Empire. This is a wonderfully creative design task with plenty of scope for students to customise their own treehouses and make them truly unique. 
This design challenge could easily be incorporated into an English and Language Arts lesson around literacy and creative writing to further engage students. A Sydney teacher told us that when her students design a character or setting from a story in Makers Empire 3D before a writing task, their narrative texts are richer because they've had to think deeply about their characters and worlds when designing them in Makers Empire.
Tomo is a primary school student in Australia and a Makers Empire student ambassador. After school, he and his STEM teacher dad, Jay, run their own custom 3D printing business called Tech Wright. They make 3D printed models and products for all sorts of clients. You can learn how Tomo and his dad use 3D design and 3D printing at school and at home in this interview we did with them.