When educators at Mundulla Primary School (PS) in regional South Australia were trying to settle on a Design Thinking project using Makers Empire for their students last year, they didn't have to look very far. A local community group, Mundulla on the Move, was contemplating new signage for the town as the entrance to the town needed an update.
Teacher Sue Hill proposed the town sign idea to the principal, Joann Packer.
"I came to school and suggested it and Joann said, 'let's do it together,'" says Sue.
So the two educators joined forces with their combined 42 students, who were divided into groups of 3-4 to do the project.
"The kids first looked at other town sign photos and then came up with their own designs on paper," explains Joann.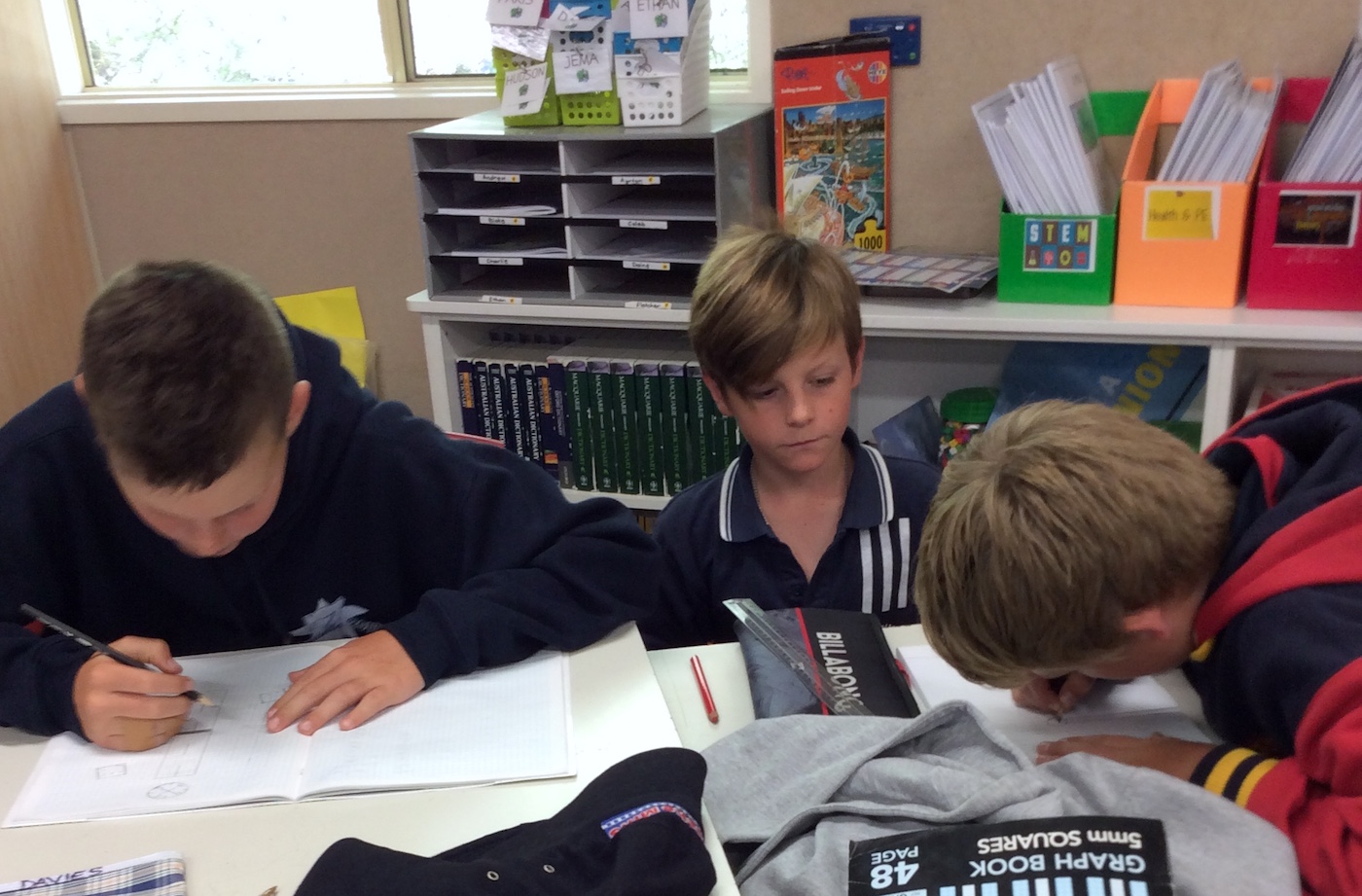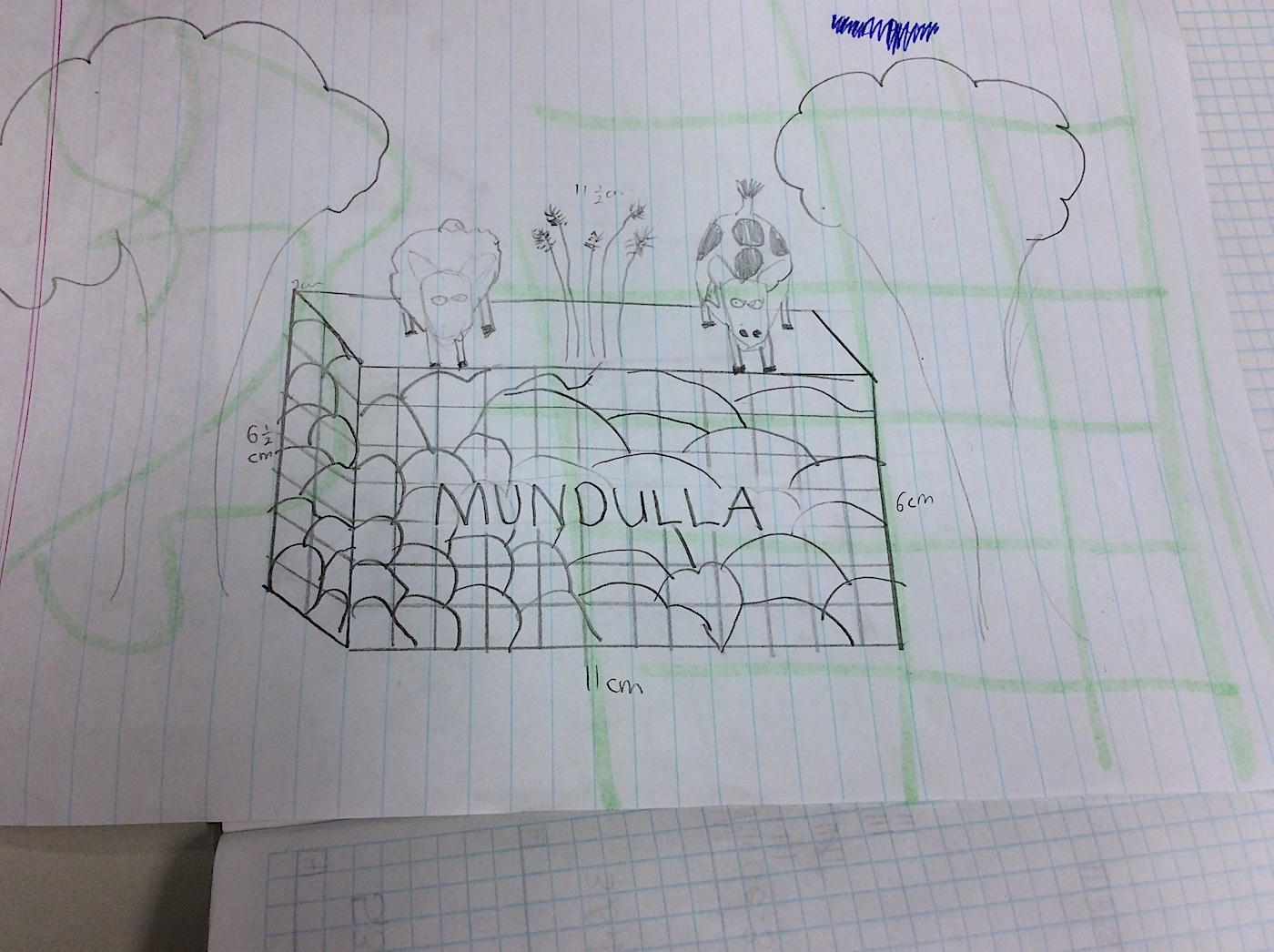 After the students had made sketches of their proposed town signage on paper, it was time to start using Makers Empire to create their designs in 3D.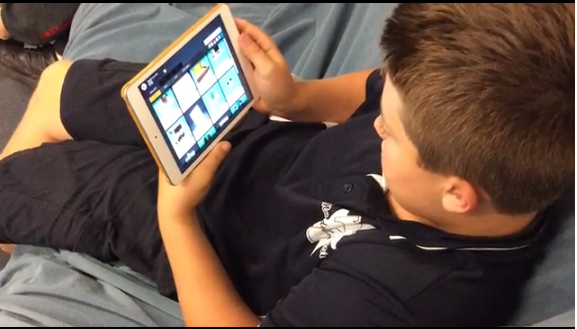 The teachers found that the kids' enthusiasm for design and their quick mastery of the Makers Empire 3D modelling software meant that they were able to go further than anticipated.
"One of the really great things was that as the project went along and (the students) were getting towards the final designs, the conversations were really quite deep," says Sue.
"Working through their problems, I'd hear one kid say, 'I want to do this with Makers Empire but I can't do that in Blocker.' Then another kid would say, 'No, you can't do that but what about if you do this?' They're far more skilled at it than we are and they (learned) from each other. They were able to help each other."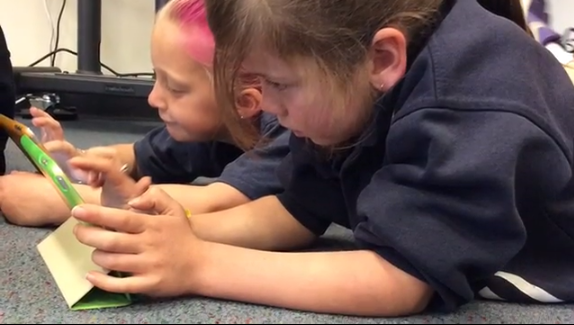 "I don't think there was one child in the group that didn't achieve something with it," adds Joann. "Also, there was never a problem with them going back and doing something again. If this was a writing project and I asked them, can you go back and redo this, the kids would groan. But, if we said, I really like the way you did this but can you go back and try this, they would. They were enthusiastic about giving and receiving feedback."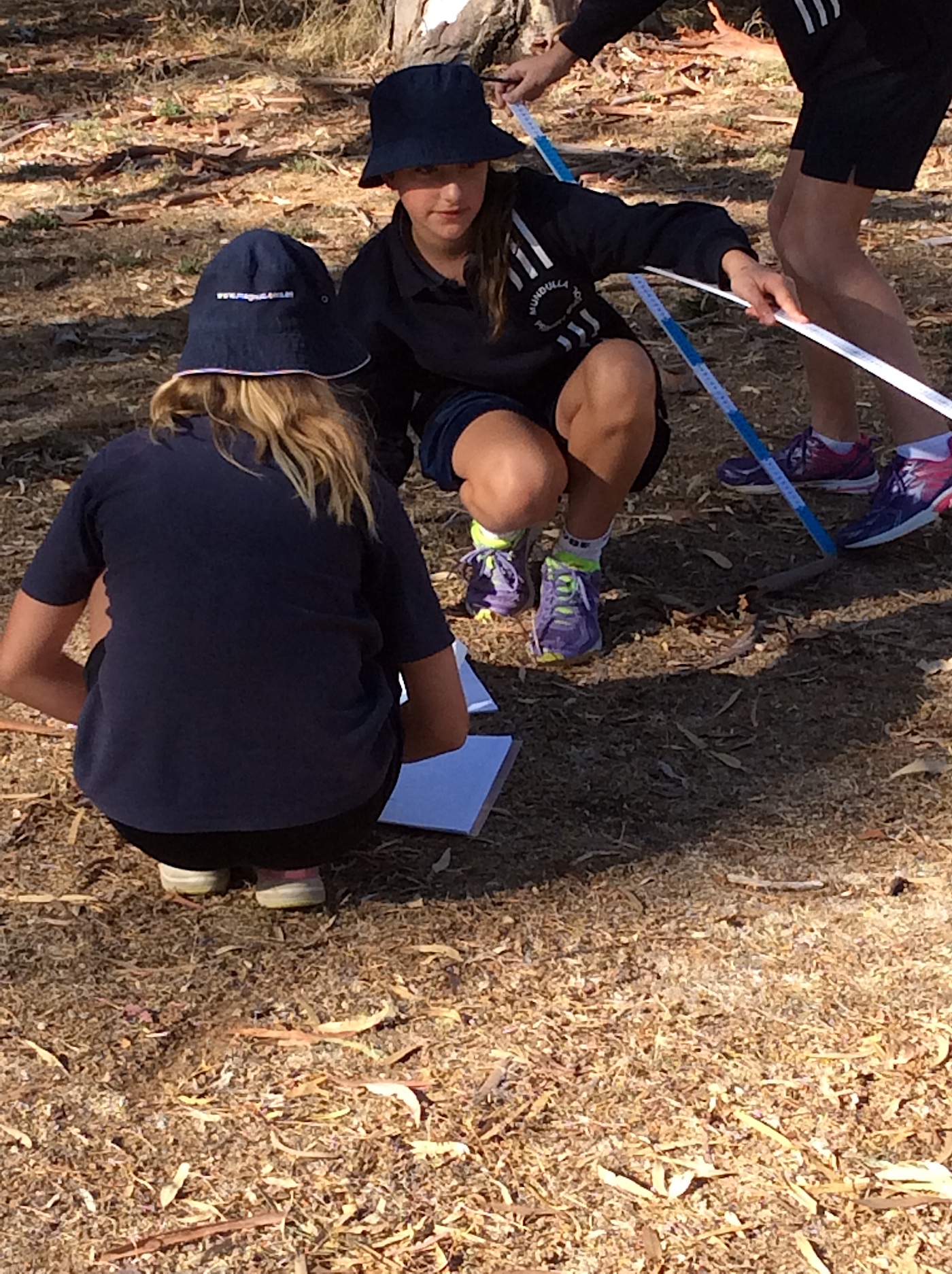 The kids' overall enthusiasm for the project and Makers Empire grew as they became more confident in their abilities. Every morning, three to five of the students would ask the teachers, "are we doing Makers Empire today?" We love that eagerness to learn!
Towards the end of the Design Thinking/Makers Empire project, the two teachers had 10 of the most popular designs printed, as voted on by the students. The 10 designs were then reviewed by a representative of the local community group.
"(The person) from Mundulla on the Move was quite surprised by the level of complexity and thought in the designs," says Joann. "She said, 'I can't believe the level of sophistication.'"
The community group members are still considering next steps, although it looks as if some of the students' designs are being considered, which is a fantastic outcome.
Watch this great video the school put together to document the project:
Working on a Design Thinking project using Makers Empire took both educators into uncharted territory.
"I really like doing this because it's challenging to me and I'm always learning something," Sue said.
"That's the one thing about this project. It wasn't Google-able. The students couldn't Google a solution. They had to work through a process and come up with a solution themselves."
The students enjoyed using Makers Empire so much they're finding ways to sneak it into other classes.
"Even though the project itself has finished, there are still students that are choosing to use Makers Empire for various things," says Joann.
Plus, the students are using Design Thinking to help solve other problems within their community.
Joann recently told us that her students are currently designing new bench seating for the school!
"(They) are using the (Design) process and will create prototypes in Makers Empire again for (selection), which will then be made," says Joann.
It's wonderful to see that the inspiring students at Mundulla School are continuing to practise their Design Thinking skills with Makers Empire. We can't wait to see the school's new bench seating!