Grade 5 students at the British International School of Guangzhou have been studying simple machines like levers, wheels and pulleys. To enhance their learning, the students have been using Makers Empire 3D learning program.
Rochelle D'Silva Jones, Grade 5 Teacher and Head of Primary Science at the British International School, explains that "simple machines are basic mechanical devices for applying a force."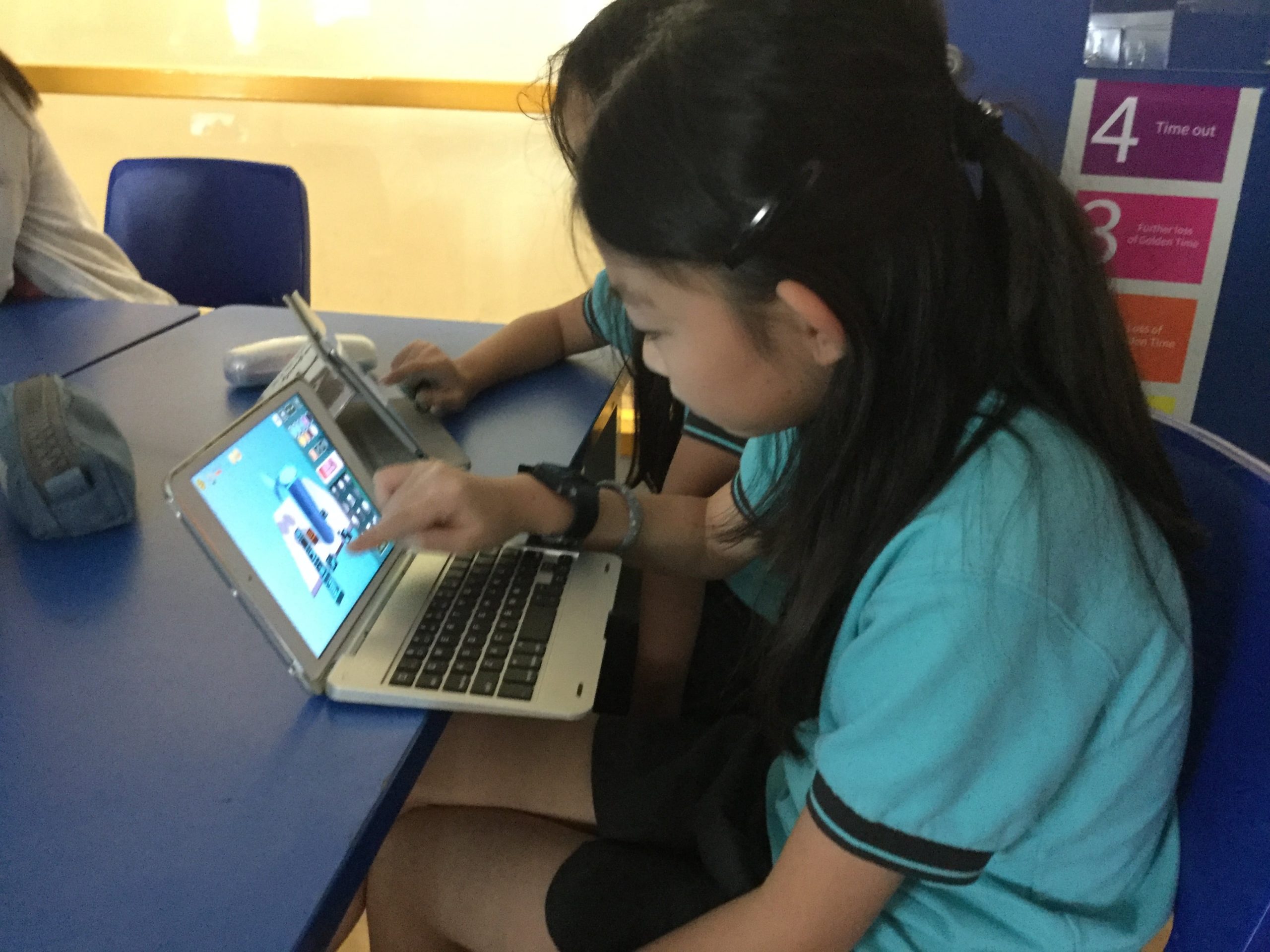 "Examples of simple machines are all around students such as levers, wheels and axles, inclined planes, wedges, screws and pulleys," she says.
"As part of their science studies, our grade 5 students designed their own pulleys in Makers Empire 3D design app using mathematical shapes. By allowing students to create 3D printing designs we provide them with an authentic learning experience whilst also working with tomorrow's advanced manufacturing technology in 3D printing."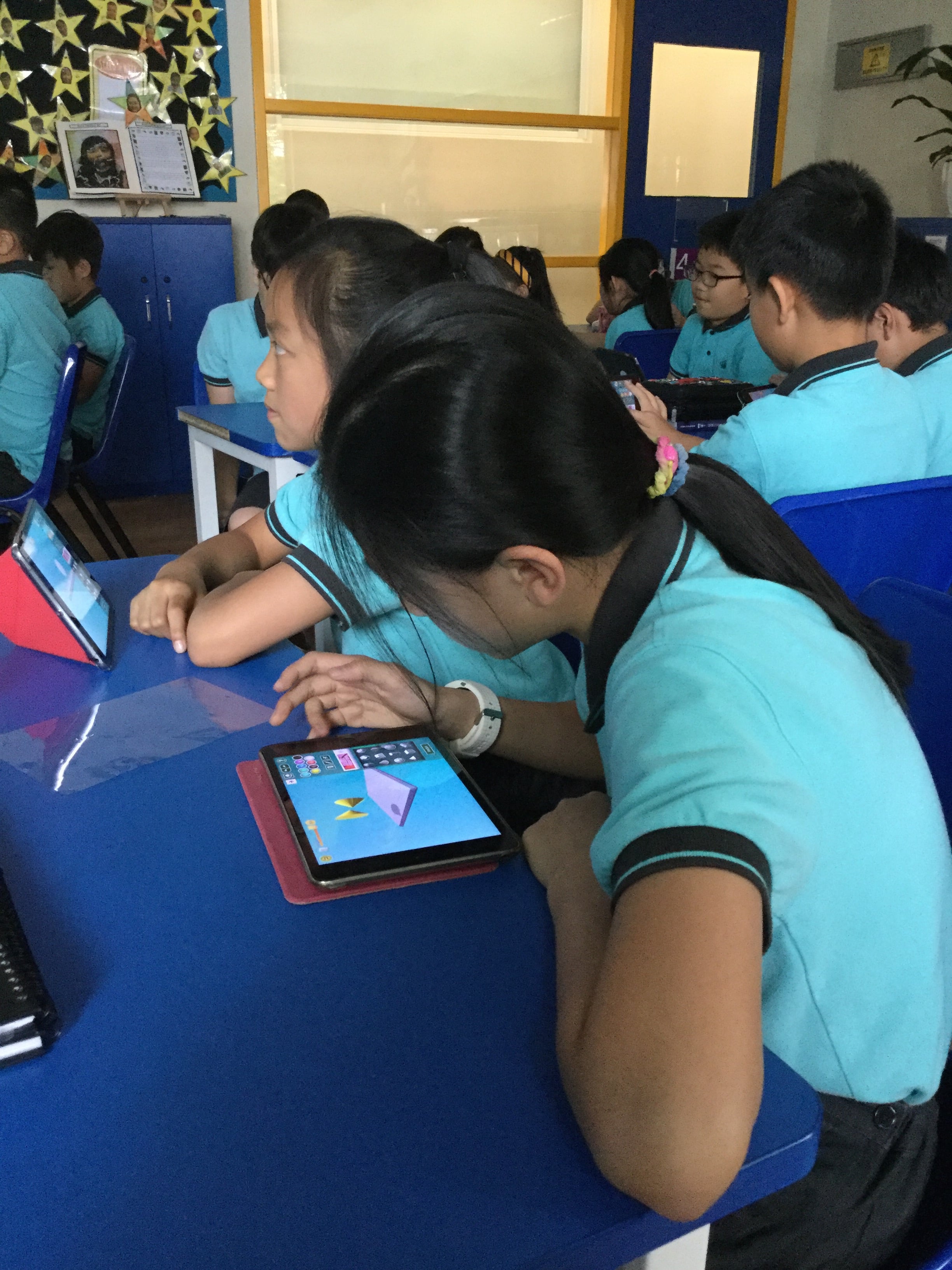 The students created pulleys using basic mathematical shapes like cones and cylinders. Students discussed their designs with each other and learned that the width of the cylinder affects the circumference of the rope they would use on the pulley. They also looked at constructing apparatus to hold their pulleys up.
Check out some of their designs created using Makers Empire 3D below. We can't wait to see their designs once they're printed out with the school's 3D printer!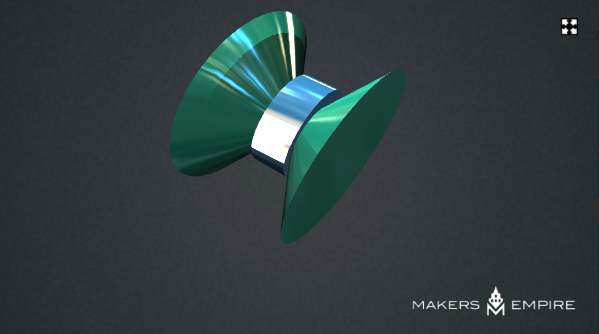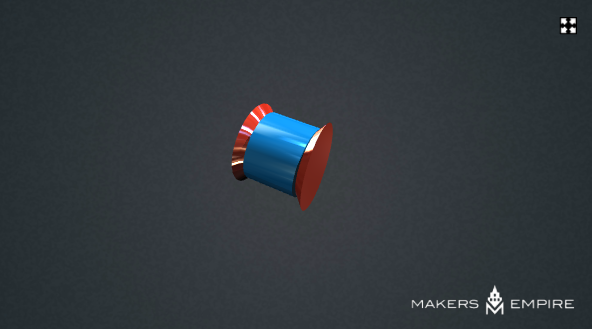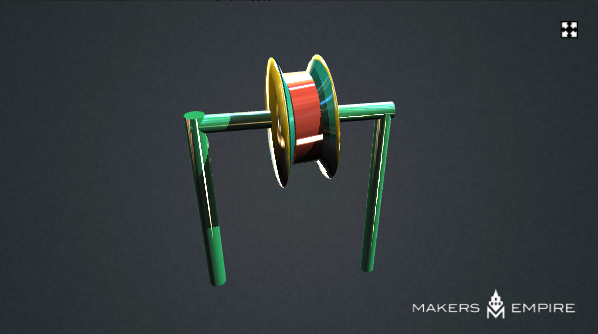 MAKERS EMPIRE: BETTER LEARNING BY DESIGN