Six classes of grade 4 students at the British International School of Guangzhou have been studying the importance of transportation in today's society.
The students are learning how transportation enables objects and living items to move from point to point. They compare different transportation methods (e.g. walking v pedal bikes v cars), and show how time influences the choice of transportation depending on the destination and what needs to be transported.
The British International School has also incorporated 3D printing into the students' investigation of transportation, using Makers Empire 3D for Schools and the school iPads.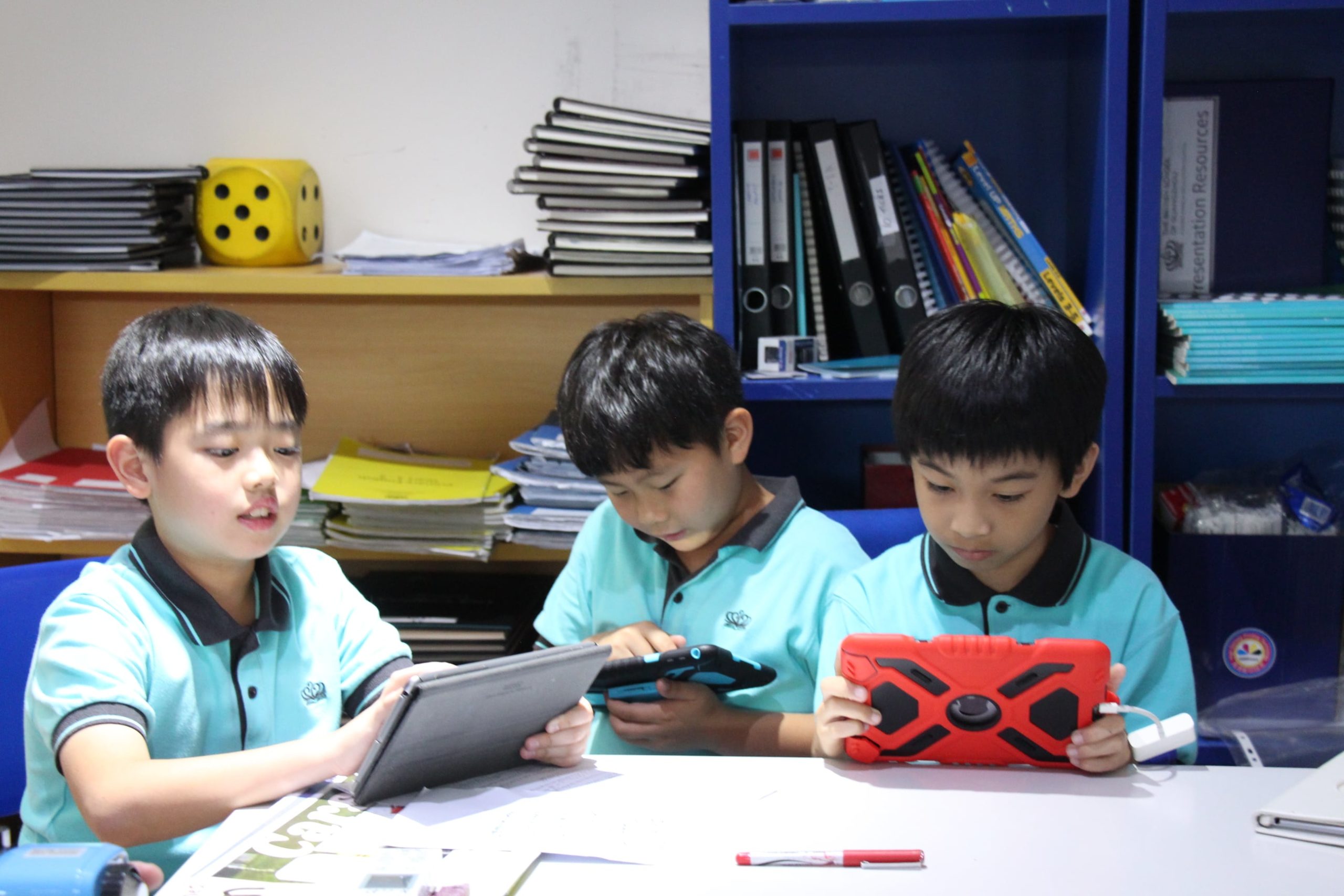 "Our grade 4 teachers use 3D printing to enhance our students' participation in the STEM with the students designing their own cars," says Christopher Thomas, Year 4 Teacher and Lead Teacher of Learning Technology.
"The world is seeing rapid changes in transportation that impact every aspect of our lives from the delivery of parcels ordered from your mobile phone and share riding apps, to inexpensive air travel options and driverless and electric cars. Technology is playing a fundamental role in this transformation so it's essential that students are able to learn the importance of transportation."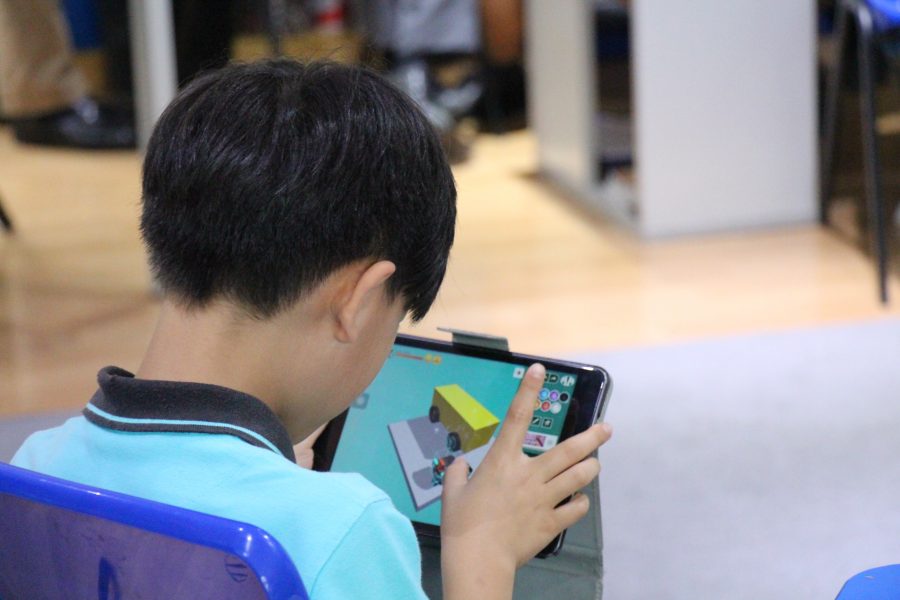 Using Makers Empire's 3D for Schools has allowed the teachers and students to participate in a fun and engaging design activity, which also supports STEM learning.
"Designing their own cars in the Makers Empire 3D design app gave the students an authentic learning experience, which connected deeper with their learning through their own design thinking and critical analysis skills," Christopher says.
We are confident that the grade 4 students at the British International School of Guangzhou will be the first to the finish line with their car designs!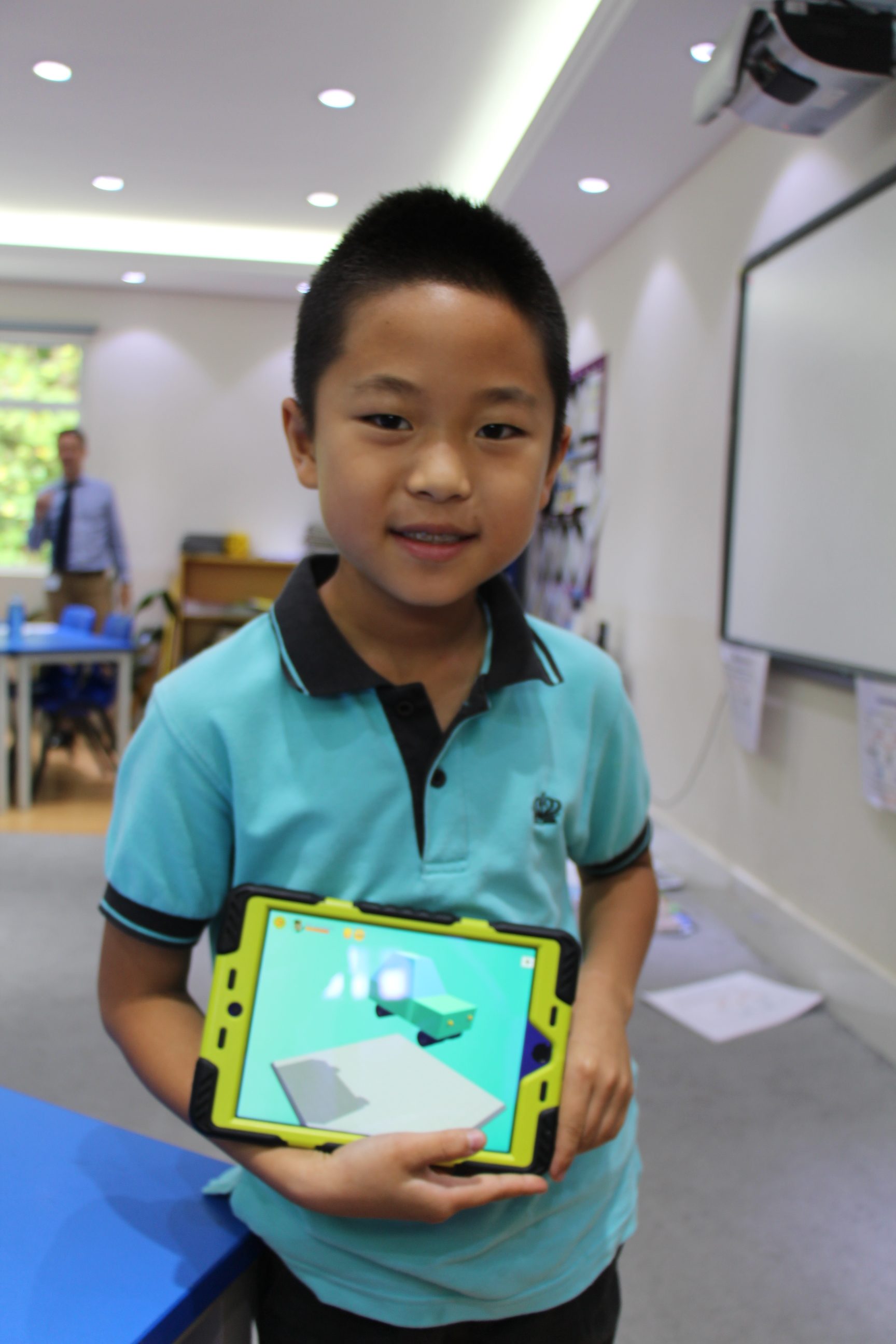 MAKERS EMPIRE: BETTER LEARNING BY DESIGN