Fortuitously, Holland Patent School is a participant in a statewide design and 3D printing pilot in New York in conjunction with Makers Empire, the New York Institute of Technology and the New York State Teachers Center.
At Holland Patent High School in New York, physics teacher Elizabeth Vanderhoer is teaching her students about nanotubes (cylindrical carbon molecules).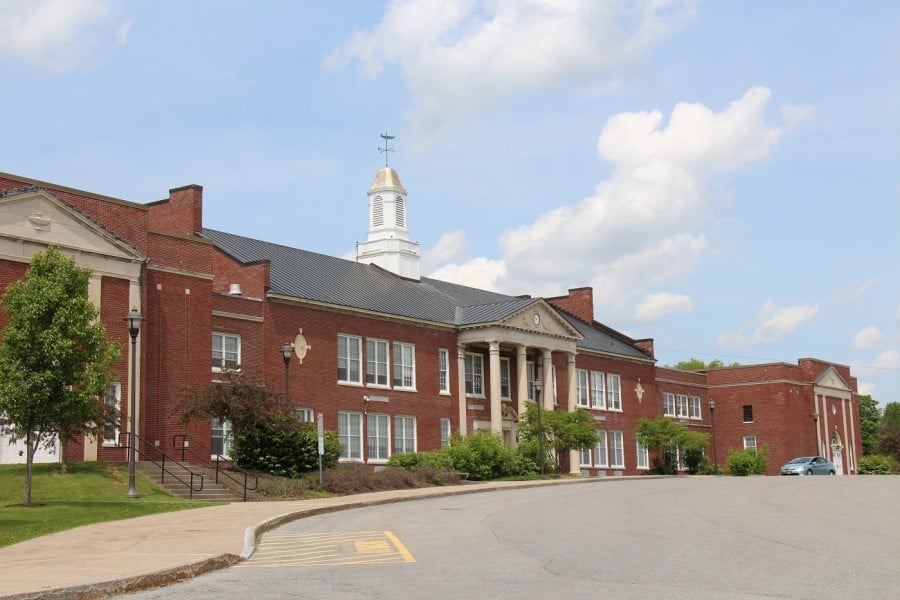 Specifically, students are studying how nanotubes can be used to make sporting helmets better.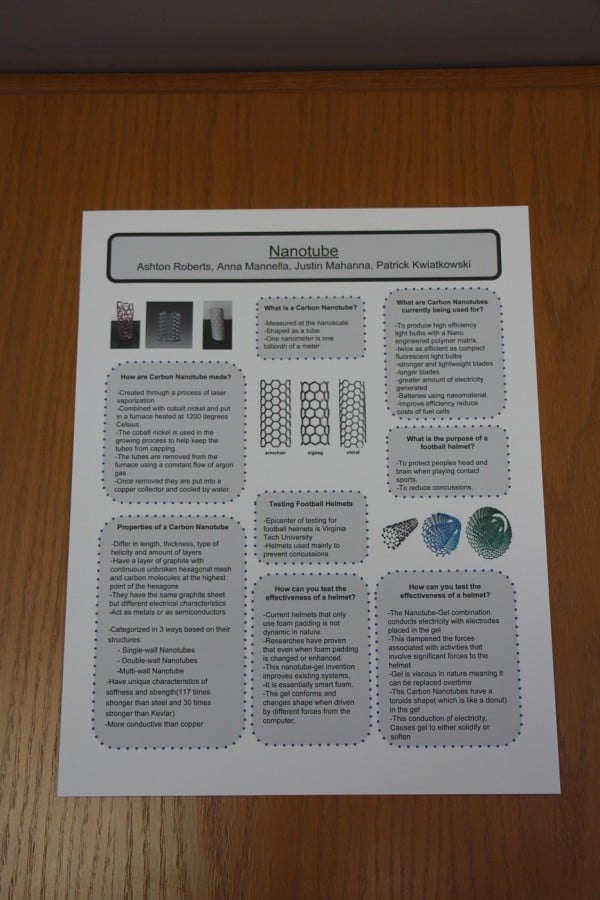 Why is this helpful? Well, as part of their study, students researched and analysed nanotubes and then presented their research using 3D printed models of nanotubes.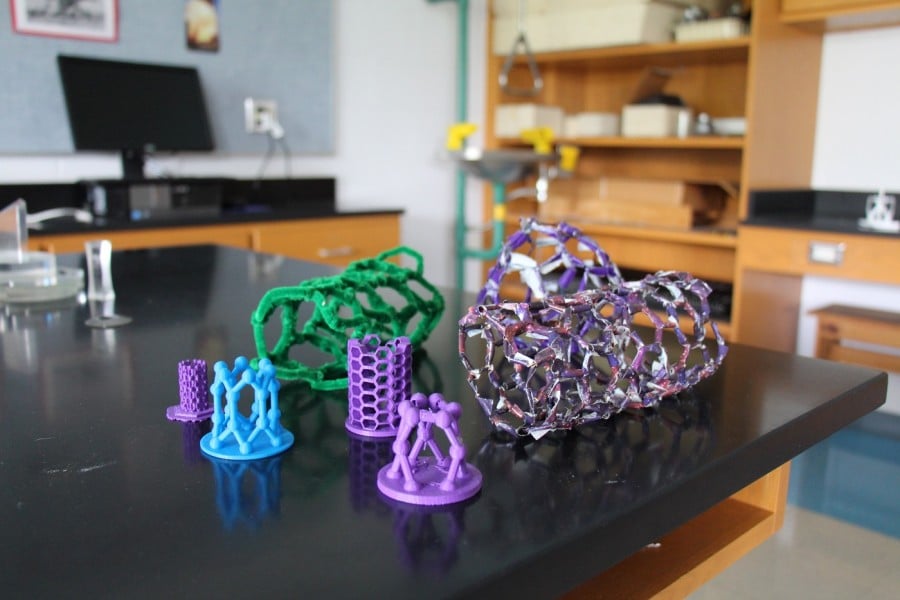 Meanwhile over in Holland Patent's Middle School, teachers are planning to integrate 3D printing into their curriculum to support their learner-centric environment.
Maths teacher Kathy Nieman is working with AIS maths students to introduce robotics and 3D printing while art teacher Karen Deul-Spine is keen to enter 3D printed logos to into the Suni Institute of Technology's Suny Poly spring showcase.
Rebecca Pisani, Holland Patent Teacher Center Director, said, "we are excited to be creating a Middle School Makers Space and having the 3D printer available for the students."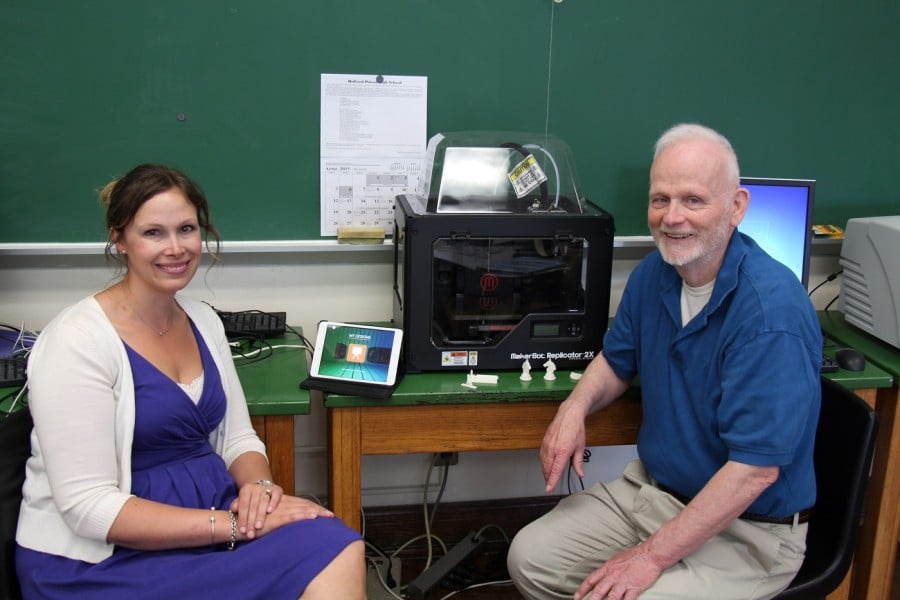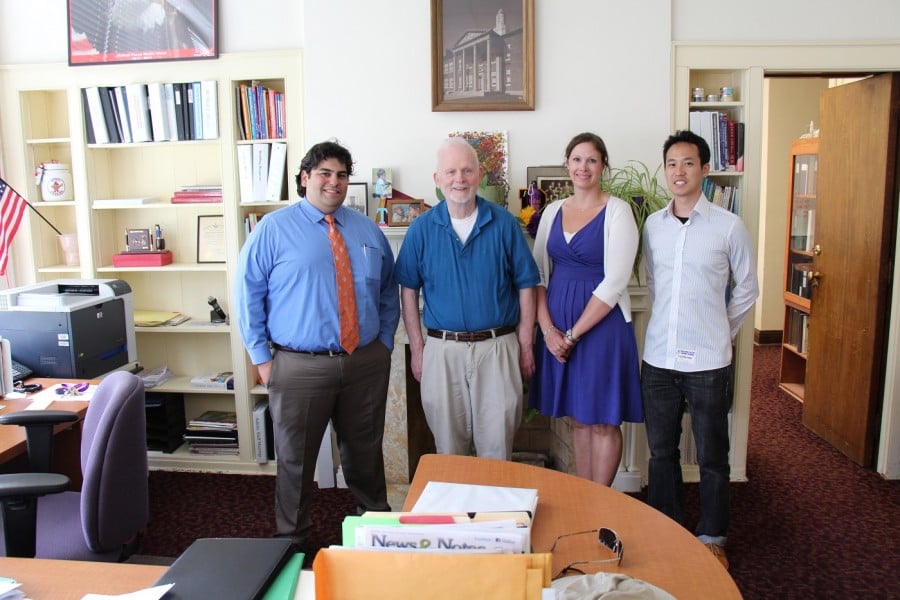 Lap Leung, co-founder of Makers Empire said, "At Makers Empire we strongly believe that 3D printing should be easy and accessible for school students in all age groups. So we were delighted to see first-hand how Holland Patent's different schools and classes are using 3D printing in their teaching. It was also great to share our recommendations and tips for those teachers at the very beginning of their 3D printing journey: we've worked with so many schools and we know that strong student engagement and clear learning outcomes are critical for success."