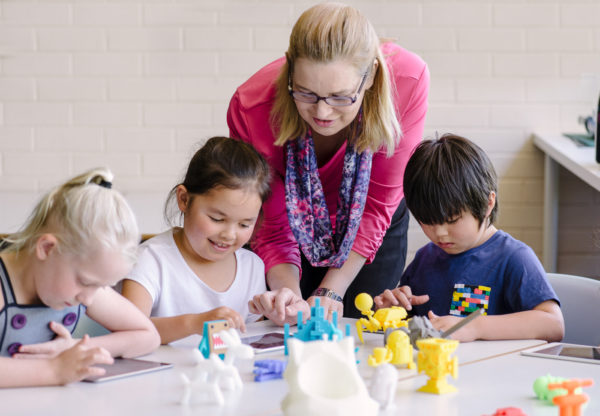 As someone who attended the Formnext exhibition and conference and connected with us there, you understand the learning potential of 3D technology.
Makers Empire helps schools maximise the learning potential of 3D technology, cover Design & Technologies curriculum, and teach Design Thinking, STEM concepts and 21st-century learning skills. Teachers are supported by comprehensive resources, easy to use software and class management tools, professional development, and ongoing support provided by Makers Empire's customer service team. Common Sense Education ranked Makers Empire second out of 180 EdTech products reviewed for their Best EdTech of 2018 List.
Shenzhen Weistek CO., LTD is a leading innovator and manufacturer of desktop 3D printers and printing filaments. Weistek's pioneering, trademarked technologies include 3D high speed printing and high-quality, biodegradable filament, which are exported to 30 countries and regions including the USA and Germany. Weistek's highly rated 3D printers include the Minitoy 3D Printer, the IdeaWerk Speed 3D Printer, A Box 3D Printer and WT280X Speed 3D Printer.
Why Schools Love Makers Empire
[device]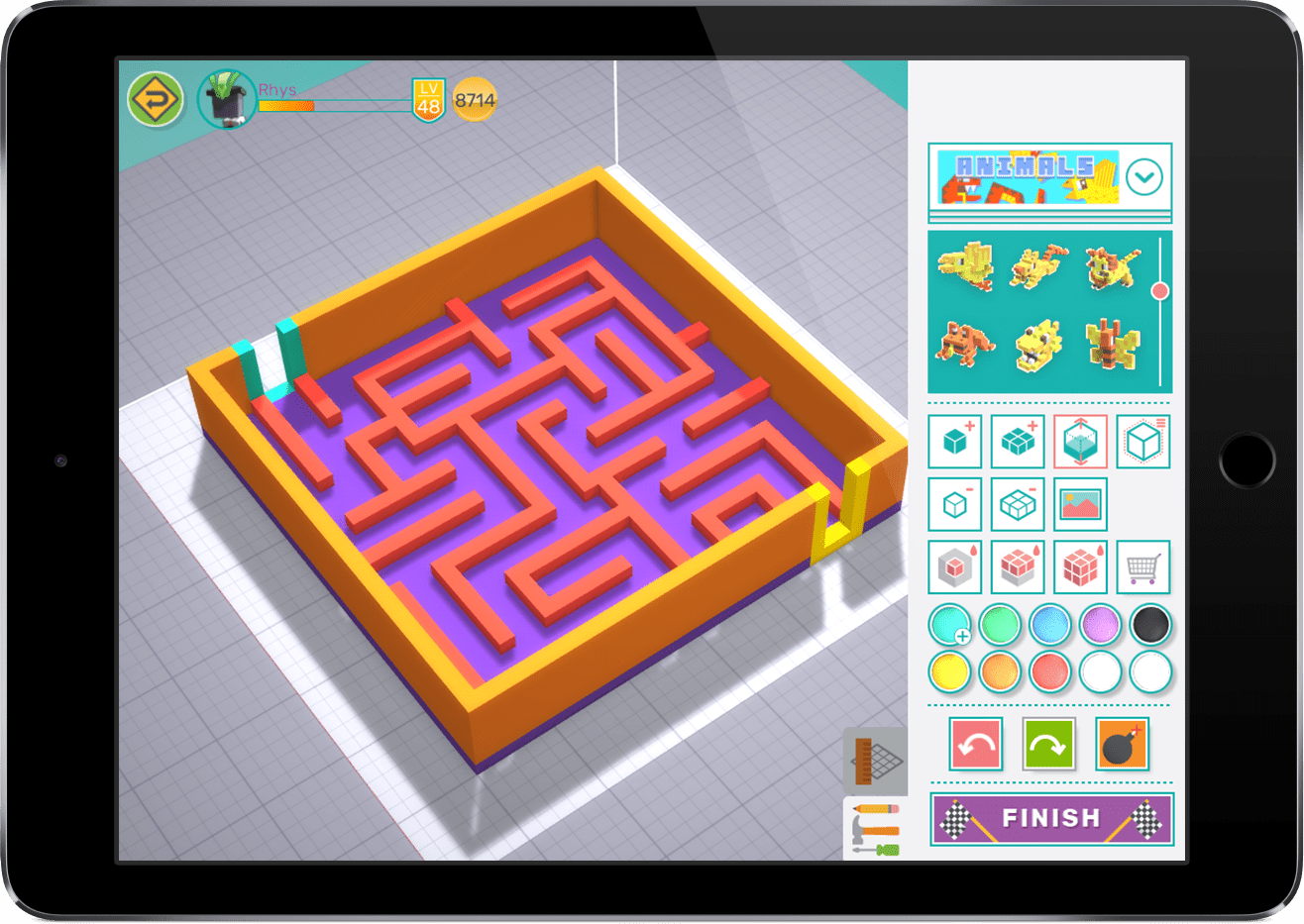 [/device]
Makers Empire 3D – world's easiest to use 3D software
Start designing in 3D in minutes – no CAD experience necessary! Makers Empire 3D works on all devices and can be used by students as young as 4 years old.
"I have worked with several design software but Makers Empire is the easiest to use… One of the best things students learned is that it is okay to not get the "right" answer the first time, or second time. Students know that "failing" is part of the design process and problem solving,"
Casey Corn, STEM Teacher
Chesnee Elementary School, USA
[device]
How Educators Use Makers Empire To Teach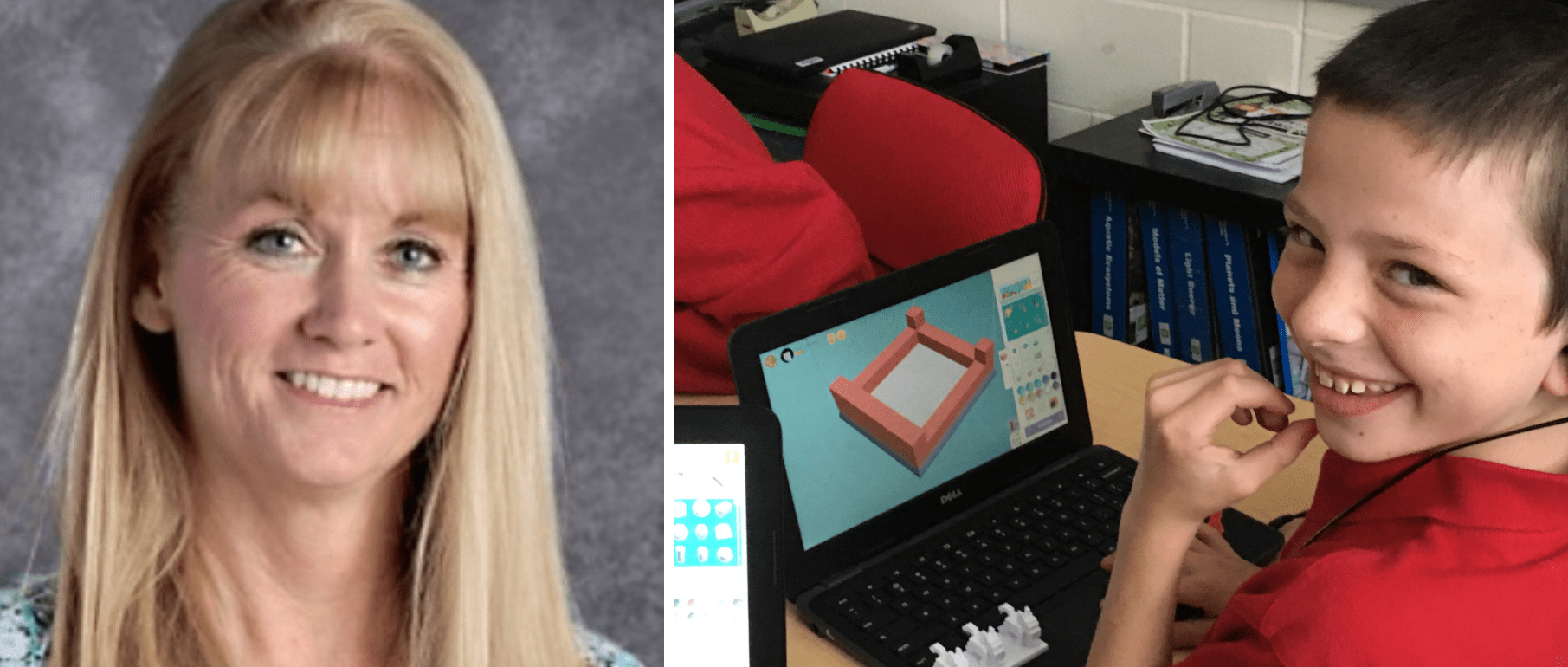 How a 30 Year Veteran Teacher Went From 3D Printing Novice to 3D Printing Guru
"The majority of my kids, when they started the school year, were more than a year and a half behind in reading and Maths. And (because of) what I've been able to do with Makers Empire and 3D design this year, many of my kids have grown more than a year and a half. With this program, I'm being able to close that gap for these kids."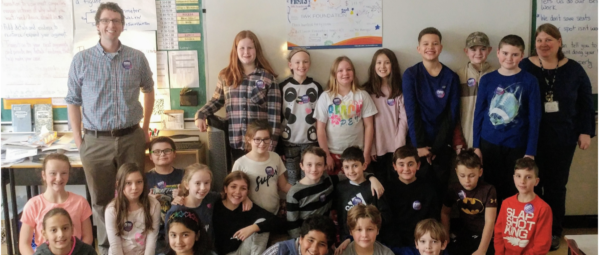 How 3D Printing United My Class and Helped Us Raise Funds for a Local Hospital
"We held a Make Sale at BLT Senior Elementary School's Christmas concert where we sold over 200 student-made 3D printed and Perler bead ornaments! All the proceeds from the sale were donated to the local children's hospital, the IWK Health Centre. We earned $347 for the hospital, a fantastic result!"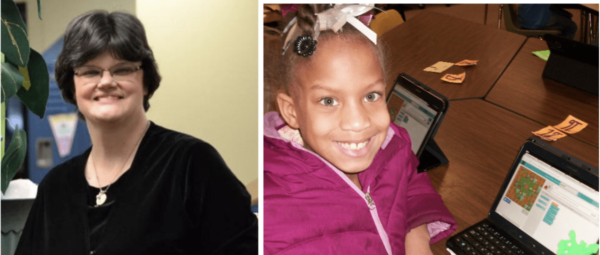 How 3D Printed Flat Stanleys Support Literacy at Woodsdale Elementary School
"The students' favorite part was going from the computer screen to something they can hold in their hand… It's always better if you can give students an authentic reason to communicate… From the beginning, the students had no trouble. They absolutely loved it."
Evidence-Based Learning Ensures Success
Students were highly engaged with the 3D technology, and the idea of solving genuine design challenges – it helped boost their confidence and resilience when dealing with setbacks, particularly for those less capable students.
Teachers became more comfortable with technology, and more collaborative and flexible in their teaching.
All of the 24 classroom teachers who participated in the focus group expressed a desire to integrate 3D design-based makerspaces into their future classes.
GET 2 MONTH'S FREE MAKERS EMPIRE
Wondering if Makers Empire is for you? Get two months free Makers Empire and try it out in your classroom with your students. Use the code 'FORMNEXT2019' when signing up to recieve your extended trial.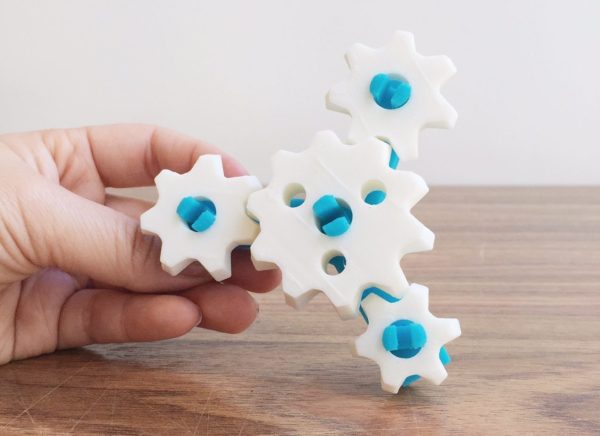 SPECIAL OFFER FOR FORMNEXT DELEGATES
As a thank you for connecting with us at Formnext, receive up to 30% off the usual price when you purchase a Makers Empire's School Subscription or Makers Empire 3D Printer Package with Weistek Printers. Use this special discount code — FORMNEXT2019 — when buying online or requesting a quotation for Makers Empire to qualify. This offer ends on 23 January, 2020 so don't delay!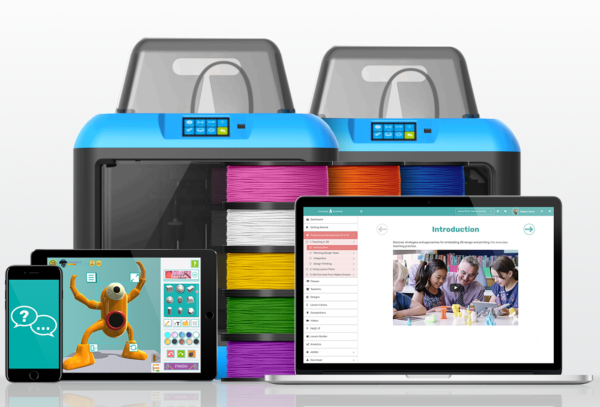 Easy to use 3D modeling software
Teacher's Dashboard for easy class management
130+ lesson plans aligned to  American Common Core standards, ISTE standards for educators, Next Generation Science Standards, and the Australian Curriculum.
Professional development for teachers
Ongoing support
Optional 3D printer packages