Special Offer for FETC Attendees
As someone who will be attending the upcoming 3D design workshop at the FETC conference, we wanted to help you get the most out of your experience. So follow these simple steps to ensure a fantastic workshop experience.
1. Pre-Install Makers Empire 3D on Your Computer or Device
We always recommend pre-installing Makers Empire before a conference workshop for a smooth experience. Makers Empire 3D works on most devices and is available to download on the App Store for iPad and iPhone, Google Play for Android, the Mac App Store for Mac and Windows. Newer Chromebooks (2016+) are supported – see details here. You will need an internet connection (wif) to download Makers Empire.
If you have any issues installing Makers Empire 3D please refer to our Help Centre. If you're still experiencing difficulties contact our support team via Instant Messaging on this site. For offline use of Makers Empire (i.e. use without wifi), please see this help article.
Bonus: Login and have a go designing
Too keen to wait for the workshop? Login to Makers Empire and start exploring by following these steps.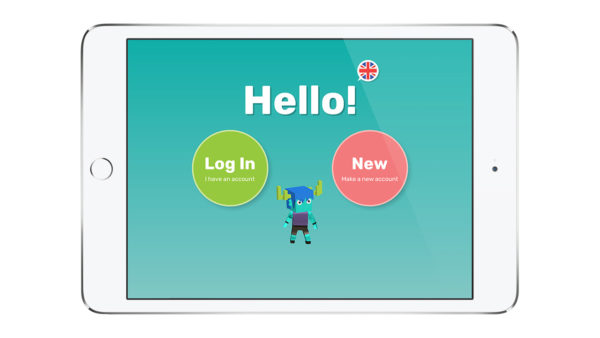 Open the Makers Empire app on your computer or device.
Select NEW: make a new account.
Customise your avatar.
Create a username and choose a password.
When it asks you for a class code, choose 'I don't have a class code' and enter your email address.
Start exploring Makers Empire. We recommend starting in the Training Lab, which teaches users how to use the design tools.
2. Learn about our tools for Busy Teachers
Makers Empire 3D – world's easiest to use 3D software
Start designing in 3D in minutes – no CAD experience necessary! Makers Empire 3D works on all devices and can be used by students as young as 4 years old.
"I have worked with several design software but Makers Empire is the easiest to use… One of the best things students learned is that it is okay to not get the "right" answer the first time, or second time. Students know that "failing" is part of the design process and problem solving,"
Casey Corn, STEM Teacher
Chesnee Elementary School, USA
Makers Empire Teacher Dashboard
Makes organising students and classes a breeze! Monitor your students' progress, leave feedback on their designs and reward their good work.
"We loved the Teacher (Dashboard) with its support, ideas and integration of the Australian Curriculum. A great way to expose our students to this rapidly emerging technology that will have a significant impact on their lives"
Stephen Corcoran, Director of Digital Learning
St Stephen's School, AUSTRALIA
Makers Empire Curriculum
Be guided, supported and inspired by our expert learning team. Makers Empire's innovative curriculum gives you an engaging and powerful means of teaching design and technology curriculum and offers exciting opportunities to develop your student's design thinking skills. Makers Empire curriculum is aligned to the Common Core State Standards, ISTE Standards for Educators, Next Generation Science Standards and The Australian Curriculum.
"The software has lesson plans based on many state standards… (the students') enthusiasm and absolute thirst for knowledge is awesome to see. They blaze through the challenging 3D lesson plans,"
Shneur Garb, Teacher
Ben Porat Yosef Yeshiva Day School, USA
Innovative professional development
Gain a deeper understanding of the exciting field of Maker Pedagogy. Learn how to meaningfully integrate 3D design and printing in your classroom. Be inspired by the transformative power of Design Thinking. Our self-paced, on-demand, 13-part professional development series designed for teachers by teachers makes it easy!
"This was the best PD that I have been involved in for ages… This whole project has been inspiring for teachers and students in empowering students to become changemakers. Our students were so engaged and excited about solving a real-world problem… The fact that they could see they could help someone through their own design, meant their learning was authentic and valued,"
Bianca Laister, Deputy Principal
Birdwood Primary School, AUSTRALIA
EXPERT GUIDANCE AND UNRIVALLED SUPPORT
You shouldn't need to be a tech expert to be able to utilise 3D design and printing in your classroom. Our friendly support team provides ongoing and timely support whenever you need it so you can keep doing what you do best – teaching!
"Thanks… really appreciate your time. I'm now looking forward to getting the kids stuck into some serious design projects!"
Joe Grabin, 3rd Grade Teacher
North Melbourne Primary School, Victoria, AUSTRALIA
Learn more about ongoing support
How Educators Use Makers Empire To Teach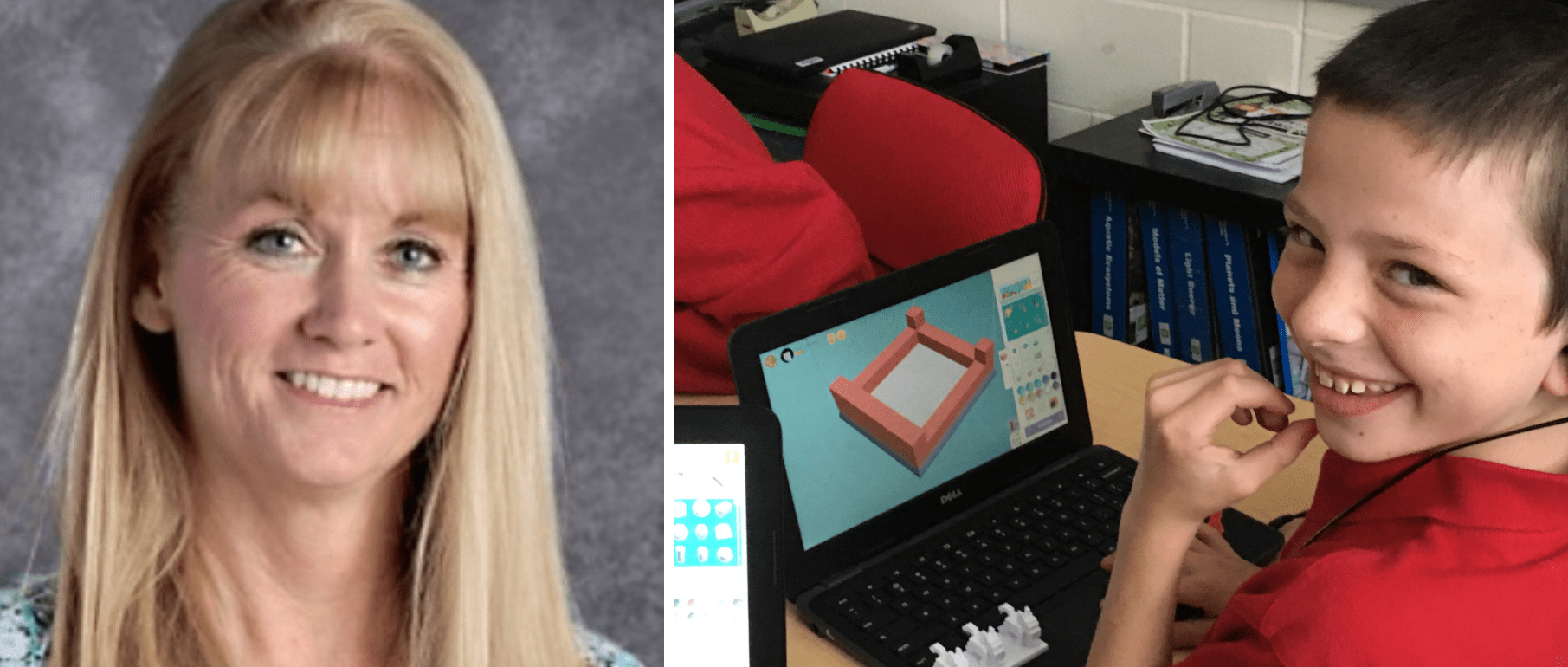 How a 30 Year Veteran Teacher Went From 3D Printing Novice to 3D Printing Guru
"The majority of my kids, when they started the school year, were more than a year and a half behind in reading and Maths. And (because of) what I've been able to do with Makers Empire and 3D design this year, many of my kids have grown more than a year and a half. With this program, I'm being able to close that gap for these kids."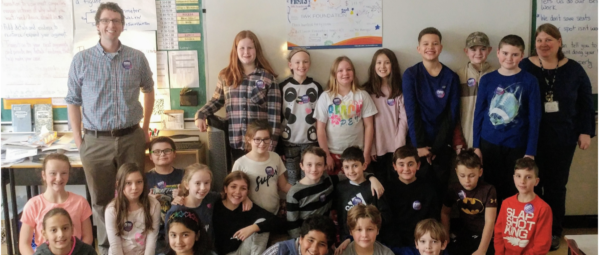 How 3D Printing United My Class and Helped Us Raise Funds for a Local Hospital
"We held a Make Sale at BLT Senior Elementary School's Christmas concert where we sold over 200 student-made 3D printed and Perler bead ornaments! All the proceeds from the sale were donated to the local children's hospital, the IWK Health Centre. We earned $347 for the hospital, a fantastic result!"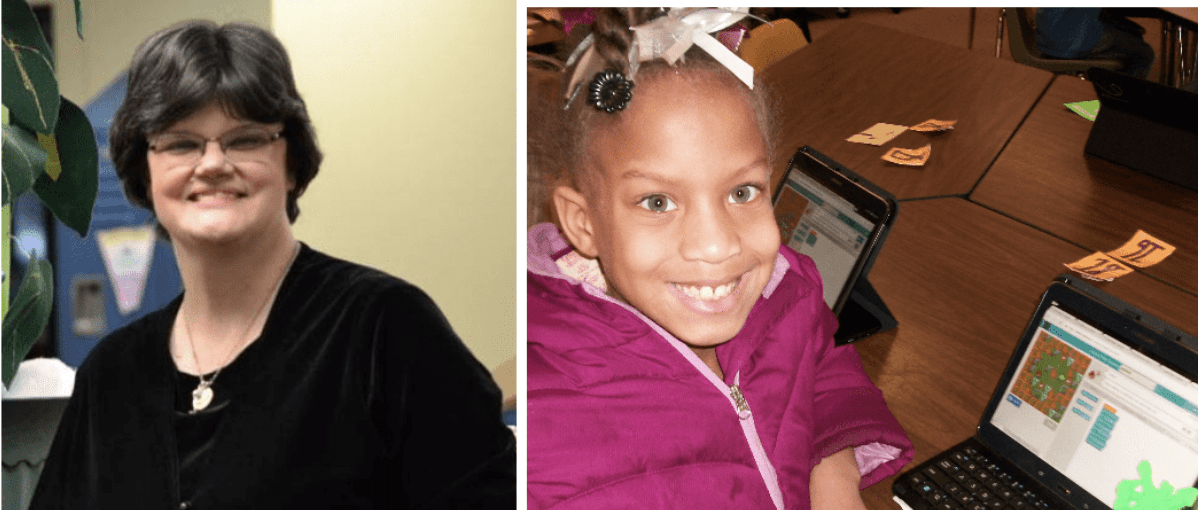 How 3D Printed Flat Stanleys Support Literacy at Woodsdale Elementary School
"The students' favorite part was going from the computer screen to something they can hold in their hand… It's always better if you can give students an authentic reason to communicate… From the beginning, the students had no trouble. They absolutely loved it."
SPECIAL OFFER FOR FETC DELEGATES
As a thank you for connecting with us at FETC, receive 30% off the usual price when you purchase a Makers Empire's School Subscription or Makers Empire 3D Printer Package OR an extra 3 months of Makers Empire when you purchase a Makers Empire class subscription. Use this special code — FETC2020 — when buying online or requesting a quotation for Makers Empire to qualify. This offer won't last so don't delay – sign up today!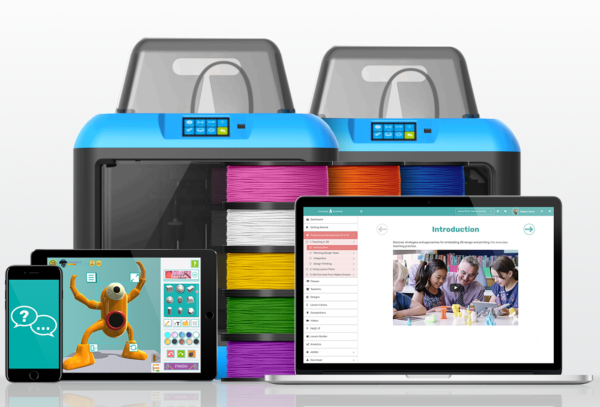 Easy to use 3D modeling software
Teacher's Dashboard for easy class management
130+ lesson plans aligned to the Australian Curriculum, American Common Core standards, ISTE standards for educators and Next Generation Science standards
Professional development for teachers
Ongoing support
Optional 3D printer packages
Not ready to buy yet? Sign up for your FREE trial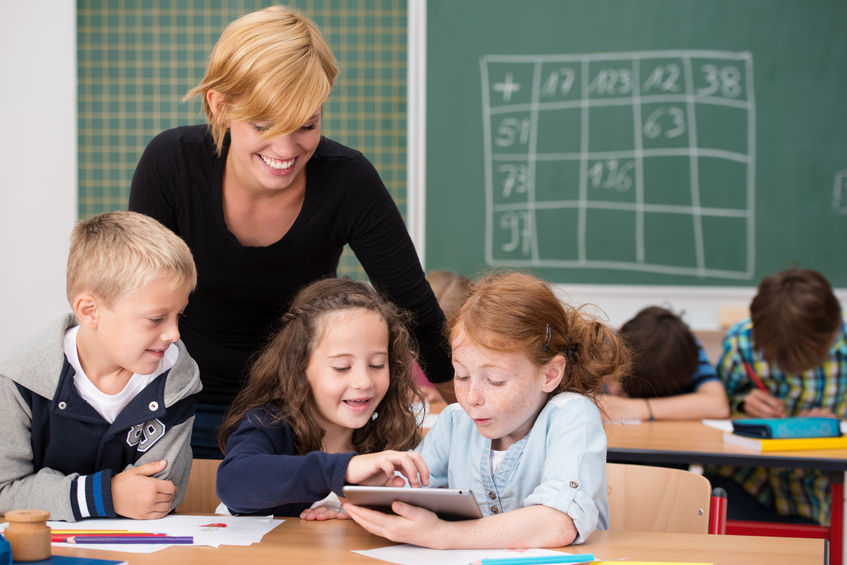 Keen to try before you buy?
Sign up for your FREE, 90-day trial and experience Makers Empire in the classroom.
Try it with your students and discover the endless learning benefits with Makers Empire
Please put FETC 2020 when asked who referred you.