Be a Thought Leader and Change Maker at Education Conferences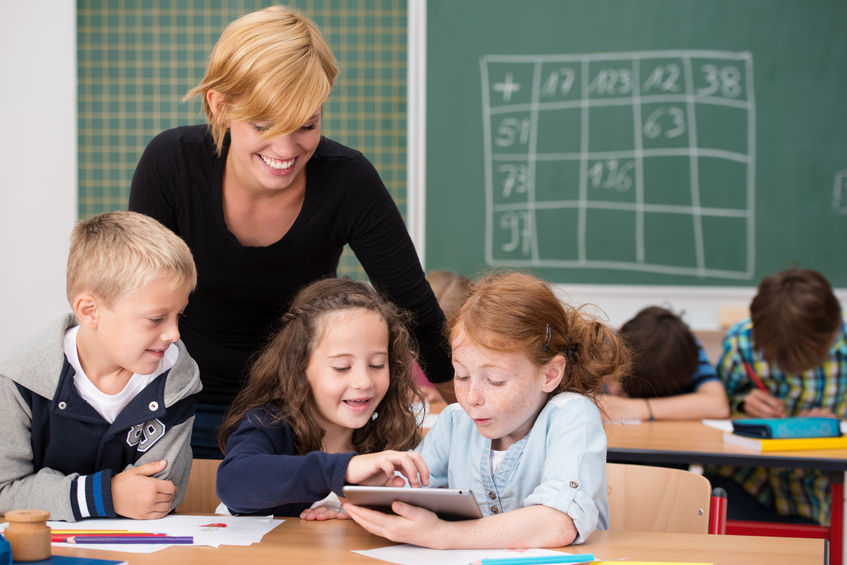 Here is a list of some of the most influential education conferences in America.
Inspire, educate and inform your fellow educators about the benefits of teaching Design Thinking and implementing maker pedagogy in the classroom.
Demonstrate how you cover Design and Technology Curriculum using 3D design and 3D printing with Makers Empire.
Share your real-life experience of teaching using Makers Empire – the benefits, the challenges, and the unexpected outcomes. What tips do you have to pass onto your teaching colleagues?
Reveal the impact of using 3D design and 3D printing in the classroom on student engagement and collaboration and the effect its had on performance by individual students.
Our Favourite Education Conferences, USA
30 May (spotlight educator); 18 July 18 (workshop session); 5 September (general session).
Learn more
.
Share Makers Empire at a Conference or Event
Love to talk about the learning you're achieving in the classroom with Makers Empire? We want to help you spread the word as widely as possible! We can assist with supporting materials for your presenter submission and possibly help with travel expenses, too.