Congratulations to DTSL, Makers Empire's Hong Kong (HK) distributor on their recent eKids Distinguish Award given by PCM Magazine in recognition of their achievements in promoting 3D printing technology to the HK education market.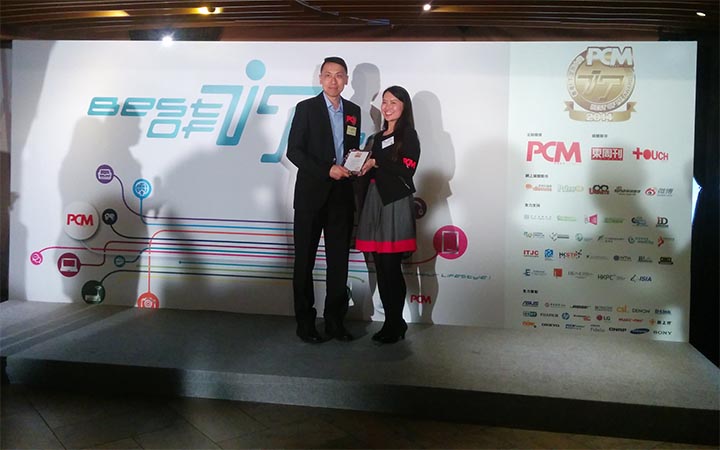 DTSL is the exclusive distributor of Makers Empire's 3D printing Learning Program in Hong Kong. DTSL instructors have extensive teaching experience and have trained more than one thousand local students in 3D printing to date. Moreover, the Hong Kong Design Institute has appointed DTSL's instructor as the external assessor of their Desktop 3D printing course.
Makers Empire co-founder, Lap Leung, recently joined DTSL to host a series of workshops for Hong Kong schools now using the Makers Empire 3D printing Learning Program – check out the article below.
Congratulations, DTSL!