It is the day before the Memorial Day long weekend break in the United States, it is after school and a group of teachers have come from across the district to learn about Makers Empire 3D design and printing Learning Program.
Where is this commitment, passion and dedication to teaching taking place? At Erie-Catt Teacher Center at the Grover L. Priess School in Western New York, that's where!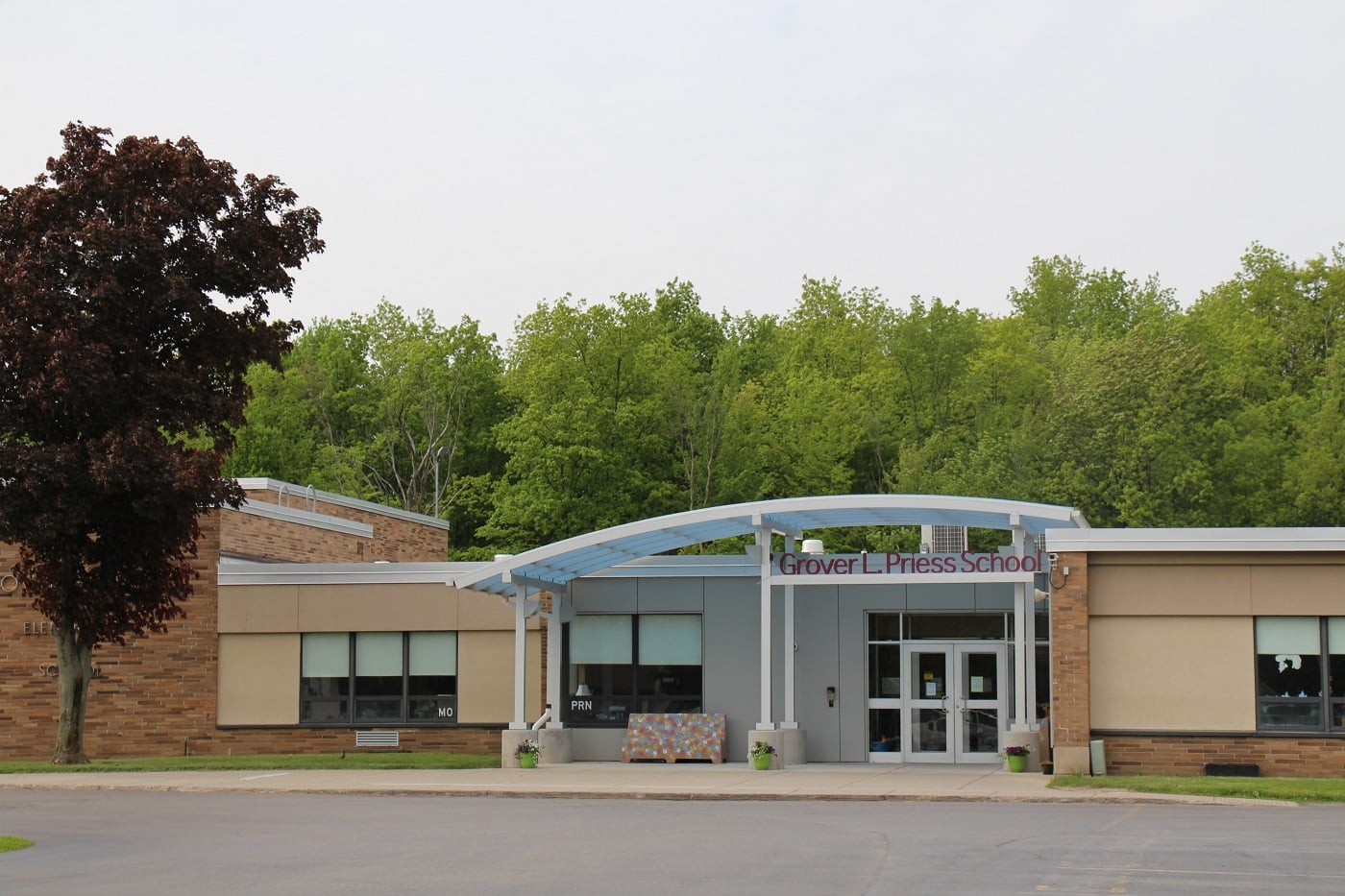 The Erie-Catt Teacher Center is training teachers within the district to use 3D printing in their classrooms to achieve significant learning outcomes. The Erie-Catt Teacher Center is also a participant in Makers Empire's statewide design and 3D printing pilot in New York in conjunction with the New York Institute of Technology and the New York State Teachers Center.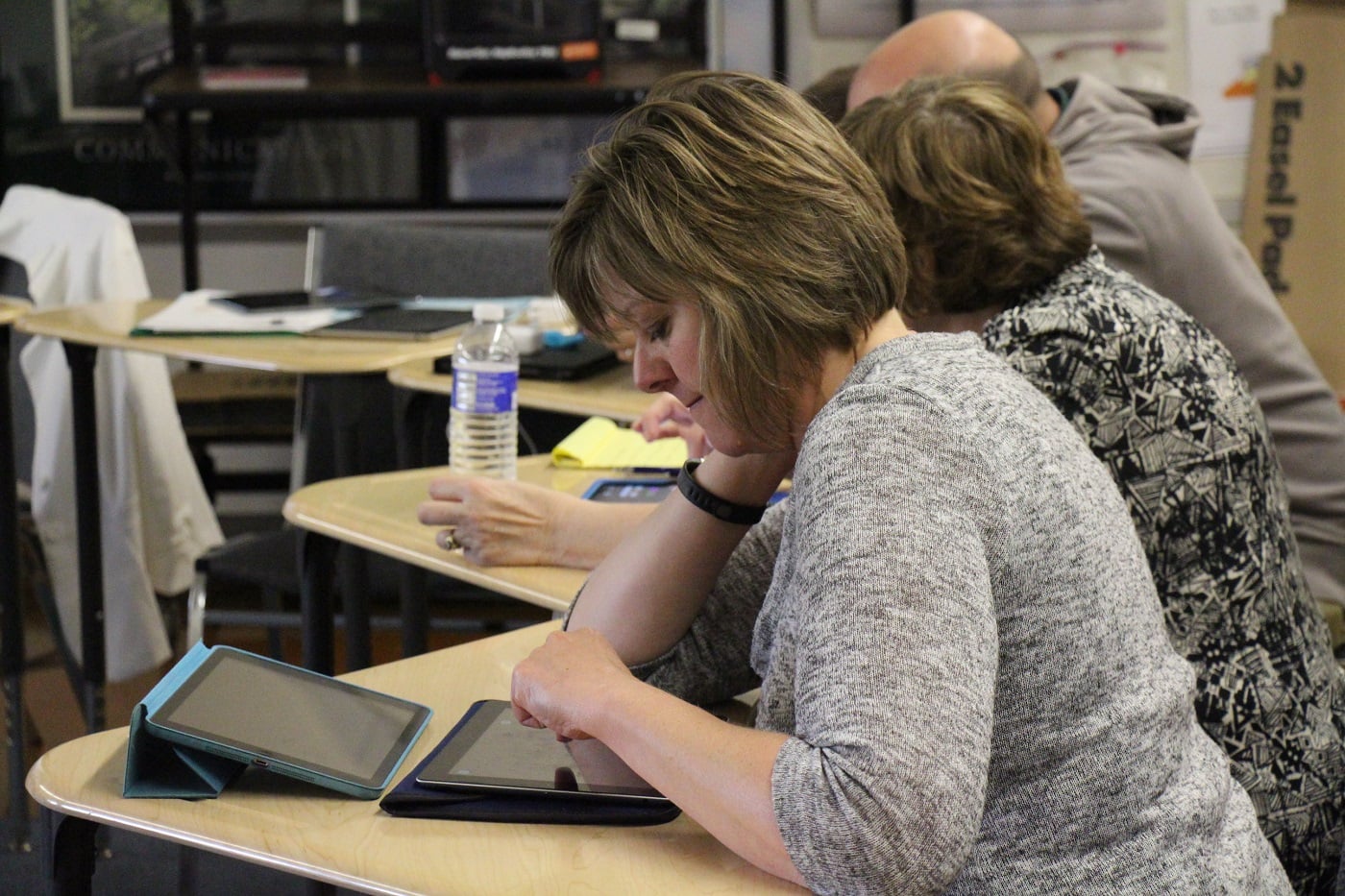 The teachers attended a 1-hour professional development training session and learned how to design in 3D with the Makers Empire 3D design app using iPads. They also learned how to view their designs, access resources and manage their students' work using the Makers Empire Teacher's Portal.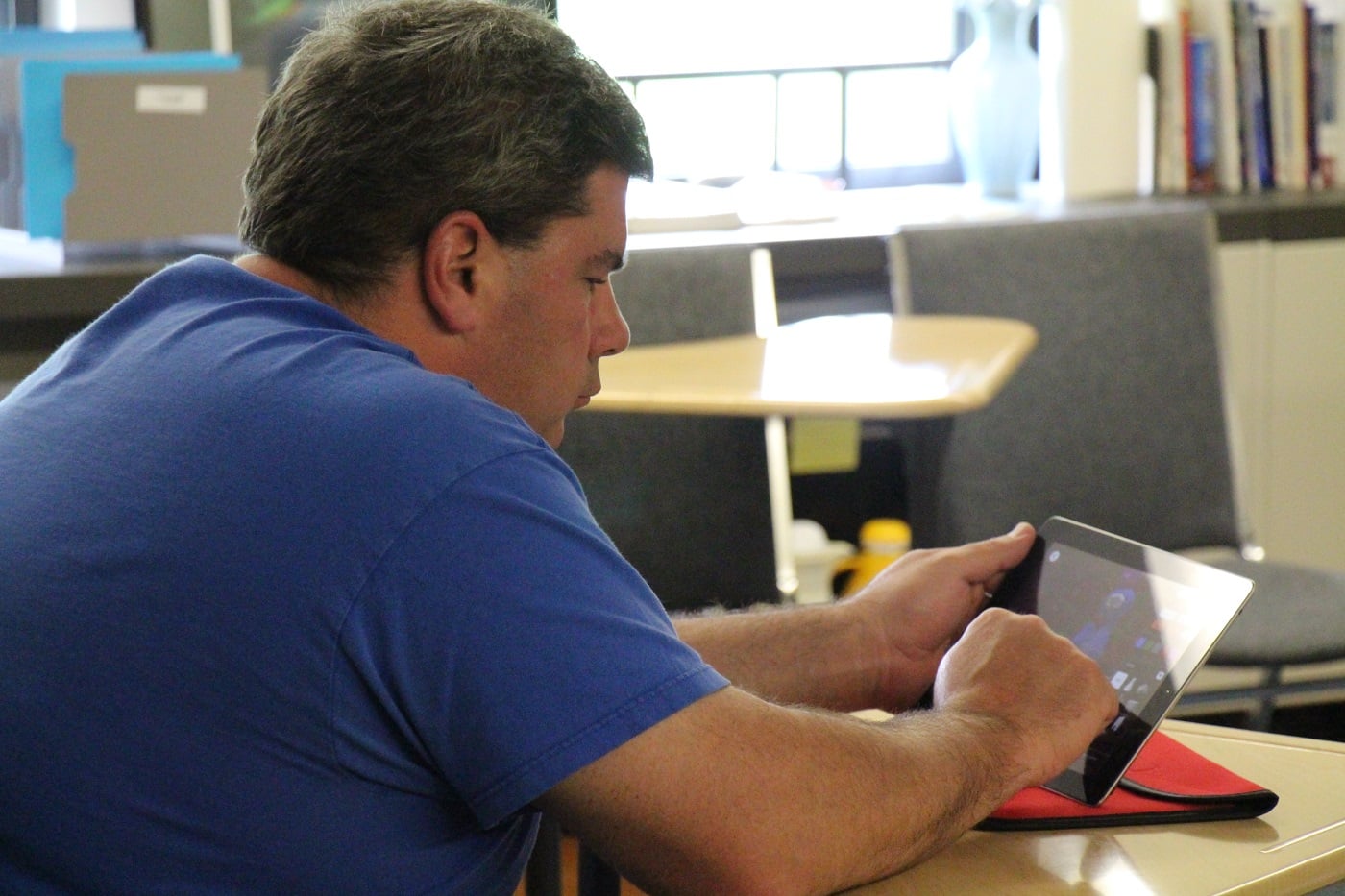 The schools in the district plan on learning the 3-D printing process and creating appropriate lessons that use 3-D printers and align with Common Core Learning Standards during the summer to be used during the 2015/2016 school year.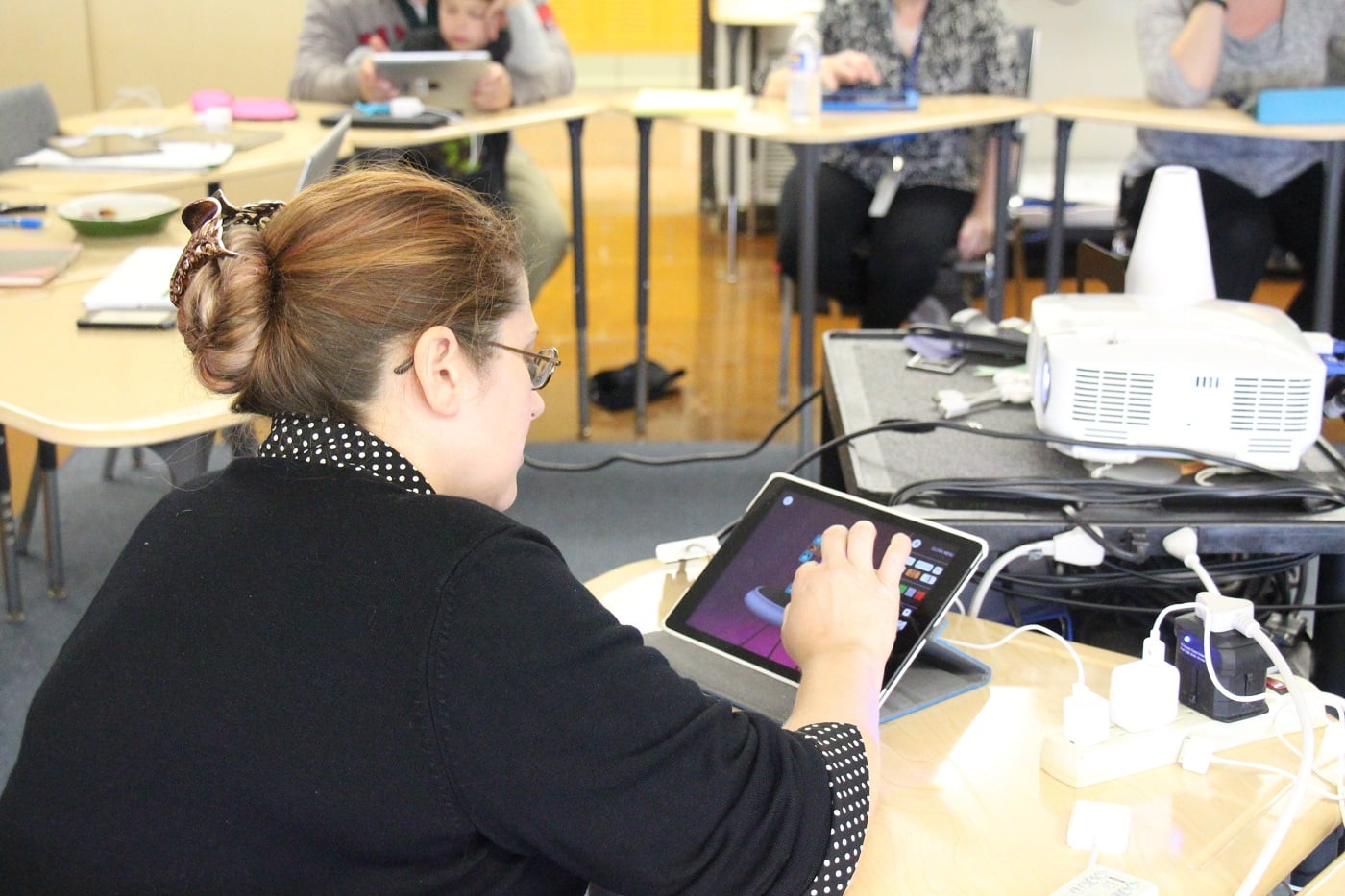 Erie-Catt Teacher Center Director, Catherine E. Marriott, said, "What ECTC would like to accomplish through participation in Makers Empire is to introduce a different type of technology to teachers through ECTC, provide them the time to learn the technology, allow them to work collaboratively to construct appropriate uses, give them the time to test, implement and share successes and to trouble shoot challenges. ECTC has been successful with this approach."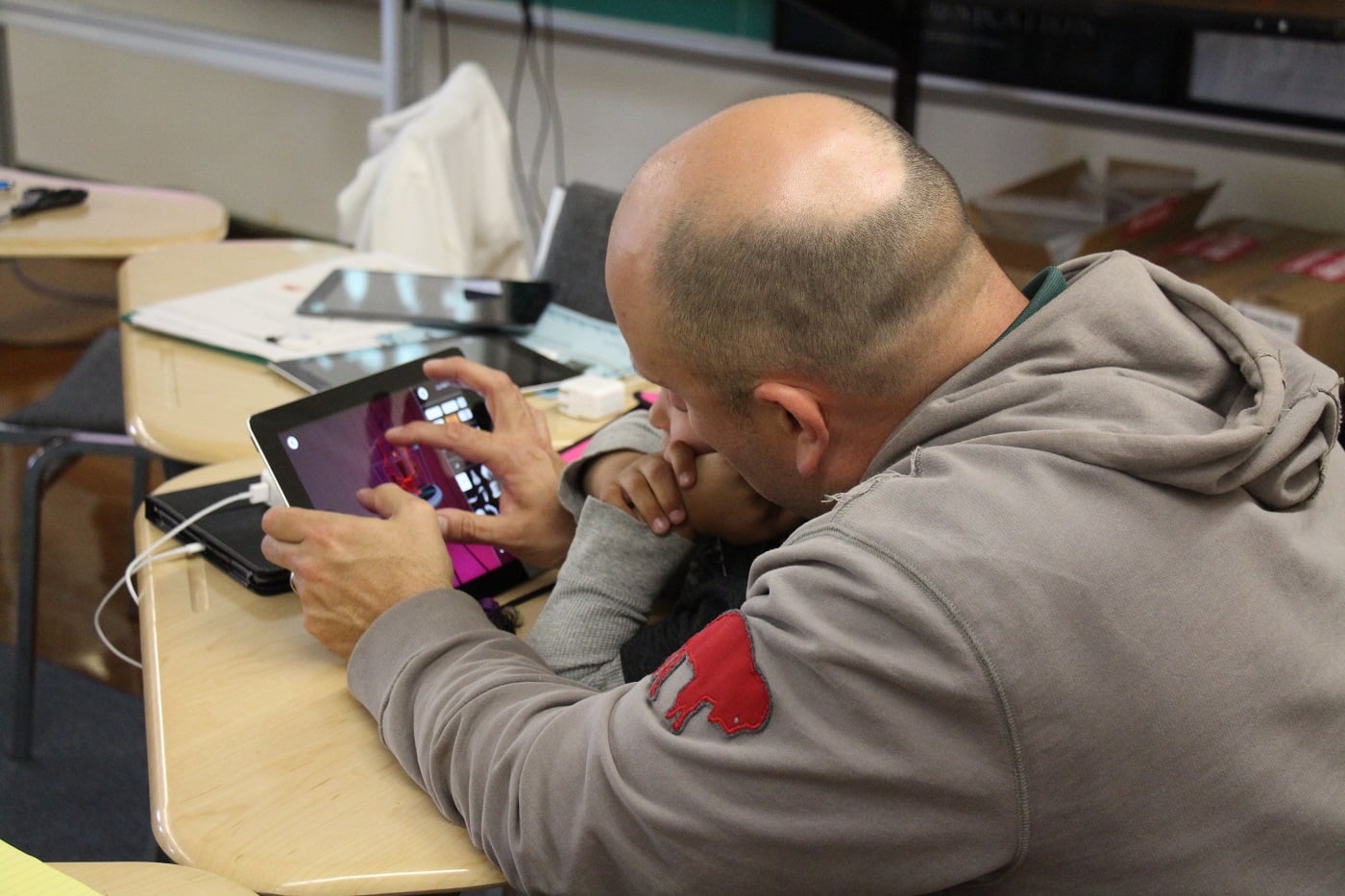 Lap Leung, co-founder of Makers Empire, said, "We are always happy to help teachers get started on their 3D printing journey to achieve learning outcomes for students. However, seeing teachers sacrifice their own time — especially at the start of public holidays — to learn about using 3D printing within a school environment was particularly inspiring. We look forward to supporting the wonderful and dedicated teachers at Erie-Catt Teacher Center. Keep up the great work!"