Last year, Immanuel College in Adelaide, South Australia and ISA International School in Guangzhou, China, took part in Makers Empire's Global Design Program to facilitate cultural exchange via 3D design and printing.
The City Exchange Project ran from September to November 2016 and involved 54 grade 7 students from Immanuel College and 12 students from ISA International School in Guangzhou investigating the key factors that make up a liveable city.
Check out the Immanuel School class at an early session above. Now here is the ISA International School class learning about housing issues: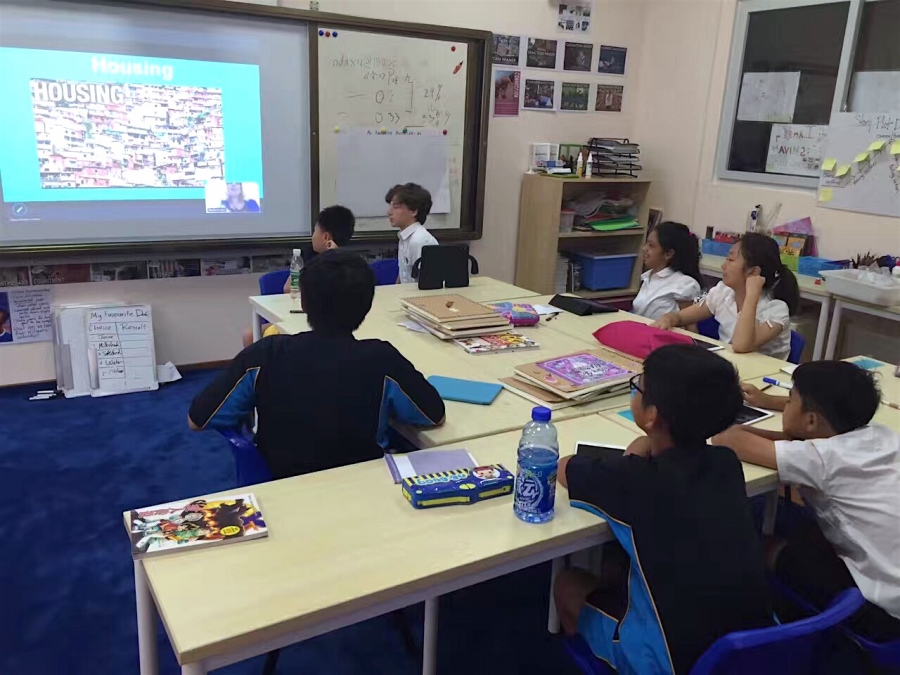 As a class, students designed buildings and structures that could be assembled as a complete city. The buildings and structures were designed using Makers Empire's 3D design software whilst addressing Mercer's Quality of Living Factors.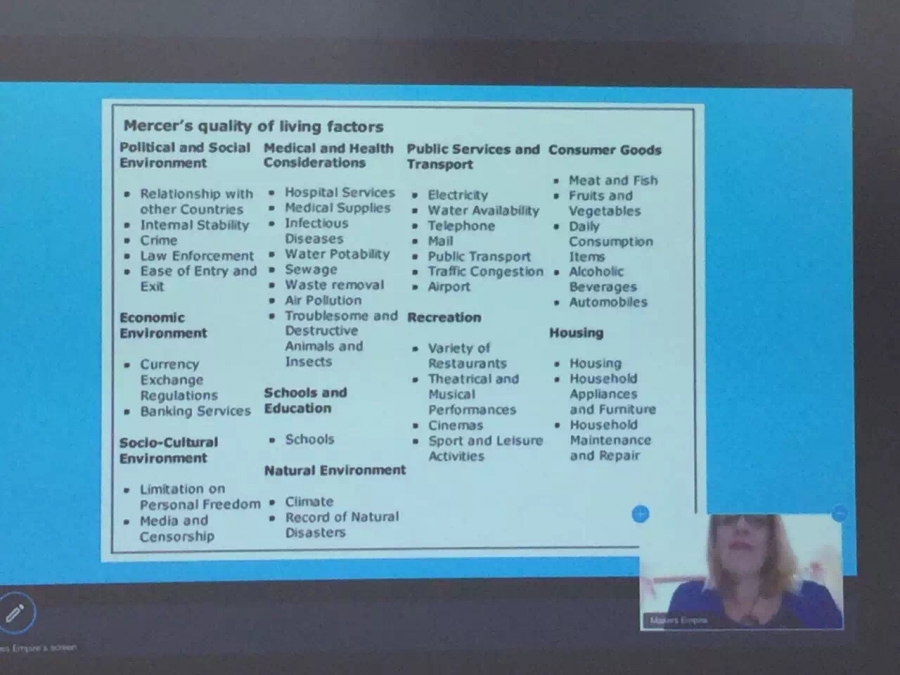 The designs were then exchanged between the two schools, with each school 3D printing the designs they received from the other school. Each class then designed a model of a liveable city using the 3D printing buildings and structures.
Melissa Burnell, P6 PYP teacher at ISA International School and Jolanta Stephens, grade 7 teacher at Immanuel College were involved in this project.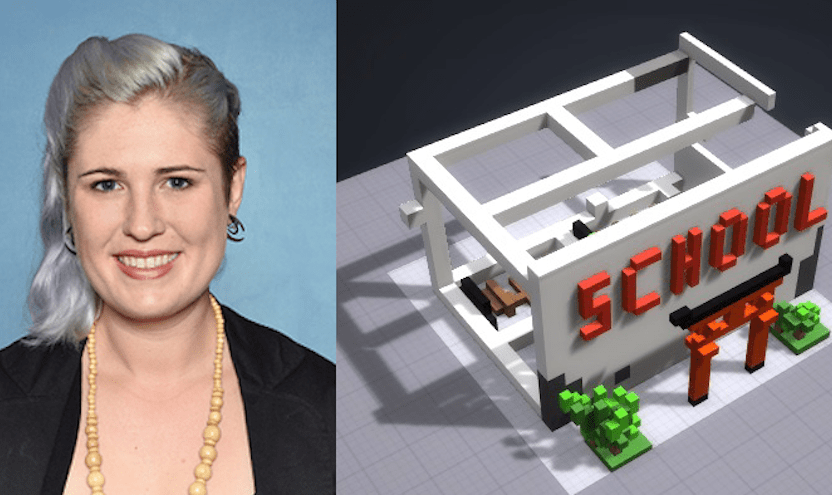 "We've been using Makers Empire throughout the college and in Technology lessons for a while now, but this was the first time we used it in our classroom with our year 7s," Jolanta explains.
"The students thoroughly enjoyed the game-like structure of the program and were keen to work through levels to unlock parts for their designs."
Jolanta was very interested in the cultural exchange opportunities created by the Global Design Program.
"When we found the Global Designs program that Makers Empire ran, we were incredibly keen to connect with other schools through this creative medium," she says.
"We connected with a class in Guangzhou, China. The students were rapt to be able to speak with these students and were very excited about the prospect of designing and sharing our designs with the other school. The students really rose to the challenge of firstly designing items that would introduce and symbolize firstly our country Australia, but also our College life."
Year 7s Chatting with Guang Zhou @icadelaide @jess_heysen @julielindsay @MakersEmpire pic.twitter.com/AiSN7G6UsH

— Jolanta Stephens (@Jolantastephens) September 14, 2016
In terms of cultural exchange, the Global Design Program proved to be a great success.
"The learning that occurred from this project was invaluable and more than just curriculum based," Jolanta says.
"Whilst the students learned about livability from researching and designing parts of a city that adhere to Mercers Quality of Living Factors, they learned about what living and cities are like in China from first-person conversations and experiences – a far deeper intercultural understanding than what they could possibly gain from textbooks and the internet."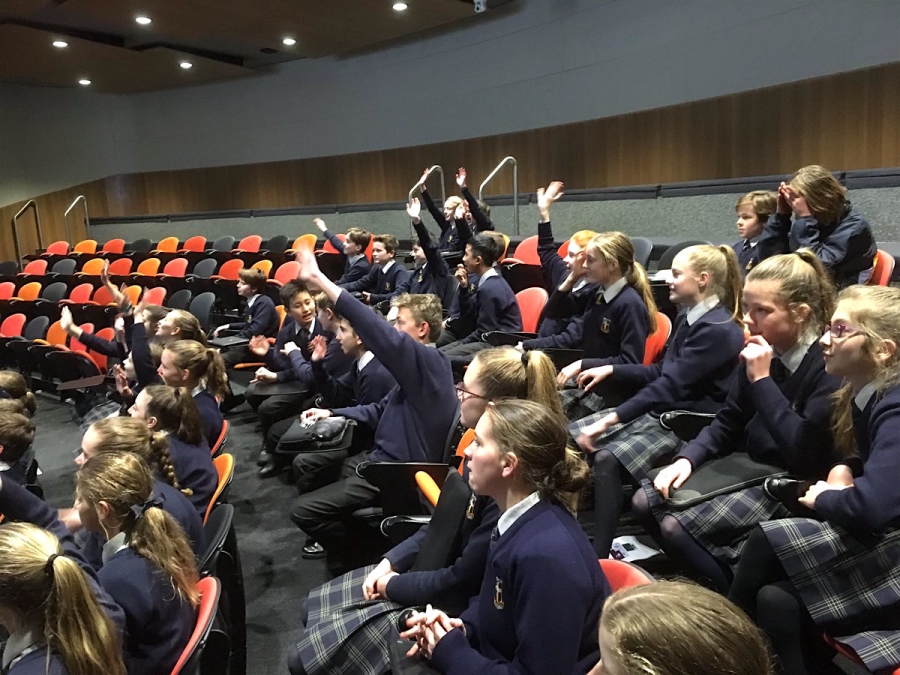 Makers Empire invites school customers to nominate for our Global Design program. You will be matched with a school in another country so your students can learn about each other's countries via cultural exchange and 3D design and printing. For details contact Mandi Dimitriadis, Director of Learning Improvement.
AUTHOR BIOGRAPHY
Christina Soong is Director of Marketing at Makers Empire. Christina has worked for a dozen years in senior management and marketing roles for leading not-for-profits in Australia, Asia, and Europe. Previously, she was the Executive Director of the Australian Chamber of Commerce in Shanghai. She is also a published writer and photographer. Her blog, The Hungry Australian, won the Australian Writers' Centre's Best Australian Blogs 2014 competition.