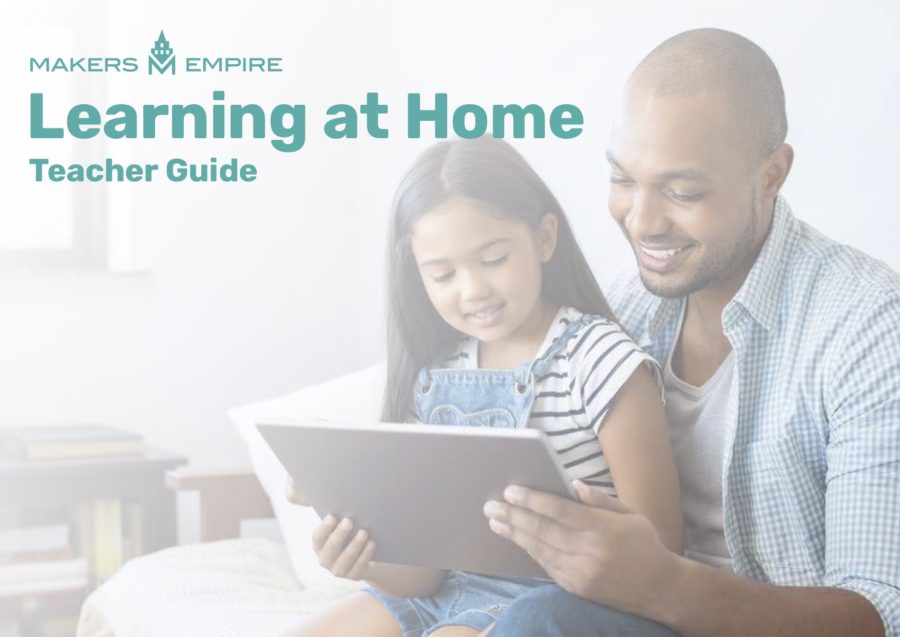 At Makers Empire, we've been shocked and concerned as we've witnessed the distressing effects of the COVID-19 Coronavirus.
In addition to our current FREE resources for teachers and parents to support home learning, our team is working hard to create new resources for our Learning at Home course for teachers.
To make our Learning at Home course as useful as possible, we need your input. Please fill in this form and help us build a truly helpful educational program for everyone affected by school closures.
We're in this together.