Makers Empire is happy to be supporting the new Commissioner's Digital Challenge for South Australian (SA) students. Last year 217 schools, 31 libraries and an estimated 19,026 children joined the Learn to Speak Robot Challenge.
In the Commissioner's newest challenge, Space to Dream, students need to design a toy or gadget for someone their age who is moving to Mars. Designs can be created using the free Makers Empire 3D design software (students can use Makers Empire free of charge – no subscription required) or simply with pen and paper.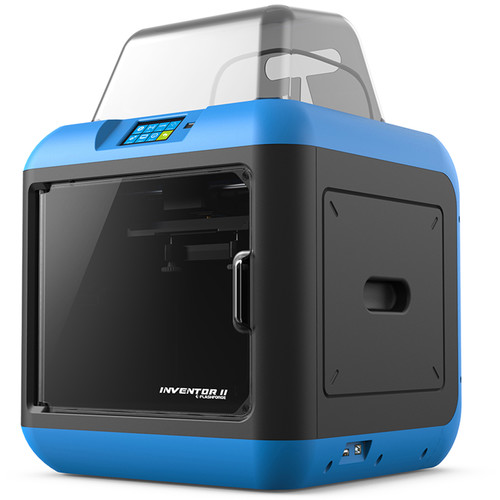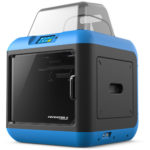 Winning designs will be judged by the Commissioner on the following criteria: (1) Is it a good design? (2) did it make me feel something? This could be anything from a 'wow' to a 'whoa' to a smile.
Top rated designs will feature in a public exhibition at MOD Museum of Discovery later this year. Makers Empire will be donating a reliable and school-safe 3D printer (see right) to the school submitting the top-rated design.
Helen Connolly, Commissioner for Children and Young People, SA, says, "Space to Dream is all about learning to be an effective and creative problem solver. Our future requires bold thinkers who know how to create out-of-the-box solutions so I can't wait to see all of your amazing, beautiful, funny, sunny, inspiring, useful and ground-breaking Space to Dream designs!"
Mandi Dimitriadis, Director of Learning at Makers Empire says, "Design Thinking is one of the best tools we can equip young people with to make sure they are ready to solve problems and address challenges in their futures. Design thinking is a human-centred process which gives us the creative confidence to imagine a better world and to seize opportunities to use our skills to help others. I can't wait to see the innovations and creative inventions young people come up with when given the space to dream."
Register Your School
Interested in taking part in the challenge? View instructions for schools and register your school.
Optional Resources for Teachers
The challenge website offers helpful resource packs for teachers that include:
Lesson notes F-10
Curriculum links
Assessment Rubrics
Activity Sheets x 6
PowerPoint for class
So before you begin, download the esource packs and school completion forms. There is also a handy guide for challenge coordinators.
Doing the Challenge outside of School
Interested in doing the challenge outside of school? You can do it at your local library, via Scouts or Girl Guides, or at home. Children, families, librarians and community group leaders can access the Outside Schools Guide to take the challenge. You can also check out the FAQs for Outside Schools participants. 
Key Dates
28 January, 2020: Challenge opens
3 July, 2020: School registrations close
25 September, 2020: Challenge closes (challenge completion forms due today)
October, 2020: Winners announced
November, 2020: Exhibition of winning designs at MOD Museum of Discovery