Introduction to the Captain Planet ecoTECH Grant

If you are looking at introducing or expanding 3D printing and design for your school, then Makers Empire can try to help you achieve funding for such a program through the Captain Planet Foundation ecoTech Grant.
For almost 30 years, the Captain Planet Foundation has supported educators and their work to facilitate youth-led projects that result in positive impacts to the environment of a school or community. Captain Planet Foundation grants are intended to:
Empower youth by providing hands-on environmental stewardship opportunities
Inspire youth and communities to become agents of change for their environment
Serve as a catalyst for education that uses the environment as a context for applied and STEM learning
Important Dates for 2020
Cycle 2 Opens March 15 | Cycle 2 Closes July 15
Grant Aims and Objectives
ecoTech grants were created to combat the notion that students needed to choose between "the screen" or "the green" and to encourage educators and students to explore the role technology can play in designing and implementing solutions to some of our most pressing environmental challenges. The Captain Planet Foundation believes that technology can present innovative ways to address environmental challenges – and that when dealing with digital natives, we do ourselves a disservice by asking them to unplug.
Originally developed in partnership with the Ray C. Anderson Foundation and now funded with ongoing support from Voya Financial Foundation, ecoTech grants are specifically offered to engage children in inquiry-based, STEM-related projects that leverage technology and/or use nature-based design to address environmental problems in local communities.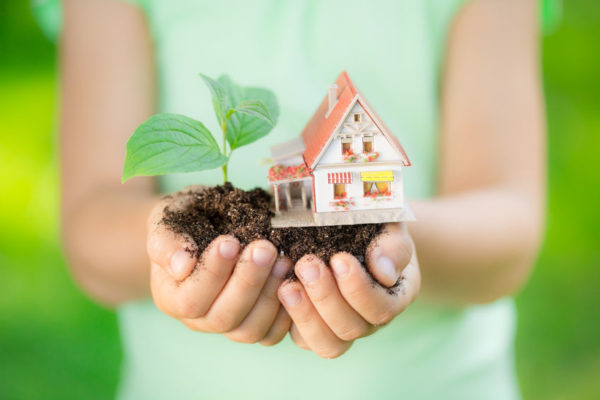 Fit with Makers Empire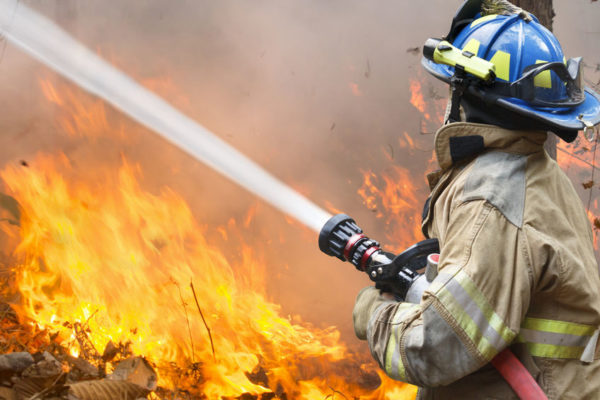 The Captain Planet ecoTech grant is a great fit with Makers Empire as Makers Empire can be used for engaging and authentic Project-Based Learning STEM projects focused on sustainability, the environment and nature-based designs.
Imagine your students identifying problems caused by natural disasters, and then devising 3D printed solutions to these problems (Natural Disasters lesson plan). Or imagine your students investigating the interdependent relationship that bees and plants have and collaborating to design a water hole to attract bees (Water for Bees). You could teach your students about sustainable energy by having them create a 3D printed town lit by fairy lights powered by wind energy they've harnessed via wind turbines (Windy City).
Examples of previous ecoTech grant funded projects have involved: the integration of robotics and sensors to explore water bodies, collect data, and organize clean-ups; the development of aquaponic and hydroponic systems using arduinos and remote sensing; renewable energy design challenges; biotechnology research; nature-based design applications; and many others.
Is my school eligible? If so, what could my school receive?
Applicant organizations eligible for monetary support through Captain Planet Foundation must:
Be exempt from federal taxation under the IRS Section 501 (includes most schools and nonprofit organizations), or have a fiscal sponsor that meets this criterion.
Maintain an annual operating budget of less than $3 million (only for nonprofits).
For eligible schools, ecoTech Monetary Support Grants support projects that leverage technology to achieve greater or innovative environmental outcomes (this does not include simply adding iPads, tablets, or other smart devices to a project).
Available as cash grants of $2,500, these grants support purchases of materials and other expenses required to implement the project.
This is enough to fund a Makers Empire Starter Package including 18 months subscription to Makers Empire and one 3D printer for your school.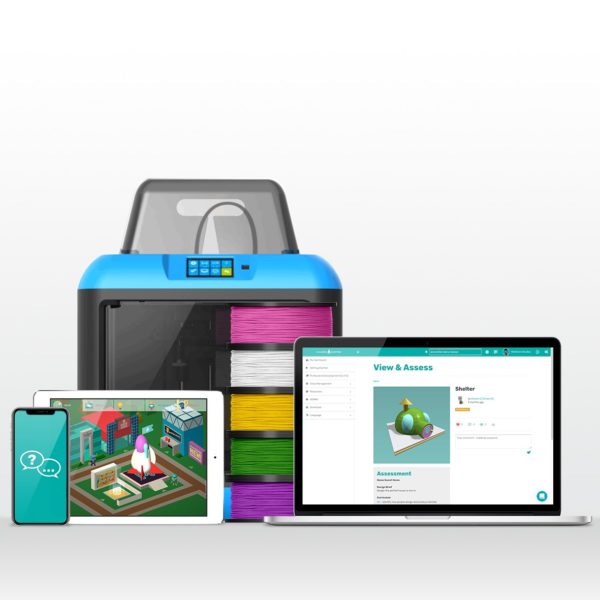 Application Process: suggested steps
For schools who choose Makers Empire for their grant submission, we recommend the following approach.
Please read over all the steps before starting your application.
Step 1: consider Makers Empire
To learn more about Makers Empire, and see if this is the right solution for your school, please watch these short videos (3).
Our 3D solutions for schools utilize design thinking frameworks as a way of getting students to engage in problem-solving. 3D printing and design are great tools with which to experience design thinking. Plus, they help educators teach students STEM concepts in an engaging way while providing them with a truly 21st-century learning experience.
"This has been a wonderful new way to teach and motivate my students… They are beginning to see real-life implications to what they learning to do in class and how they could develop prototypes of objects that they could develop and then produce to sell…The overall enthusiasm towards school and learning has increased tremendously. Students who are typically reluctant learners have come to life,"
– Robin McGinnis, Teacher
North Elementary School, USA
Step 2: start your application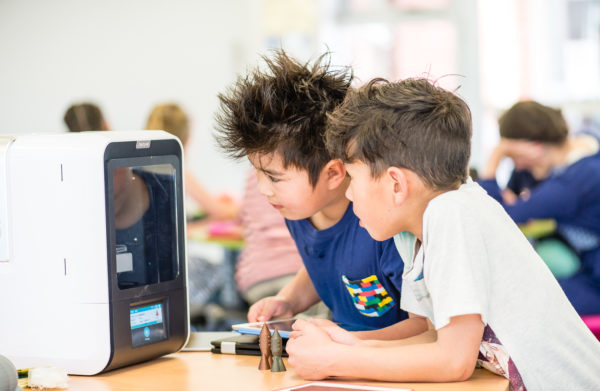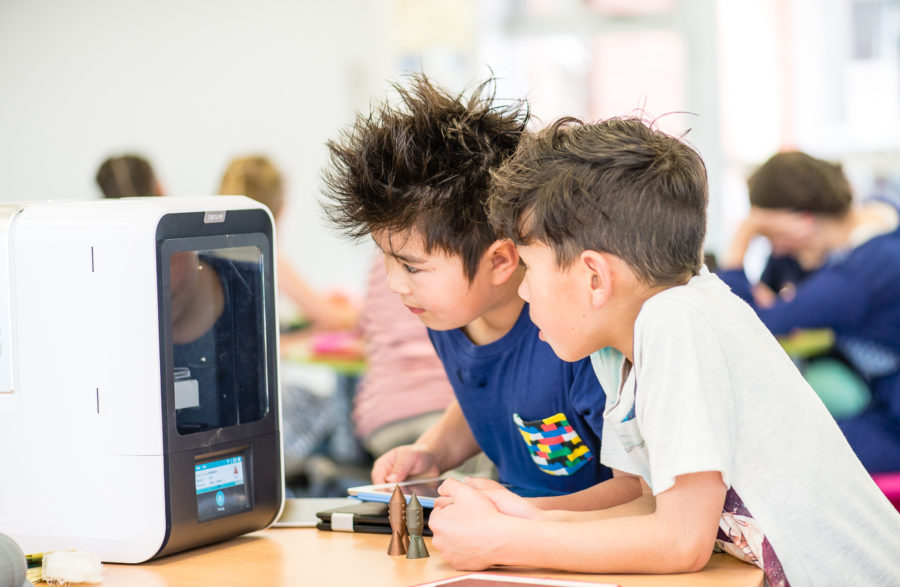 Review the grant guidelines and then start your application at the grant website.
All Captain Planet Foundation grant applications are administered through the CPF Grant Portal. You'll need to create an account to submit an application. Be sure to review all requirements and the full application before submitting.
Monetary Support Grants Captain Planet Foundation reviews applications for ecoTech Grants based on the following criteria:
Alignment with CPF objectives & project criteria
Authentic inclusion of youth as leaders
Capacity of the applicant organization to carry out the proposed project
Potential for the project to demonstrate educational and environmental outcomes
Step 3: Request a Quotation from Makers Empire
Tell us a little more about your school so we can generate your personalized quotation for you to submit with your grant application. We promise never to share your information – see our Privacy Policy.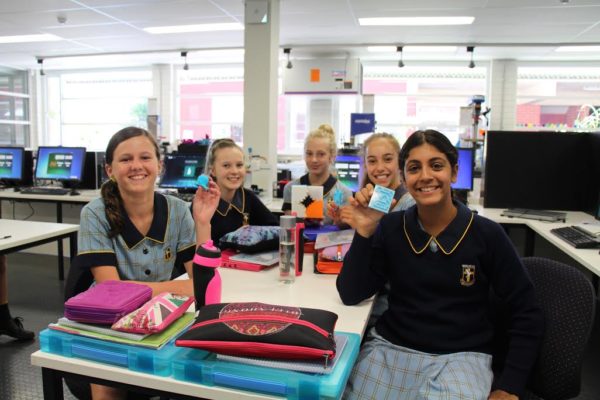 Step 4: decide on a grant project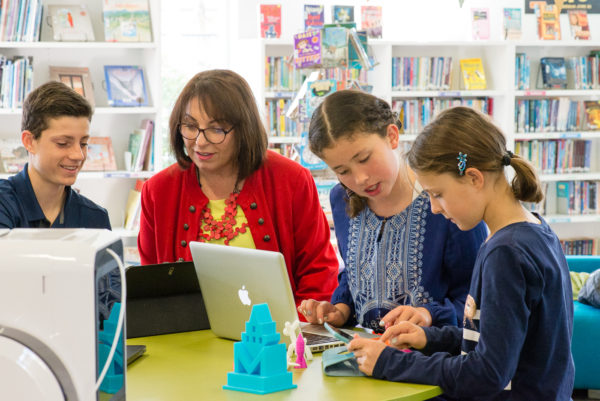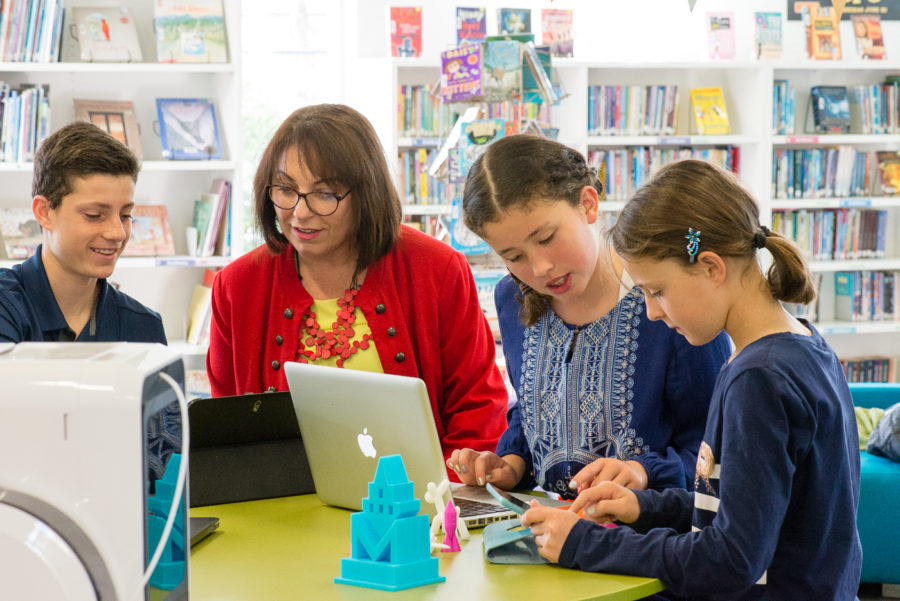 As part of the application process, you will need to come up with a project that meets the following criteria:
Be based in the U.S.
Integrate the use of technology to address environmental problem (not just devices)
Be project-based
Be youth-led
Result in demonstrable environmental outcomes
Here are some project ideas that have been funded (not always 3D based). 
Step 5: submit your school's application
We suggest having your application fully prepared in a seperate document so that you can submit it easily online.
Then submit your application online as per step 1 above if you created a grant application account. Make sure to include your school's quotation for your Makers Empire solution. 
If you need help with your application please email us at info[at]makersempire.com with subject: "CAPTAIN PLANET GRANT SUPPORT."
Good luck!