Makers Empire's Director of Learning Development, Mandi Dimitriadis, outlines 12 ways K-8 teachers can use design-based challenges to help develop their students' sense of empathy.
To succeed in our globally connected and increasingly complex world, we know that today's students will need to be creative and critical thinkers and be able to identify and solve new problems in new ways. To thrive as global citizens, social and personal capabilities and the ability to understand and emphasise with others will also continue to be sought after and highly valued qualities.
By engaging students in authentic, real-world design challenges we can also help develop their empathy for others. By its very nature, design-based learning immerses students in human-centred endeavours. Design thinking processes require students to identify and define the purpose for their designed solution. They are designing a solution for a specific person, group or situation.
To do this successfully, students need to understand a problem or situation from a specific point of view or develop an insight into the way somebody other than themselves experiences a situation. They need to make an effort to understand how and why people do things and become aware of their social, emotional and physical needs.
Empathy, within the context of a design challenge requires students to understand how others think about and experience the world you do to understand people, within the context of your design challenge. It is your effort to understand the way they do things and why, their physical and emotional needs, how they think about world, and what is meaningful to them.
Here are our 12 favourite questions for building students' sense of empathy through design-based challenges:
Whose problem are you helping to solve? Who are you designing for?
How have you developed your design brief to reflect the person/people's needs?
Whose perspective have you considered? What other perspectives might there be?
What if this was you? What would you want or need?
How could you improve or change this design to address the person/people's needs?
How does this person/people experience a situation?
How could you understand more about this person's experiences? How could you walk in their shoes?
What observations have you made? What have you noticed and what do your noticings make you think and wonder?
What stories might you need to hear from the person/people?
What connections can you make? Connections between your own experiences and the experiences of others? Connections between the stories you hear and your observations?
How will you know if your design is successful? What tests and specific feedback will you need?
How can you identify the person/people's needs? What interview questions could you ask?
Try some of these out next time your students are solving a problem using Makers Empire's 3D design software.
Makers Empire's Lesson Ideas are free, quick and easy ideas to get you started with 3D design and printing. We hope you enjoyed this post.
AUTHOR BIOGRAPHY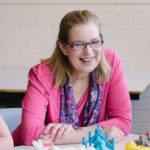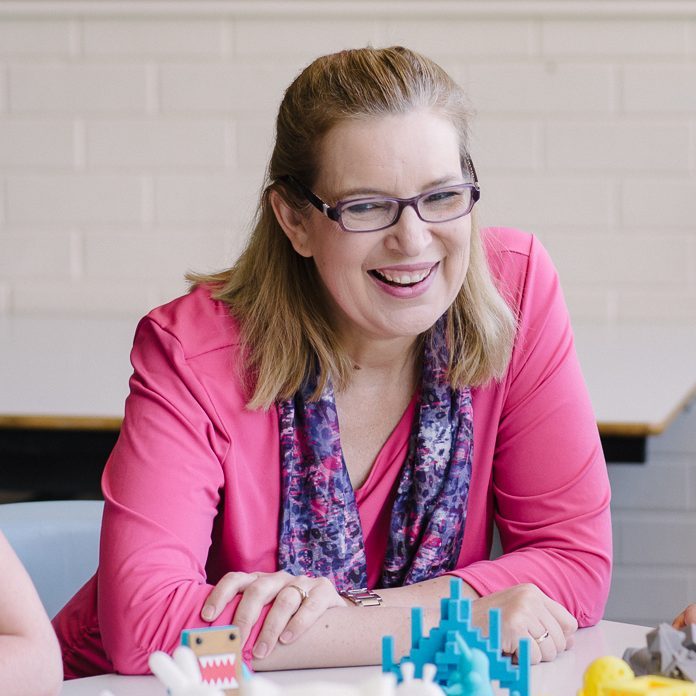 Mandi Dimitriadis, DipT. is an experienced classroom teacher who recognises the power of technology to enhance teaching and improve educational outcomes. Mandi has extensive experience with curriculum development and learning, having previously developed programs for the Australian Government's Department of Education. She is passionate about Design Thinking and how best to prepare today's students for the future.