Braemar College in Australia celebrated its 40th anniversary in a unique way – the school created a sculpture made out of 840 3D printed blocks designed by the school community using Makers Empire 3D!
From their blog:
"In 1976, Braemar College commenced with 202 students and 15 staff. 40 years on, the College has 820 students and over 120 staff.
To celebrate the 40th anniversary of the College, a community sourced sculpture was created. The sculpture consists of 840 coloured blocks. The blocks from the Middle School students are printed in plastic. The blocks from the Senior School students, staff and Board Members have a printed plastic fascia and are connected to a piece of timber which once formed part of a Braemar House walkway.
The face of each block has either a printed image or the initials of students and staff. Each block is printed in House colours, with some staff and Board Members being printed in white."
We spoke with Russell Deer, Principal of Braemar College, about how the school is using Makers Empire.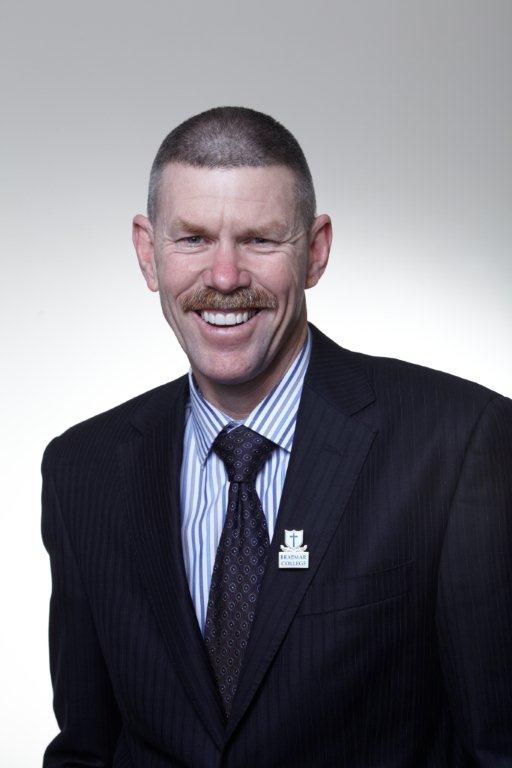 "The (3D printing) lesson plans are really good, while they're designed around the Makers Empire software, they're actually designed around the design cycle," he said.
"This is important is that it's actually saying to kids, here's a design cycle that has these steps in it: you have a thought, you make a plan, you design it, you print it, you check it, and then you go back and you improve it. Its driving kids to think about the design cycle."
Russell explained that Braemar College has been using Makers Empire's 3D for Schools in their 'Make' classes for grades 5-7 for the last two years. The 'Make' classes cover 3D printing with Makers Empire, Lego, Sphere and Scratch. The school purchased their first 3D printers at the end of 2015.
Russell believes that understanding the design cycle is an important first step for students in understanding product development.
"What I'll be challenging our young kids to do is utilize the concept of prototyping and making to improve product development. There are social service activities out there around 3D printing already, like on Kickstarter. So my next project will be to challenge kids to look at how they can take their design cycle, and prototype something that will help improve the community."
As a school principal, Russell is naturally interested in student engagement and progress with regards to 3D printing. He can easily monitor both via the analytics provided in both the Teacher's Dashboard and the weekly emails.
"What I really love about the software is that there is a dashboard that tells you how many kids have made new designs each week," Russell commented.
"I think that's been a really interesting and smart thing. One of those things that I enjoy is looking at data. When I meet weekly with my IT team I look at a variety of metrics and I really like to see the number of 3D prints go up."
The school's recent anniversary celebrations provided an opportunity to use Makers Empire and 3D printing in an artistic and commemorative way. The resulting sculpture is both a celebration of the people that make up the school community and a symbol of the school's plans to split the school across two campuses in rural Victoria.
"We are one of the highest bush fire rated schools (in Australia)," explains Russell.
"We purchased another site about 4.3km from our current site on the side of Mount Macedon as a back up plan for our college. So if anything happened in the future we have somewhere to go to."
To reflect this change, the overall sculpture has been built in two halves, allowing it to be split and placed on the two campuses in the future and then symbolically re-joined when whole-of-College events occur. It's a marvelous, permanent reminder of the school's community spirit, and its leadership's practical, future-facing attitude.
Creating their 3D designs has also had positive effect on the students' attitude towards making and 3D printing in general.
"I know that the 3D printing on our sculpture has invigorated students to pursue their making careers," Russell commented.
Congratulations, Braemar College, on your 40th anniversary. We can't wait to see what you do next!
AUTHOR BIOGRAPHY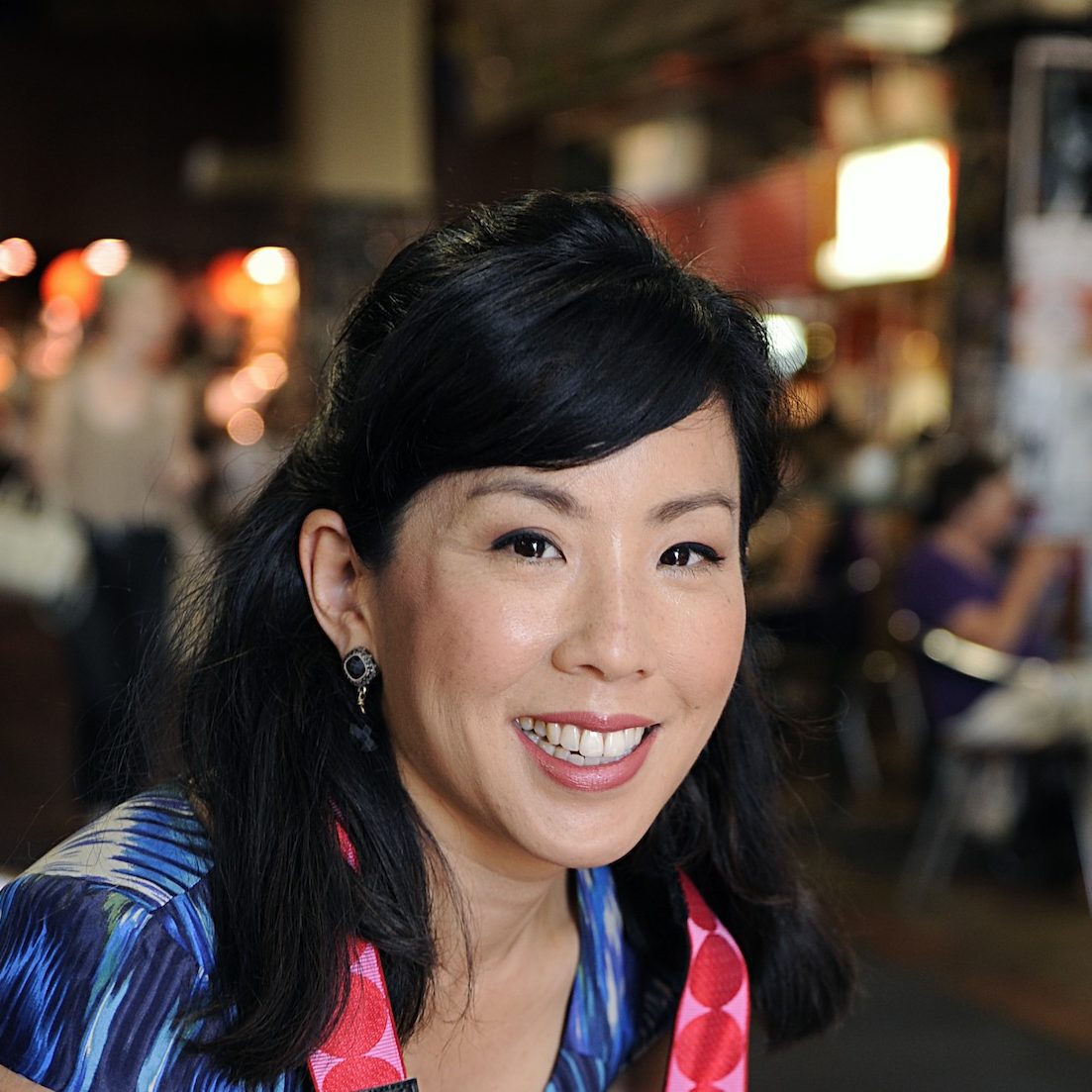 Christina Soong is Director of Marketing at Makers Empire. Christina has worked for a dozen years in senior management and marketing roles for leading not-for-profits in Australia, Asia and Europe. Previously, she was the Executive Director of the Australian Chamber of Commerce in Shanghai. She is also a published writer and photographer. Her blog, The Hungry Australian, won the Australian Writers' Centre's Best Australian Blogs 2014 competition.