We are proud to announce the Blast Off 3D design competition winners and runners-up. In this competition, students celebrated International Day of Human Space Flight by designing a model of what they think a future spacecraft might look like.
This was the original design challenge:

We enjoyed all of the competition submissions! The students showed lots of creativity and engineering skills in their 3D spacecraft designs. Here we highlight the winner and runners-up for the April Blast Off competition. You can also view these designs as well as past competition winners in our Hall of Fame.
Winner – Nasa Space Shuttle – North Haven Public School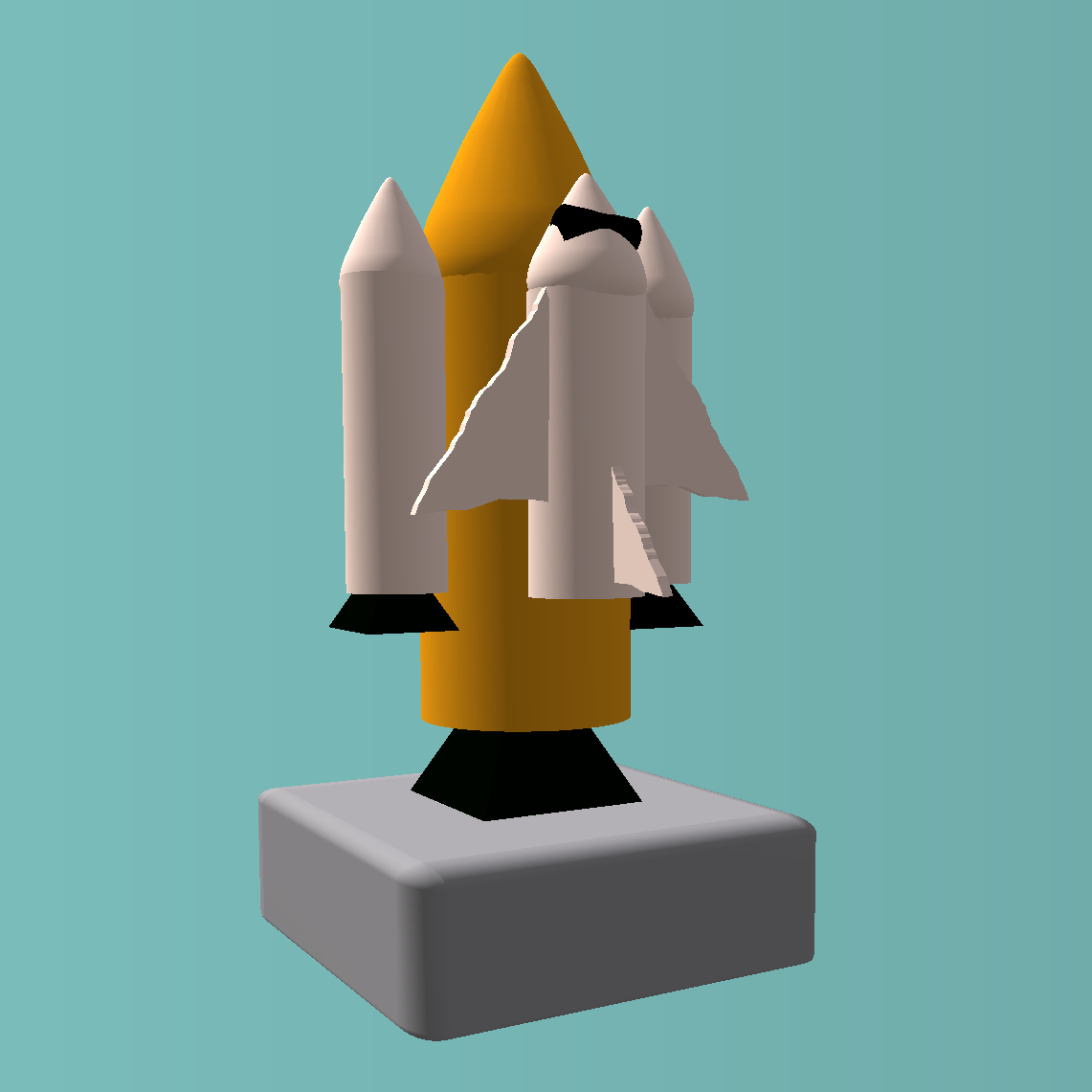 Designer description: I like NASA space ships so I decided to make one
Runner Up – Rocket – Sharon Springs
Runner Up – TASD Charge – St George Christian School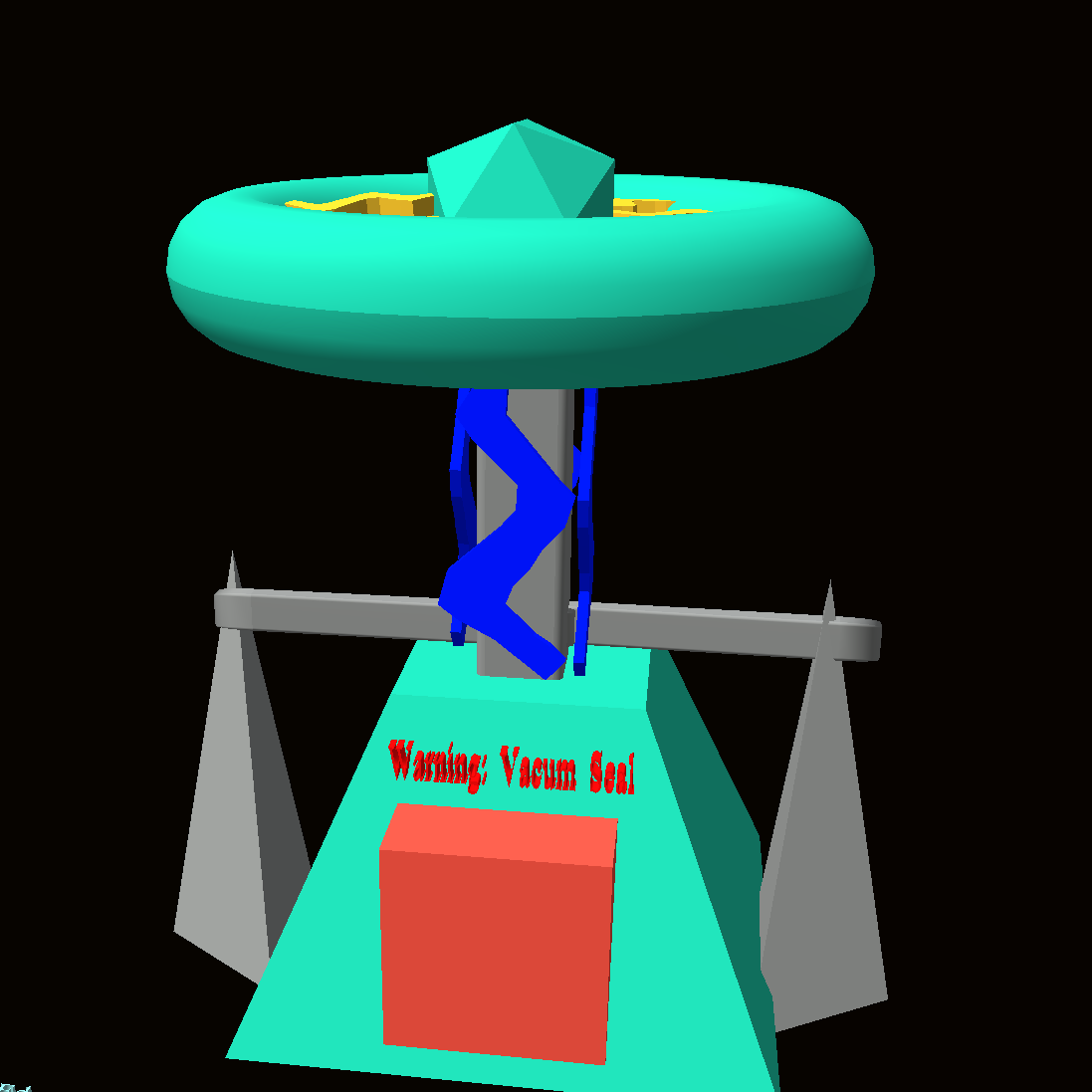 Designer Description: The masked makers came and handed over highly reactive energy
Runner Up – Noyota Spaceship 300 (Beta) – Tenison Woods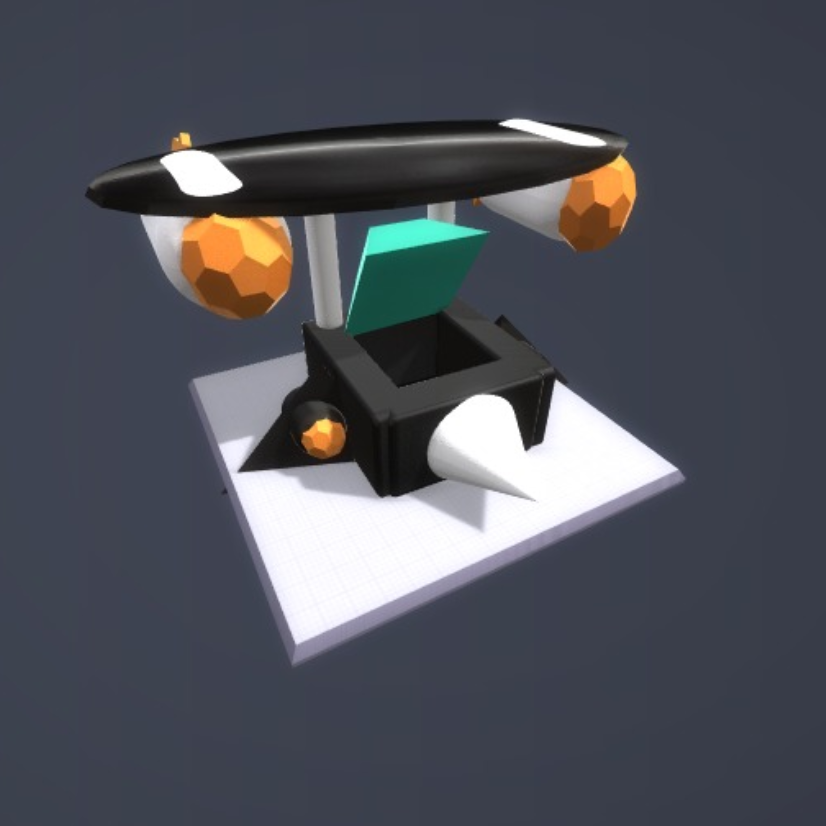 Runner Up – New Space X Rocket – Woodcroft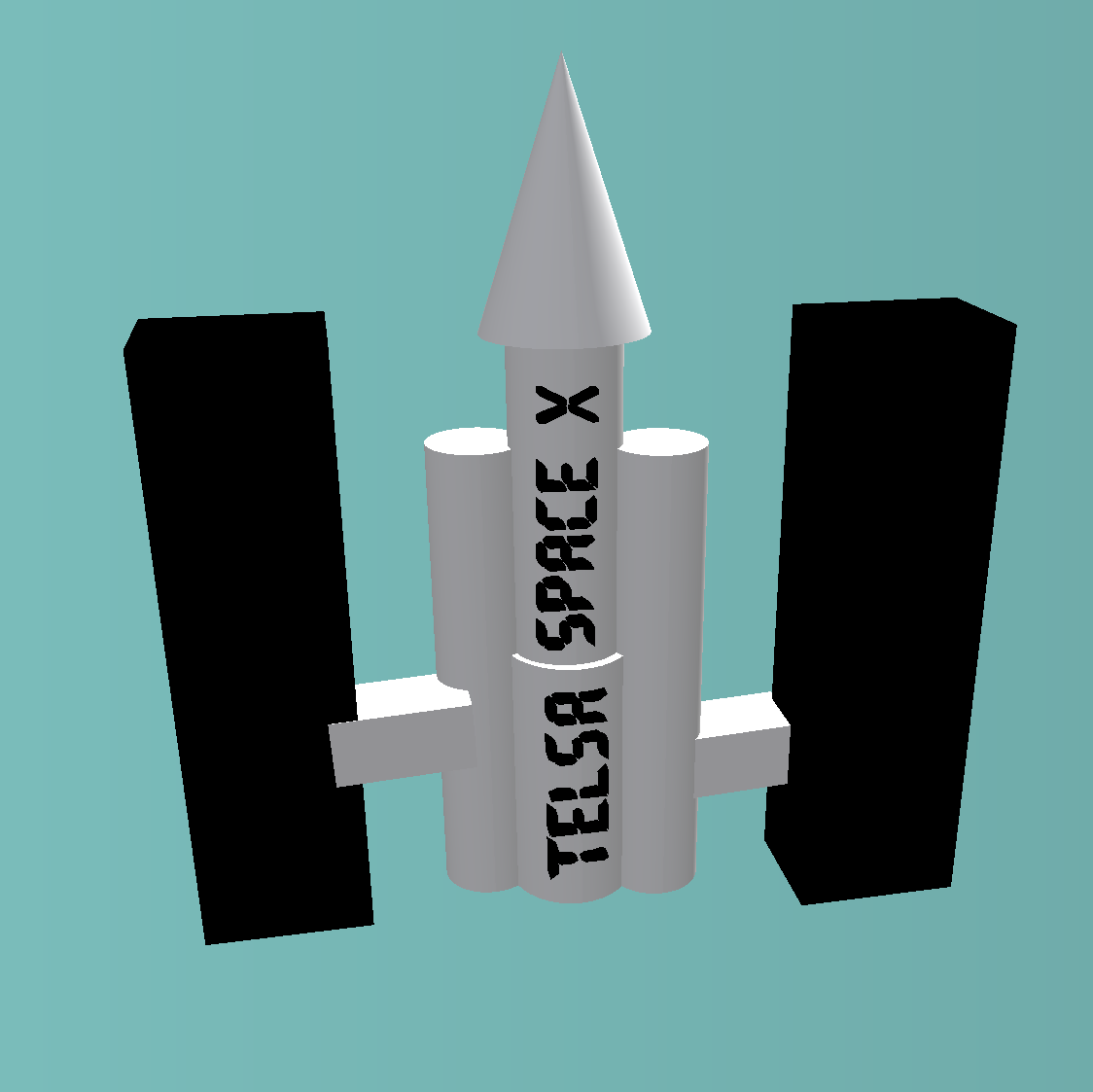 How amazing are these designs!? Congratulations again to our winners!
You can see all the past 3D design competition winners and details for our current design competition here.
Encourage your students to explore 3D design by entering our latest design competition – You will surely be surprised by what they create!
Congratulations again to our Blast Off 3D design competition winners!
AUTHOR BIOGRAPHY
Jeanette McConnell, Ph.D. is a passionate educator with a strong scientific background. She earned a bachelors degree in biochemistry at San Diego State University and went on to earn a doctoral degree in chemistry at the University of NSW. Throughout her studies, she tutored her fellow students. Her experience presenting science shows and workshops to children convinced her of the value of a hands-on education. She believes Makers Empire is the way to make learning hands-on and harness the power of 3D printing technology in education.