As someone who attended the recent Adventist event and was introduced to Makers Empire there, you understand the learning potential of 3D technology.
Makers Empire helps schools maximise the learning potential of 3D technology, cover Design & Technologies curriculum, and teach Design Thinking, STEM concepts and 21st-century learning skills. Teachers are supported by comprehensive resources, easy to use software and class management tools, professional development, and ongoing support provided by Makers Empire's customer service team.
Common Sense Education ranked Makers Empire second out of 180 EdTech products reviewed for their Best EdTech of 2018 List.
GET 2 MONTH'S FREE MAKERS EMPIRE
Wondering if Makers Empire is for you? Get two months free Makers Empire and try it out in your classroom with your students.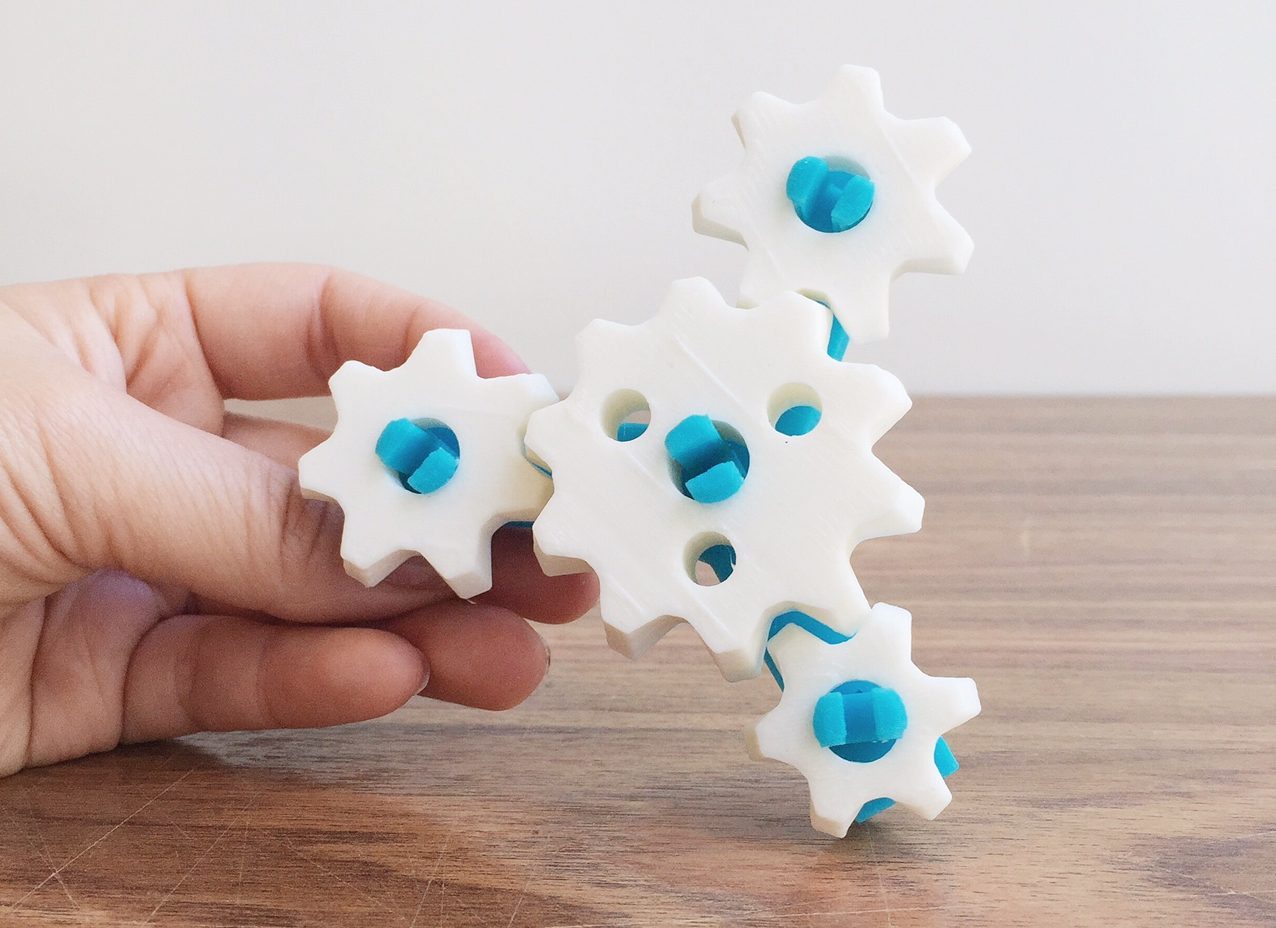 How Australian Educators Use Makers Empire To Teach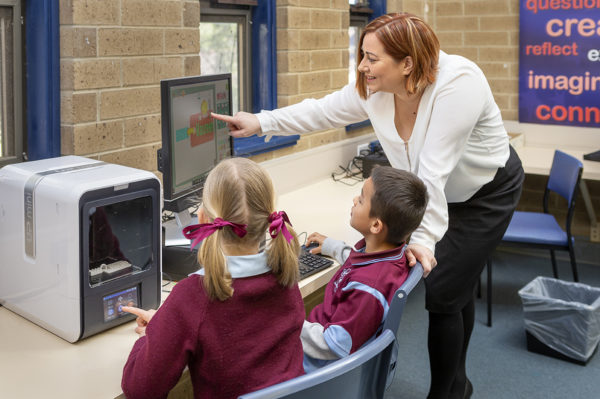 How a School Librarian is Leading 3D Printing Across Her School Campuses
"By teaching Makers Empire through the library I am able to implement its use across the entire school and support all teachers using it. Some teachers are happy for me to simply show them how to use it and help set up usernames and passwords and then they use it independently with their own students. Others would like to work with me to lead its implementation in their classroom."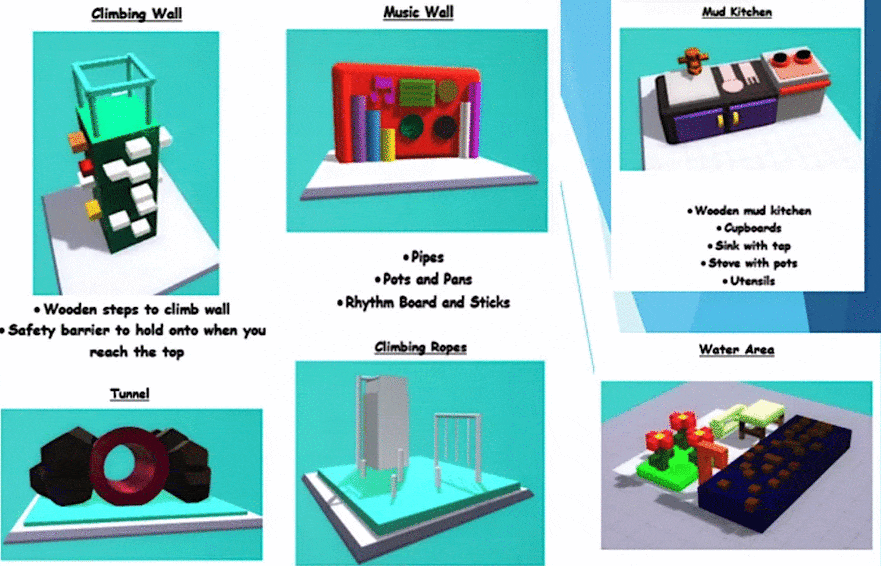 How 3D Printing Helped My Students Create a School Nature Play Space
"The success and accomplishment that was felt by solving a real-world problem with our 'Nature Play' project was incredible. The students that were involved feel a strong connection to the space and are proud of how their small idea and hopes turned into something real that could be enjoyed by the whole school and members of the community."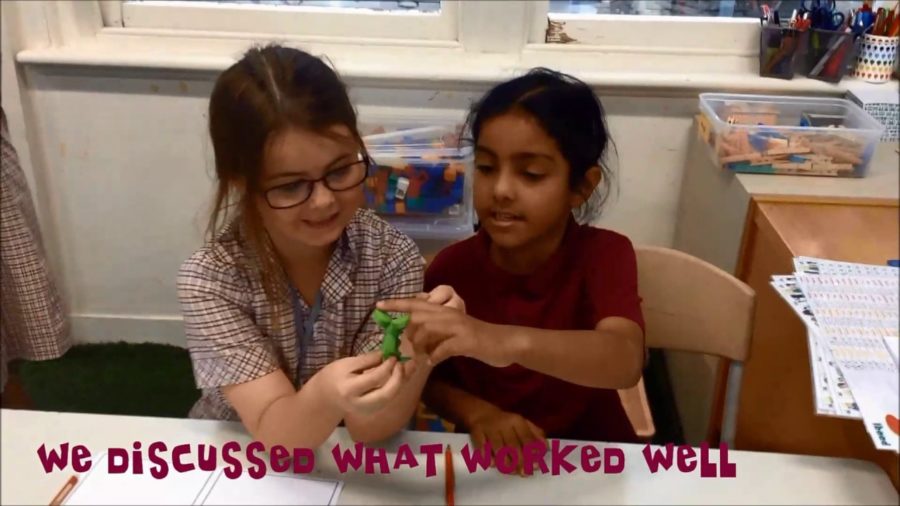 5 Videos By Schools That Show the Design Thinking Cycle in Action
When explaining the Design Thinking cycle to students it often helps to have an example that you can use to demonstrate the five stages. So here are five videos made by schools showing how their students use the Design Thinking cycle and Makers Empire to identify and solve real-world problems, needs and opportunities.
Evidence-Based Learning Ensures Success
Students were highly engaged with the 3D technology, and the idea of solving genuine design challenges – it helped boost their confidence and resilience when dealing with setbacks, particularly for those less capable students.
Teachers became more comfortable with technology, and more collaborative and flexible in their teaching.
All of the 24 classroom teachers who participated in the focus group expressed a desire to integrate 3D design-based makerspaces into their future classes.
What Educators Think of Makers Empire
SPECIAL OFFER FOR Adventist Event ATTENDEES
As a thank you for learning about us at the Aventist event, receive 20% off the usual price when you purchase a Makers Empire's School Subscription or Makers Empire 3D Printer Package. Use this special discount code — ADVENTIST2019 — when requesting a quotation for Makers Empire to qualify. This offer won't last so don't delay – sign up today!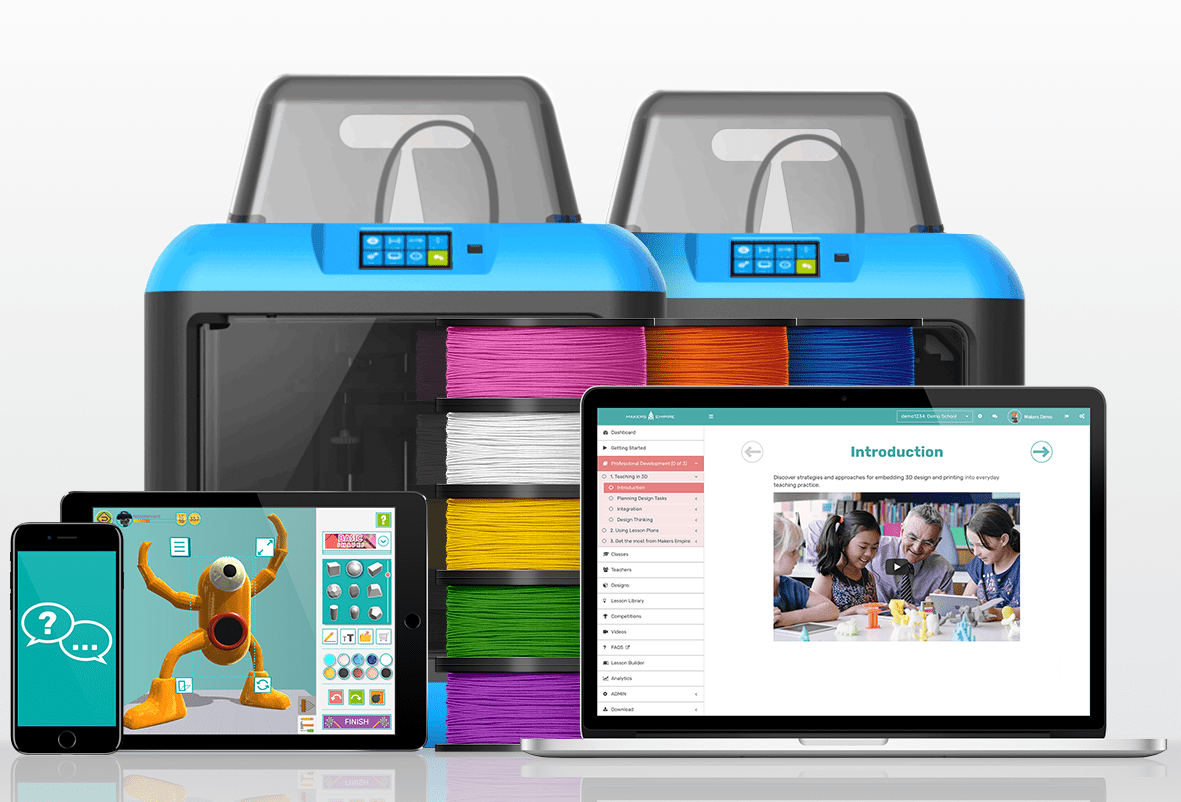 Easy to use 3D modeling software
Teacher's Dashboard for easy class management
150+ lesson plans aligned to the Australian Curriculum, American Common Core standards, ISTE standards for educators and Next Generation Science standards
Professional development for teachers
Ongoing support
Optional 3D printer packages