3D Printing for schools with the GE Additive Program Grant 2018
In 2017 GE funded 3D printing into over 400 schools.
This is set to expand in 2018!
The GE additive program helps schools and districts who are looking to effectively integrate new technologies into the curriculum. Successful schools get to partner with a range of companies committed to utilizing 3D printing and design technologies. These technologies help promote design thinking, STEAM education and can give your students a 21st century learning experience. This has been especially popular in the makerspace environment, but is accessible to all grade levels(k-12) and subject areas. The GE program is also a fantastic opportunity for K-8 schools, who often miss out on such funding opportunties!
Partners involved with the GE Additive Program
What are the options?

A completed application is essential to keep your option available to participate in this amazing program
School Applicants – Primary and Secondary Schools
After completing the application, schools will receive a confirmation email. Further details to follow. Successful schools will be fully funded with all the learning tools and resources they need.
District Applicants – Discount Program
Please fill out a best guess of what your district might need. This will allow a more detailed discussion to determine the unique needs of the district. Successful school will receive close to 50% savings on hardware, software and learning support.
Selection Criteria
Applicants will be reviewed and selections based on a variety of factors including, but not limited to:
Geography: the Program is global.
Leaders: preference to schools that commit to drive student access, engagement and to showcase student & classroom works on the platform
Talent: preference to schools that commit to participate in Program Challenges and other Program activities aimed to reward student and classroom performance.
Potential: preference to schools that lack 3D printing equipment (0-3 printers) but have a strong commitment to STEAM and the resources necessary to drive student access and engagement on the platform.
Ambassadors: preference to schools that are experienced with 3D printing and willing to be very active on the platform including supporting other Program schools, educators and students.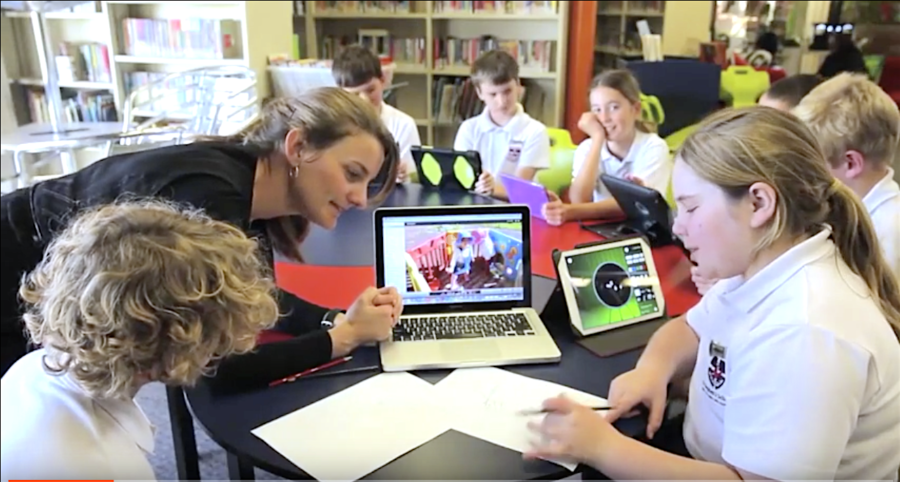 What Participating Teachers Say
Need help?
Have questions? Email us at info@makersempire.com with 'GE Additive Program' as the subject.