RAA and Makers Empire are joining forces in 2024 to deliver a pioneering and engaging program designed to promote awareness of road safety and empower students as problem solvers. The Street Smart Primary Road Safety program will be delivered to 5 metropolitan South Australian schools and 5 schools in the Murray Bridge region. This opportunity is limited so register your school's expression of interest today.
Street Smart Primary Road Safety Aims
1. Increase awareness of pedestrian, passenger and wheeled safety:


As pedestrians, passengers, and users of wheeled transport, students understand the need for safe behaviour and positive choices.

Student practice being observant and aware of their surroundings whilst being curious and noticing risks and opportunities in the world around them.

Students feel confident to speak up and encourage others to use practices as road users.
2. Introduction to road-safety skills and the role that RAA work plays in our everyday lives to help community stay safe on the road:
Students learn about the work RAA does in the community through purpose-built video content.
Students demonstrate road-safety skills by responding to interactive scenarios provided in a purpose-built challenge course in the Makers Empire 3D App.
Students relate road safety skills to their experiences and personal contexts.
3. Empowering students as problem solvers in addressing important community issues:
Students identity opportunities for improving the safety and comfort of road users in their communities.
Students generate and communicate original ideas for addressing the safety issues they have identified.
Students create 3D prototypes of their solution, test their ideas, and respond to feedback.
Selected schools will receive a package worth a total of $5,000 comprising:
2+ teachers will participate in the Makers Empire Learning By Design program (10 hours of accredited professional learning). Teachers attend 1x face-to-face professional development day and 3x live online support sessions.
1 x 12 months Makers Empire School Subscription (3D design software, teacher dashboard, 130 curriculum-aligned lesson plans, built-in assessment, professional development (PD), ongoing support, updates and maintenance).
Access to the RAA Road Safety challenge course  in the Makers Empire 3D App. 
Print credits to Makers Empire 3D print bureau.
Hospitality for PD days and Showcase Days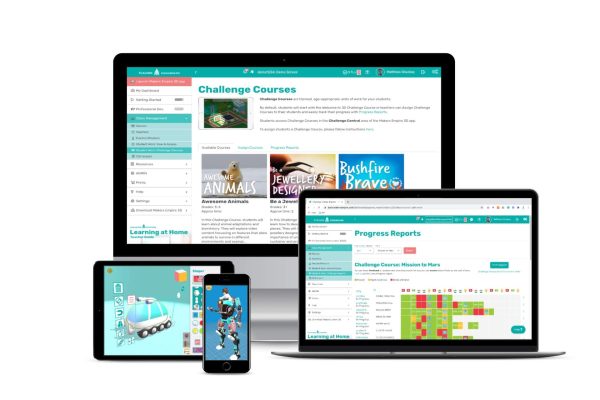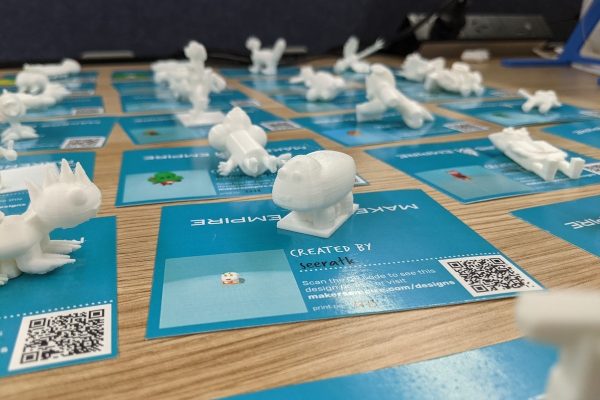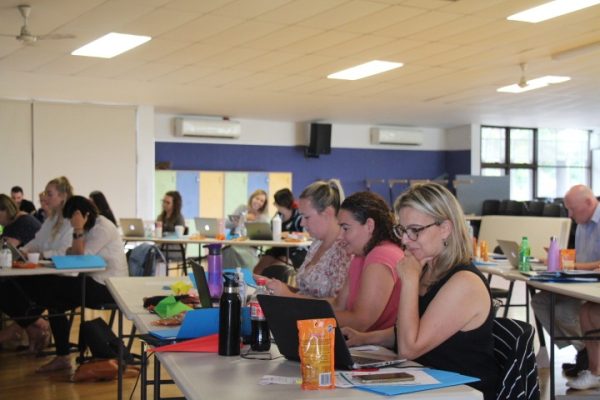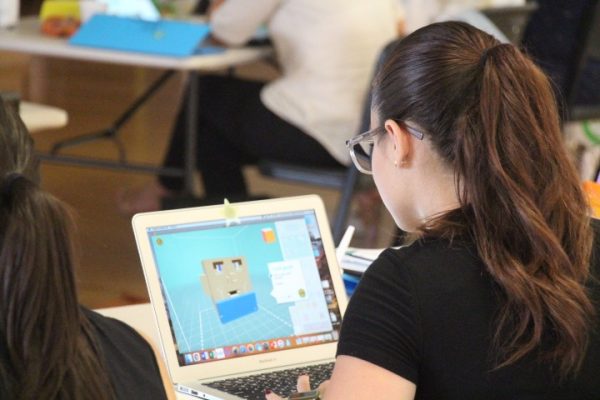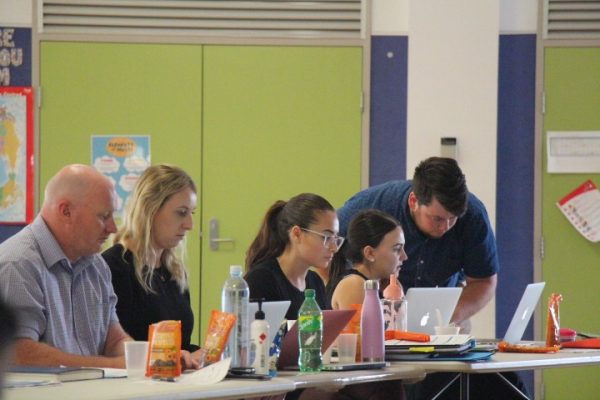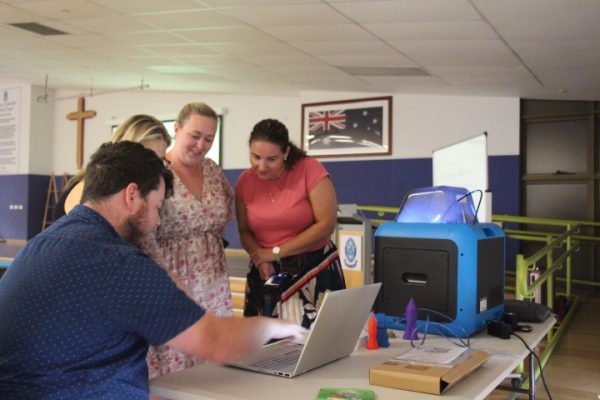 What Do Schools Commit To?
Provide release for 2.5 days for 2-5 participating classroom teachers (not IT technicians or non-teaching staff). 
Support capacity building of teachers through facilitation of 'flow-on' professional learning at their sites.
Attend 1x face-to-face professional learning day in your state and 3x live online support sessions.
Participate in professional learning communities.
Teachers implement the RAA Road Safety In-App Challenge Course with students and lead a design thinking project with their students.
Attend, with nominated students, the Showcase Day (1/2 day).  Teachers and students participate in a student-led 'expo-style' Showcase Day to share and celebrate their learning.
Participate in data collection and share their learning experiences with others.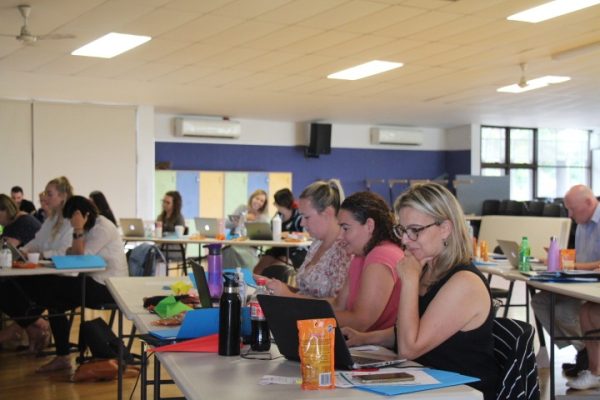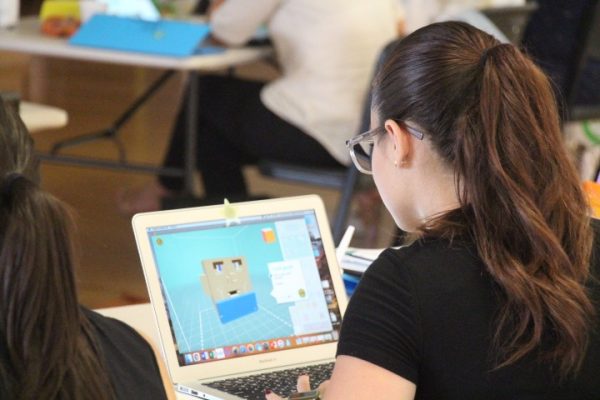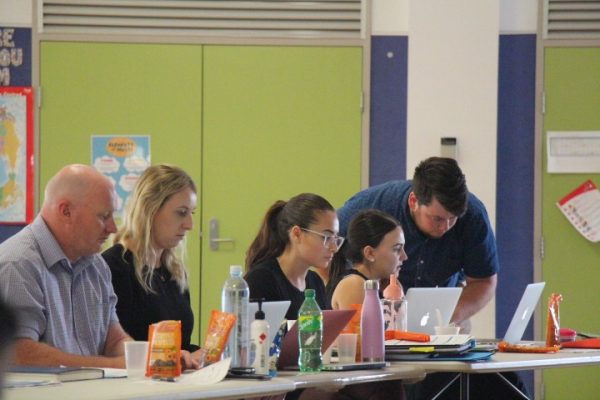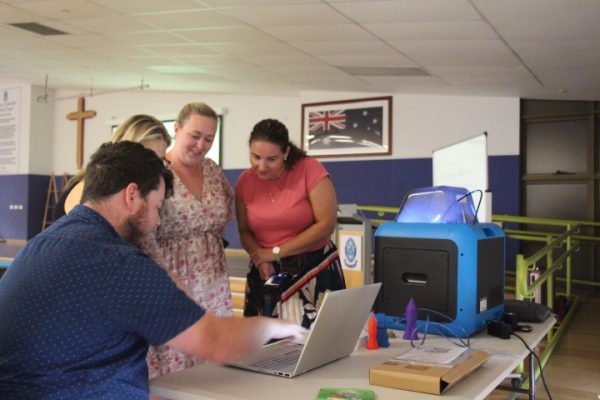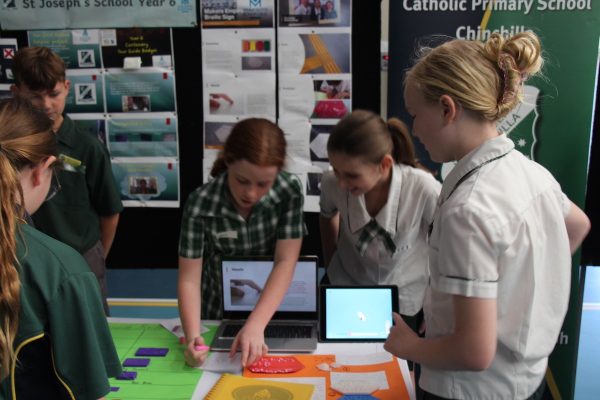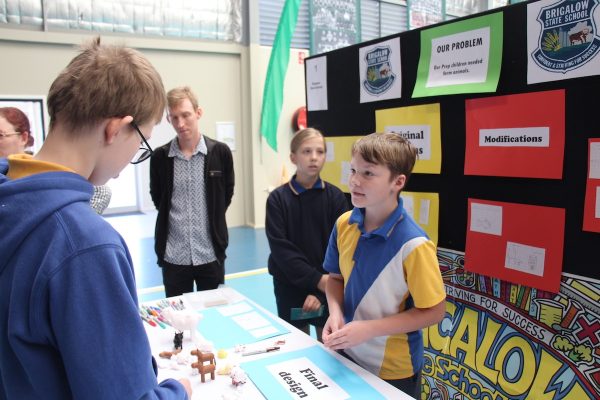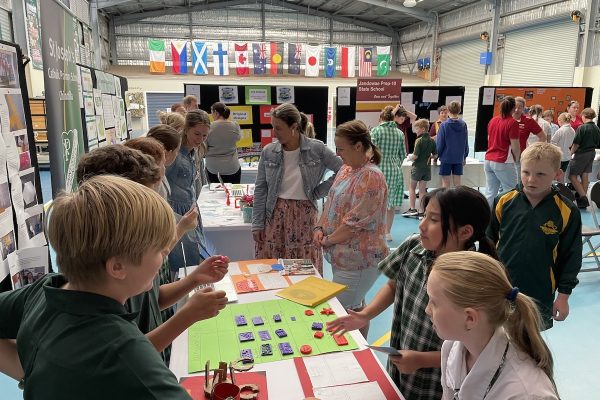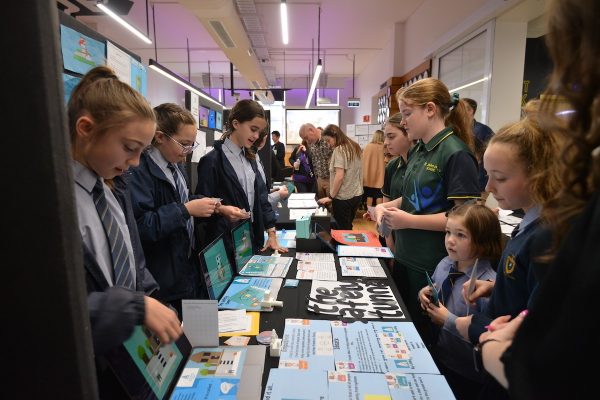 Register Your Expression of Interest Now
This project runs in term 2-3, 2024 with strictly limited spots for schools. Early bird expressions of interest close end term 4, 2023 so register your interest now.