Over 2,000 students from 88 schools in Lithuania recently took part in a Makers Empire 3D Design Challenge to create their own 3D maze.
The Makers Empire 3D Design Challenge in collaboration with Coded Success and organizer Antanas Guoga was a huge success.
Students were tasked with the challenge of designing a 3D marble run style maze using Makers Empire 3D software. The top three designers would win a 3D printer and a one-year license of Makers Empire 3D printing learning program for their school.
With only a little bit of assistance, the students were free to be as creative and as innovative as possible. The designs created were truly spectacular and took everyone by surprise. This was not even taking into account that some of the designs were created by kids as young as 8 years old, with no previous 3D design experience.
The mission of co-organiser, Coded Success — to provide children access to future technology — was certainly achieved with this great partnership. In fact, the 2,000 students+ participating in the Design Challenge created 4,920 designs in total, an awesome effort. Of these, 663 were considered high-quality designs – a record achievement!
With so many excellent designs, the judges had a difficult time choosing winners. But three designs really stood out and were judged the winning designs:
Labyrinths by student epiclolman at KTU Vaižganto progimnazija
Haunted Castle by student AdreEgle at Vilniaus Simono Daukanto progimnazija
Kūrėjų pilis by student Jatuzis at Panevėžio r. Velžio gimnazija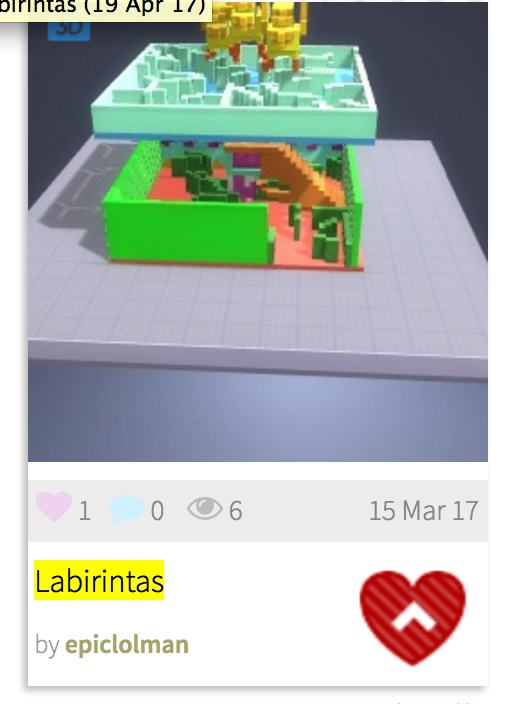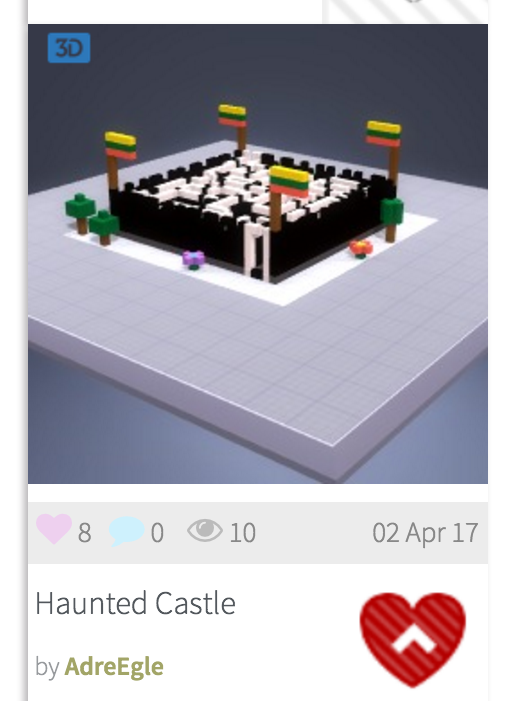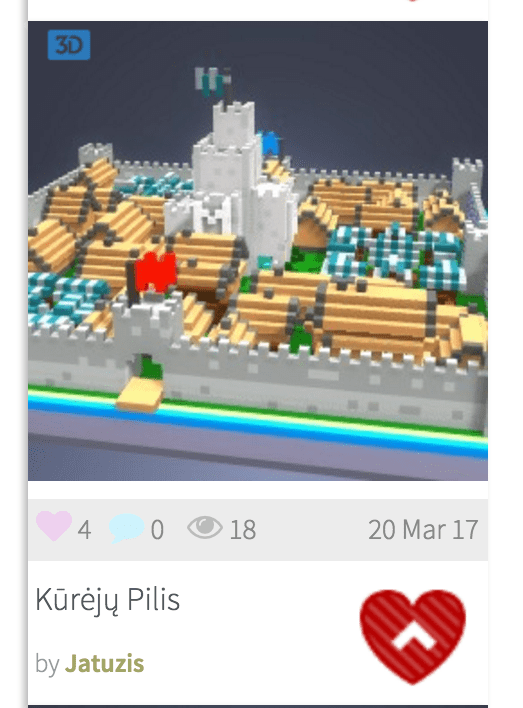 Congratulations to the students and their schools! The three winning schools will now be able to fully explore the worlds of 3D design and printing.
We look forward to welcoming more Lithuanian schools to the Makers Empire community and seeing what your students make with Makers Empire 3D software!
AUTHOR BIOGRAPHY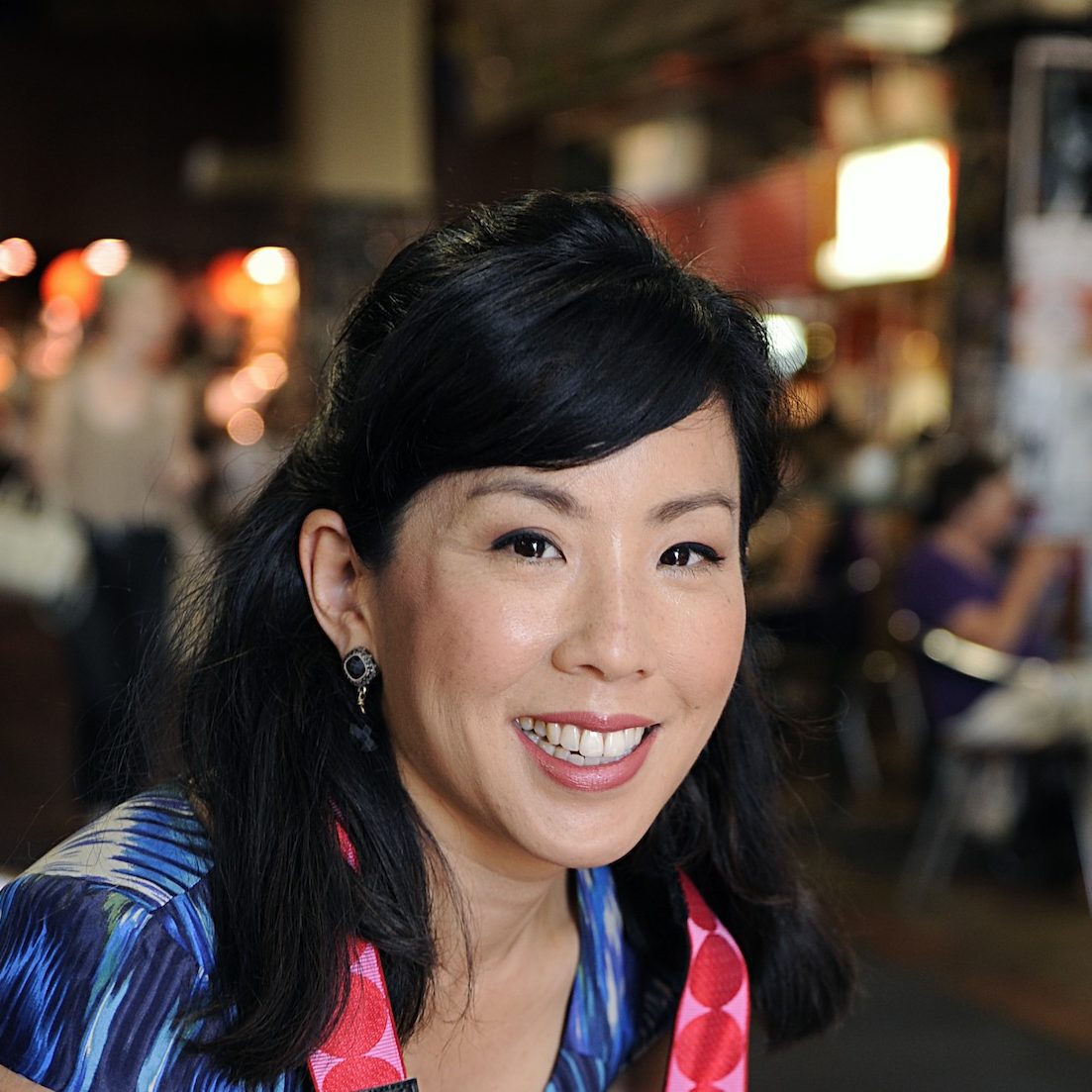 Christina Soong is Director of Marketing at Makers Empire. Christina has worked for a dozen years in senior management and marketing roles for leading not-for-profits in Australia, Asia, and Europe. Previously, she was the Executive Director of the Australian Chamber of Commerce in Shanghai. She is also a published writer and photographer. Her blog, The Hungry Australian, won the Australian Writers' Centre's Best Australian Blogs 2014 competition.