What Teachers Think of Makers Empire
"At Scotch College Adelaide, 3D printing has been integrated into the Year 6 curriculum during the past 12 months. The pupils really enjoy utilising 3D printing technology in the classroom and the session provided by Makers Empire allowed the students to showcase their knowledge and creativity. This was yet another opportunity for our students to extend their learning."

Stuart Sluggett, Upper Primary Curriculum Coordinator, Scotch College
South Australia, AUSTRALIA
"This has been a wonderful new way to teach and motivate my students. They are so eager and excited to learn in this new way!... They are beginning to see real-life implications to what they learning to do in class and how they could develop prototypes of objects that they could develop and then produce to sell... At first, I preferred Tinkercad because I knew this software better. However, now that I have had some time to work with Makers Empire it is so much better. It does a much better job of showing you how to build and create. The challenges help tremendously!...The overall enthusiasm towards school and learning has increased tremendously. Students who are typically reluctant learners have come to life. One student was chronically absent and has now improved his attendance. He asks me each morning if he can get on the computer!"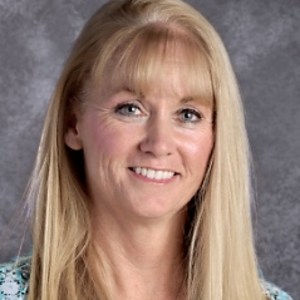 Robin McGinnis, Teacher, North Elementary School
Cincinnati, Ohio, USA
"I've been astounded at how much the students using (Makers Empire) have developed over the last 18 months. The kinds of design they're doing now are very sophisticated. I give them a design brief and the extent to which they take it always surprises me. Using (Makers Empire) has really accelerated their learning."

Kate Tyrwhitt, R-7 Visual Arts & Student Services, St Michael's School
South Australia, AUSTRALIA
Do you use Makers Empire in your school? Share your experience and help inspire your fellow teachers!