What Teachers Think of Makers Empire
"I use Makers Empire to enhance students' ability to demonstrate understanding across a wide range of topics. As we work through different curriculum, including geometric shapes, things we're scared of, plants and insects, and engineering design challenges, students create 3D models related to the content… We use the app to create 3D products that are printed as well as those that are not, but still viewed in 3D on the iPads."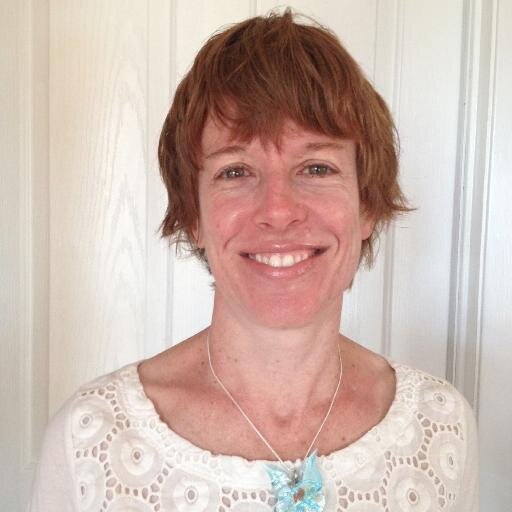 Jennifer Auten, 2nd Grade Teacher, Mont Claire Elementary School
Los Altos, California, USA
"The teacher resources were comprehensive and supported the easy implementation of the lesson. The Makers Empire 3D design app made sophisticated designing available and accessible to young students. They were totally engaged as they designed their very own 3D Hungry Caterpillar."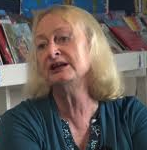 Rene Wavell, Assistant Principal, North Adelaide Primary School
South Australia, AUSTRALIA
Do you use Makers Empire in your school? Share your experience and help inspire your fellow teachers!