What Teachers Think of Makers Empire
"I think the lesson plans are fantastic for teachers - especially those who may find the hardest part being the inspiration/ideas on where to start...The Makers Empire app is a MASSIVE value add to the learning. We could have taught children how to design an iPad stand, learn what makes a structure strong, what are strong 'shapes', how to keep an item balanced etc etc etc - but the ability to create their design in 3D AND then print it makes the learning so much more obtainable and relevant/real."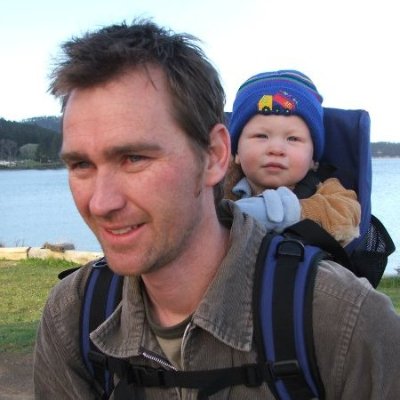 Chris Bennie, Assistant Principal, Stirling East Primary School
Stirling East, South Australia
"The software has lesson plans based on many state standards with many modules to choose from. Maker's Empire can be used to teach science, math and even art, K-12. The 3D-printing course was not as challenging as the grade level I was given — first graders!... However, their enthusiasm and absolute thirst for knowledge is awesome to see. They blaze through the challenging 3D lesson plans… Seeing the students faces when the IT team at BPY brings the 3D prints to the classroom is just something I can't describe. The best part is while walking in the hallway with the huge iPad cart, some eighth graders ask who made that. I point to the first graders, who grin ear to ear."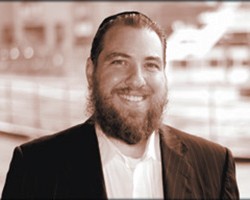 Shneur Garb, Ben Porat Yosef Yeshiva Day School
New Jersey, USA
Do you use Makers Empire in your school? Share your experience and help inspire your fellow teachers!