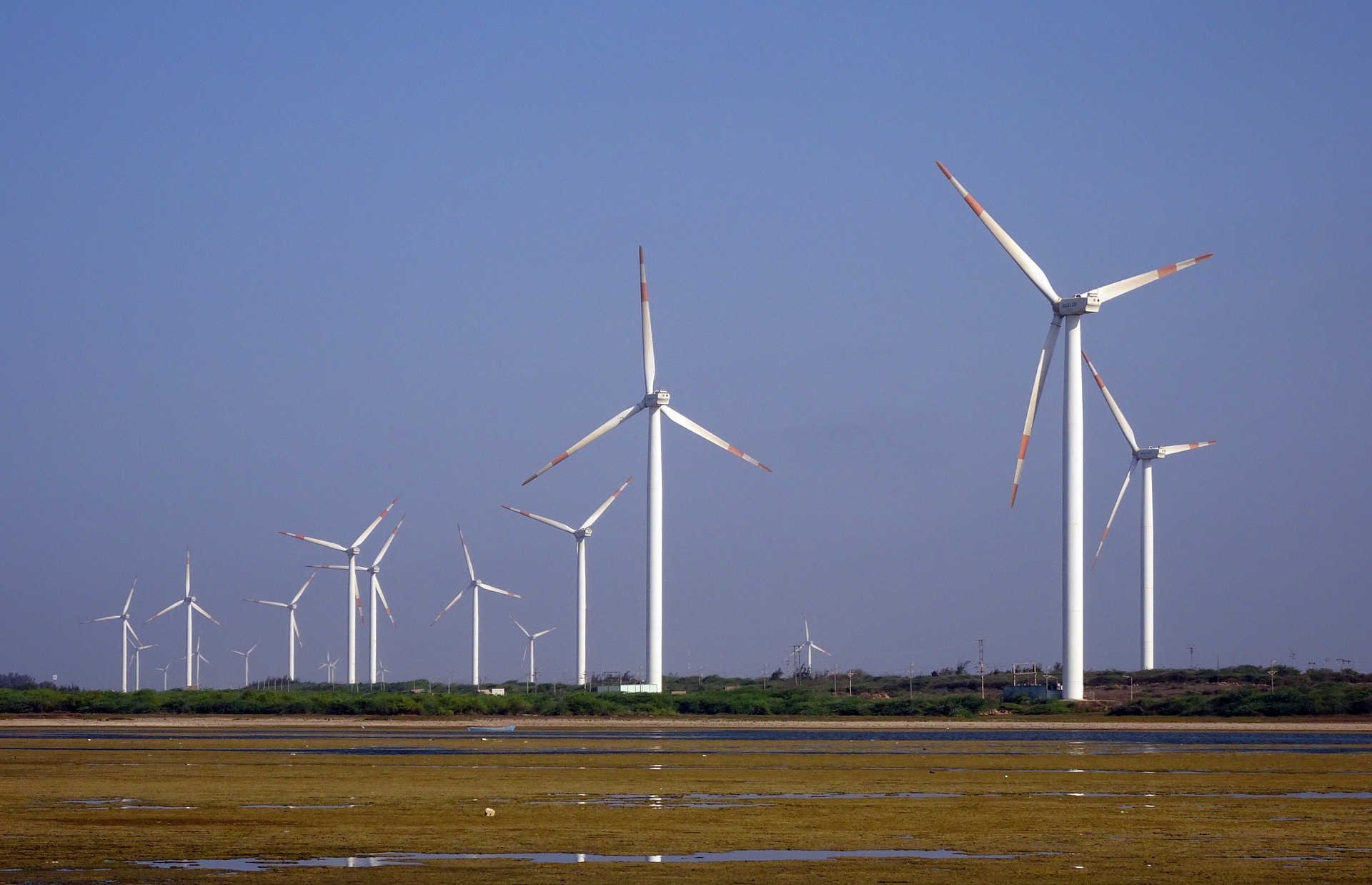 ---
The Windy City
---
| Grade Level/s: | Subject/s: | Type: | Author: |
| --- | --- | --- | --- |
| 9, 8, 7, 6, 5, 4 | Technologies,Science,Geography | Lesson Plan | Jeanette McConnell |
---
---
Single Lesson Plan
The Windy City
Task:
Step 1. Why Do Cities Need Energy?
Activity:
Brainstorm: Why do cities need energy? Have students create a list of all the things that a city needs power for. Then ask your students, where does all that energy come from?
Resources:
Paper, pencils, whiteboard
Step 2. Read Energy Island By Allan Drummond
Read the book Energy Island by Allan Drummond. This story is about a real island in Denmark that switched almost completely to wind power! Follow the book with a discussion about what renewable energy is and why it is important to use renewable energy – have students brainstorm ideas and write them on the board.
Book: Energy Island by Allan Drummond White board
Step 3. Exploring Energy With Learning Stations
Explore how wind can make electricity. Set up 3 different stations for students to explore wind energy and electricity. Station 1: Hand held motor. Students spin the handle and the light blub lights up. Hook one motor up to the multimeter and have students read the voltage that comes out. What happens when they turn the crank slow or fast? What happens when they reverse the way they turn the crank? Station 2: Wind lift. The wind lift will need to be assembled by the teacher before class. Here is a video with instructions on how to construct the wind lift. Use a fan to make the wind mill turn and lift the bucket. Have some metal washers on hand to use as weight to lift. What is the most weight the wind mill can lift? How does the speed of the wind affect how much weight can be lifted? You will need a small fan for this station. You can also have cardboard, plastic, and scissors available at this station for students to create their own windlift blades. Do they think they can create better blades? Station 3: Wind turbine Before class teachers should 3D print and construct one wind turbine. At the station students will use a fan to spin the wind turbine and see if it can light up the light bulb. Try different speed settings on the fan, what changes do you see in the light? You will need a powerful fan for this station. Here you can also have paper available for students to draw what they think would be the best design for the wind turbine blade. This drawing can be used later if you decide to have students 3D design and print their own turbine blades to test.
1. Hand held motor (In Tinkering with Turbines box) 2. Windlift kit (In Tinkering with Turbines box) to be assembled by teacher before class. See video here for how to construct wind lift. 3. Wind turbine – to be 3D printed and assembled by teacher before class. See video here for how to print, construct and connect the wind turbine. 4. Battery powered string of LED lights 5. Stepper motor (supplied by Makers Empire or purchased from Amazon 'Nema Stepper Motor 4-lead 1.8 deg 40N.cm Holding torque 1.7A 42') 17 5. Small fan 6. Large powerful fan 7. Paper, plastic, cardboard and scissors
Step 4. Sketch Your City
As a class, design a city that will be powered by the wind. Have students brainstorm what buildings are found in a city? House, stores, fire department, library etc. Assign each student a building in the city and ask them to draw their building design on graph paper. Remind students that the building will have to accommodate the string of lights. They should consider where the light will go in their building and how the strand of lights will enter and exit the building.
Pencils, graph paper
Step 5. Design Your 3D City
Students will now render their 2D drawing into 3D. Students will use the Makers Empire 3D Blocker or Shaper module to design their buildings in 3D using the 2D drawing as a guide. Remind students to consider the size of their building and the size of the opening for the lights to enter and exit.
Makers Empire 3D
Step 6. 3D Print Your City
Have the students vote for the best design for each building type. This will cut down on printing time and allow students to recognize the strengths of their classmates. If you would like to have something to print out for each student, a good option is to have students 3D design the blades they think would be best for the wind turbine. These blades can be printed and then tested to see which is the best by using the multimeter to see which blades create the most energy.
3D printer
Step 7. Assemble The City And Light The Lights
Assemble the city and power the lights with wind! See the wind turbine assembly video for how to connect the lights to the turbine.
Place to construct the city, string of lights, alligator clips, wire cutters
Step 8. Reflection
Have students consider why wind energy is important? What made the best wind turbine blade? Also, ask students where in their state would be the best place for a wind turbine? Does their state use wind turbines? Where are they located and why?
Computer for research, pencils
Downloadable files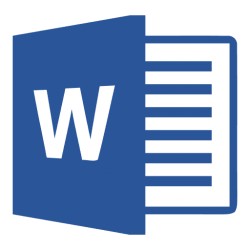 Hand_Crank_Generator_Worksheet_(1).docx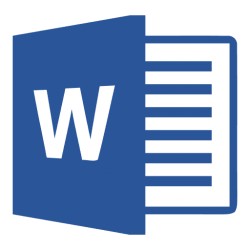 Windmill_Worksheet_(1).docx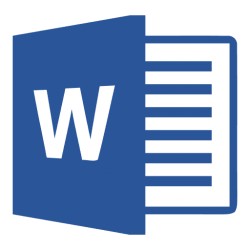 Wind_Turbine_Worksheet_(1).docx
Curriculum
---
---
Common Core/NGSS:
MS-ETS1 Engineering Design
MS-ETS1-4. Develop a model to generate data for iterative testing and modification of a proposed object, tool, or process such that an optimal design can be achieved.
MS-ETS1-3. Analyze data from tests to determine similarities and differences among several design solutions to identify the best characteristics of each that can be combined into a new solution to better meet the criteria for success.
MS-ETS1-2. Evaluate competing design solutions using a systematic process to determine how well they meet the criteria and constraints of the problem.
MS-ETS1-1. Define the criteria and constraints of a design problem with sufficient precision to ensure a successful solution, taking into account relevant scientific principles and potential impacts on people and the natural environment that may limit possible solutions.
MS-ESS3-3. Apply scientific principles to design a method for monitoring and minimizing a human impact on the environment.
MS-PS2-3. Ask questions about data to determine the factors that affect the strength of electric and magnetic forces.
Grade 3-5
3-5-ETS1 Engineering Design
3-5-ETS1-3. Plan and carry out fair tests in which variables are controlled and failure points are considered to identify aspects of a model or prototype that can be improved.
3-5-ETS1-2. Generate and compare multiple possible solutions to a problem based on how well each is likely to meet the criteria and constraints of the problem.
3-5-ETS1-1. Define a simple design problem reflecting a need or a want that includes specified criteria for success and constraints on materials, time, or cost.
5-ESS3 Earth and Human Activity
5-ESS3-1. Obtain and combine information about ways individual communities use science ideas to protect the Earth's resources and environment.
4-ESS3 Earth and Human Activity
4-ESS3-2. Generate and compare multiple solutions to reduce the impacts of natural Earth processes on humans.
4-ESS3-1. Obtain and combine information to describe that energy and fuels are derived from natural resources and their uses affect the environment.
4-PS3-4. Apply scientific ideas to design, test, and refine a device that converts energy from one form to another.
4-PS3-2. Make observations to provide evidence that energy can be transferred from place to place by sound, light, heat, and electric currents.
3-PS2-3. Ask questions to determine cause and effect relationships of electric or magnetic interactions between two objects not in contact with each other.
---
ISTE:
4.a Know and use a deliberate design process for generating ideas, testing theories, creating innovative artifacts or solving authentic problems.
4.b Select and use digital tools to plan and manage a design process that considers design constraints and calculated risks.
4.c Develop, test and re ne prototypes as part of a cyclical design process.
4.d Exhibit a tolerance for ambiguity, perseverance and the capacity to work with open-ended problems.
7.b Use collaborative technologies to work with others, including peers, experts or community members, to examine issues and problems from multiple viewpoints.
7.d Explore local and global issues and use collaborative technologies to work with others to investigate solutions.
Innovative Designer
---